Weyes Blood shares drone-filmed 'Bad Magic' video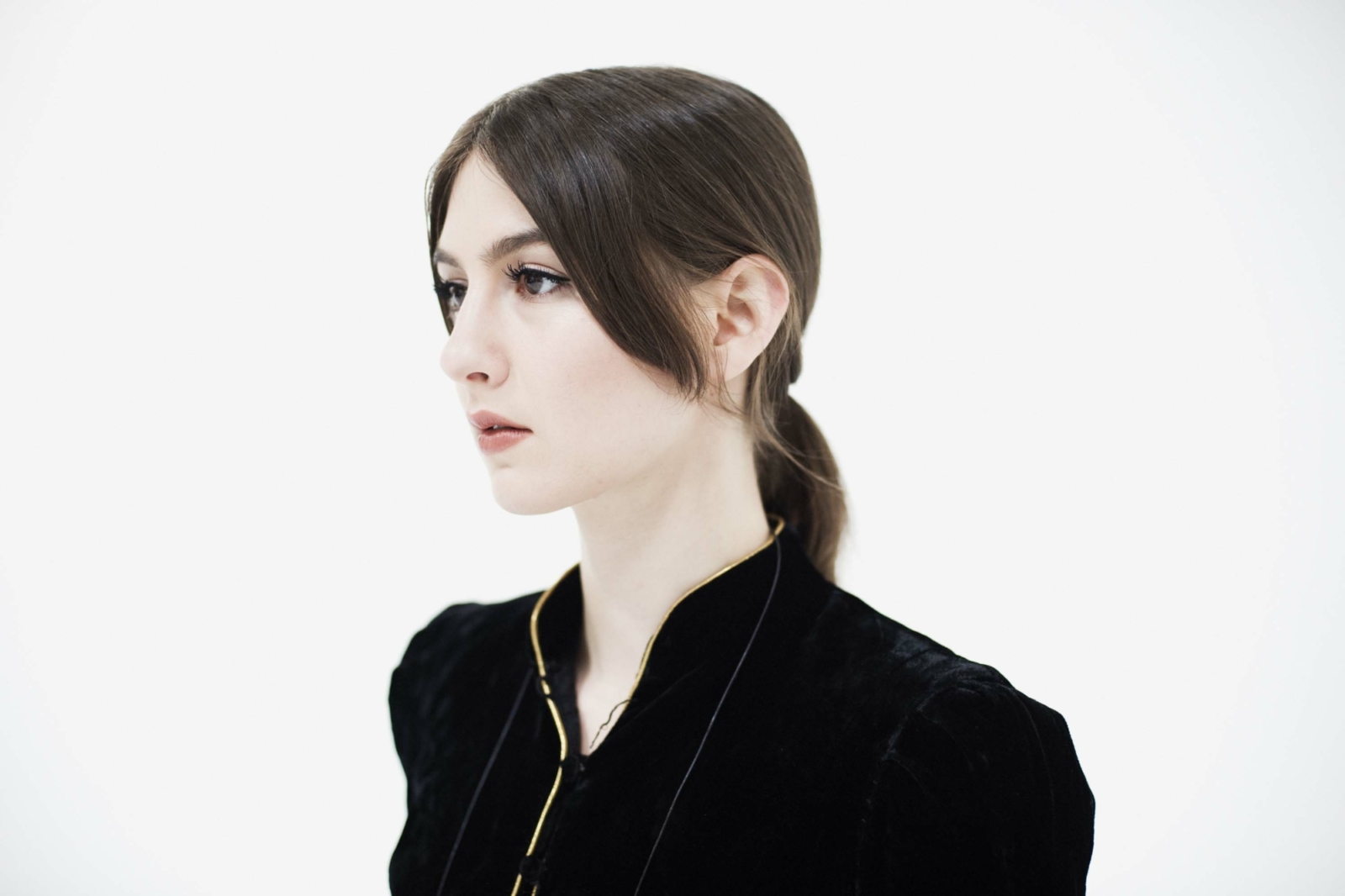 The singer-songwriter plays a DIY Presents gig in London next month.
Ahead of her DIY Presents headline show at The Old Blue Last in London next month, Mexican Summer-signed singer-songwriter Natalie Mering - better known as Weyes Blood - has unveiled a video for song 'Bad Magic'.
The track features on Mering's second album, 'The Innocents', which was released last Autumn, and has now been paired with a drone-filmed promo courtesy of director Joey Frank.
"It's like a little helicopter," Natalie explained to The Fader. "It is really trippy when you hear them, and then when you see them it's even more like, 'Whoa, that exists now'. It's pretty unregulated right now, which is exciting, because soon it'll probably become illegal - or you're gonna need, like, a permit. So we got to do some rogue drone action before it got too regulated."
See the video for 'Bad Magic', in all its unregulated glory, below. Weyes Blood headlines DIY Presents at The Old Blue Last on 21st February.
Read More