Album Review
Albert Hammond Jr - Francis Trouble
4 Stars
It rings with renewed energy.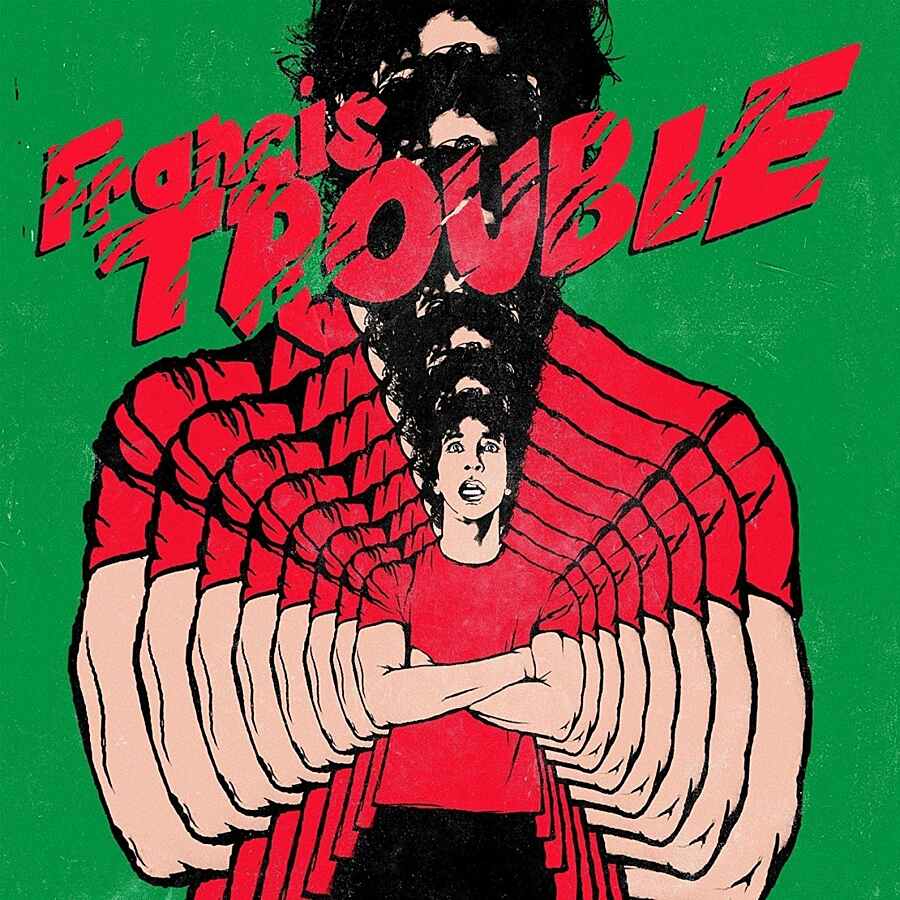 'Francis Trouble' isn't just the name of Strokes axeman Albert Hammond Jr's newest solo LP, it's also a sort of alter-ego, birthed from the knowledge that a fingernail remnant from his miscarried twin was actually born alongside him. If that's a reasonably bleak and downbeat premise for a concept, then the record itself falls squarely in the opposite camp: it rings with renewed energy.
Where AHJ's early solo work tended towards the sweet and sentimental, there's a spark of danger in 'Francis Trouble'; whether he's stealing 'Sympathy For The Devil''s infamous "woo woos" on 'ScreaMER' or spitting out closer 'Harder Harder Harder''s jagged chorus, there's something understandably darker going on here. Of course, there's still those effortless signature guitars and plenty of light to counteract the shade, but overall Francis Trouble is a more risky counterpart to his earthbound sibling.