Album Review
Alex G - Trick / Rules
4 Stars
'Trick' and 'Rules' are given the pro treatment.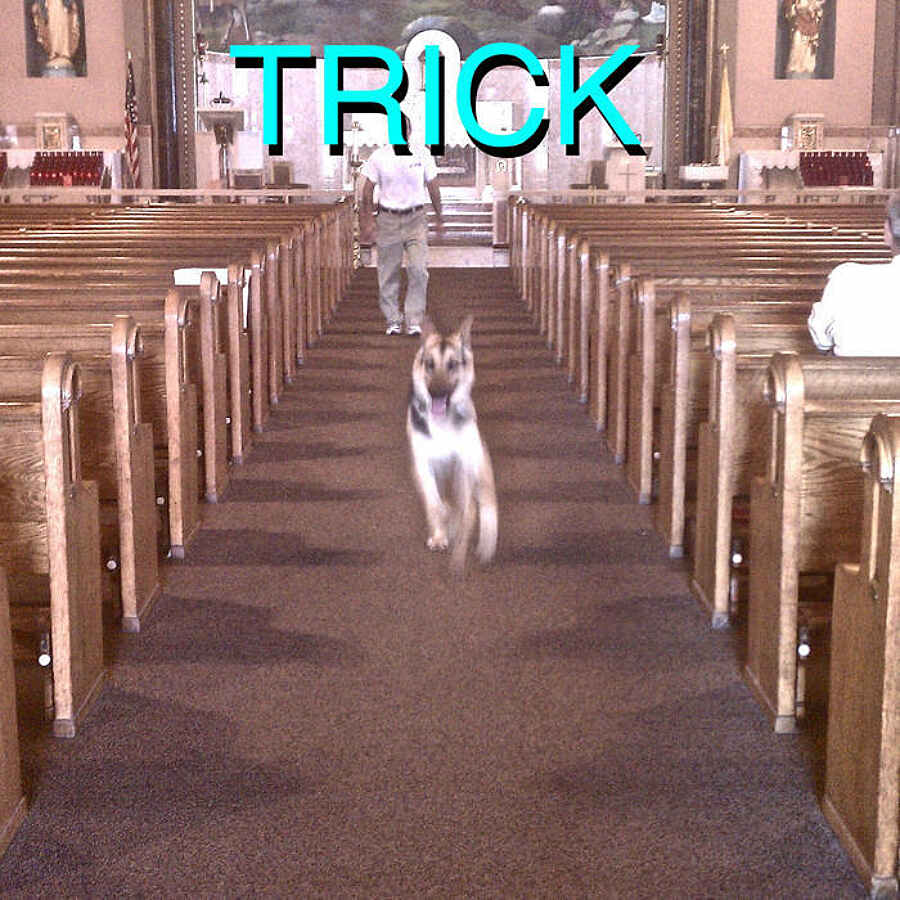 After the resounding success of last year's breakthrough album 'DSU', which made sure that Alex G's name was being carried in excited whispers across the globe, 'Trick' and 'Rules' have been given the pro treatment. Originally released on Bandcamp a couple of years ago, these albums are the ones that helped Alex G to garner such a large and enthusiastic online following.
Professionally mastered, they both sound better than they ever have before. To newcomers, they will sound like full, complete albums, and old fans will definitely find new things to enjoy. 'Trick' manages to blend melancholy and unsettling weirdness with a strange, uplifting sense of hope. It begins with 'Memory', a song about waiting for a baggie and playing video games, and ends with 'Change', which is essentially a conversation with an old friend about the constant, unstoppable passing of time and its effects on friendship and love, followed by the beautiful, meandering piano interlude of 'Clouds'.
'Rules' is a slightly more easy-going, less claustrophobic record, drawing a little more on Alex G's 90s alt-rock sensibilities. Despite being a largely guitar-led album, it's 'Mis' that is my stand-out track. Slow, plodding piano accompanies a song of longing that grows and evolves over the course of about three minutes; it's just a really well-written song. If Giannascoli took a cup of gravel and gargled it, he might even sound a bit like Tom Waits here. The inclusion of 'Adam' and 'Sandy' as bonus tracks on these albums is also a real treat. 'Sandy' was the first song uploaded to Alex G's Bandcamp, and it's still one of his best.
However, across the 30-or-so tracks that are contained within 'Trick' and 'Rules', a song that has always stood out is 'I Know Now'. At just over a minute long, it creaks into action and a warm, friendly bassline accompanies the words "I know now what I want" repeated over and over again. It has a strange, unplaceable beauty. It somehow makes you feel something in the space of just over a minute, with only six words. It sounds like an epiphany: Alex Giannascoli, sitting in his dorm-room three years ago, suddenly seeing his entire future flash before his eyes. Blazing sun shines through the window, bathing him in light. "I know now what I want."