Album Review
Alexis Taylor - Piano
3 Stars
The Hot Chip frontman has never been a man to shy away from sentimentality, but he finds a new muse with 'Piano'.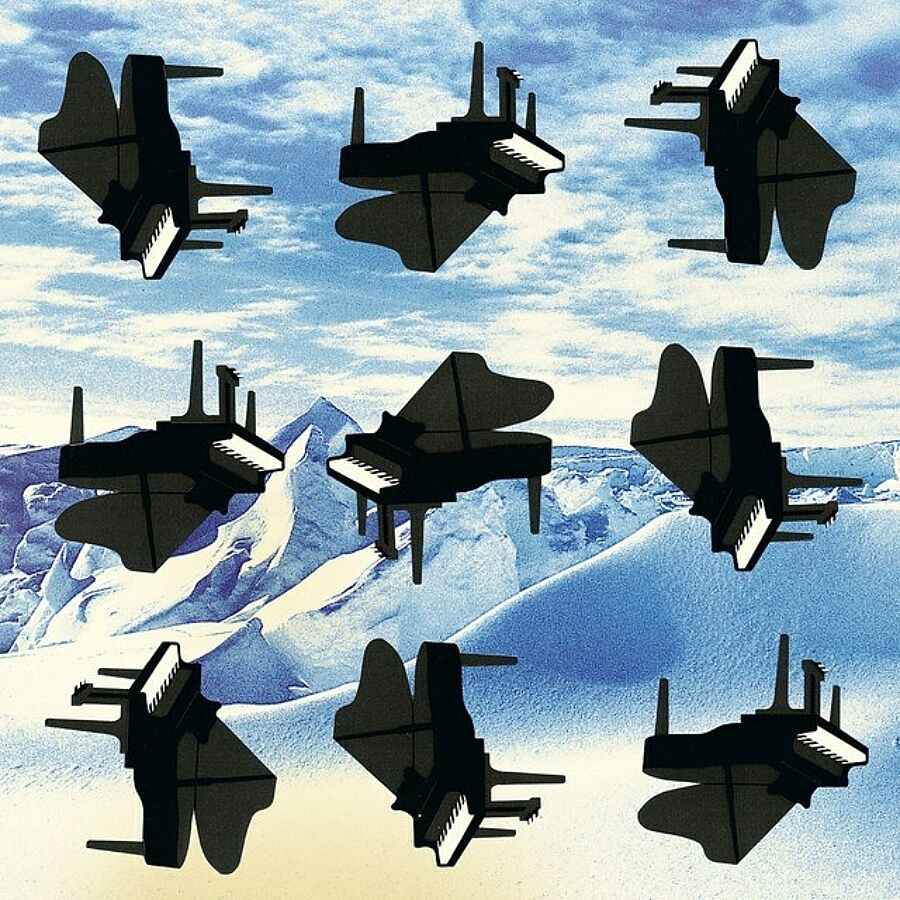 Alexis Taylor has never been a man to shy away from sentimentality, in whatever creative guise he adopts - most notably in Hot Chip. But his return as a solo artist with 'Piano' might just be the logical conclusion to a career of unabashed candour.

Crafted with a different spirit to 'Await Barbarians', on 'Piano' all embellishments and synthetics are stripped away, seeing Taylor at his most exposed, only the bare elements of a piano and his delicately emotive voice as the tools at his disposal. It's a perfect platform for the all out vulnerability and the explicit honesty underscoring this record.

Opener 'I'm Ready' provides a willing indication of the album's tone: "No point in pretending/ No-one I'm protecting" sings Taylor, the words of a man removing himself from the shackles of pretence and deliberately laying it on the table. Reworking Hot Chip (on 'So Much Further To Go') and About Group ('I Never Lock That Door'), he revisits his own material to expose their central meaning; a tactic he also employs with canny effectiveness on his cover of Crystal Gayle's formerly semi kitsch karaoke anthem 'Don't It Make My Brown Eyes Blue', imbuing it with fresh sincerity.

These are tracks that could easily be ballads slipped into a Hot Chip record, but where there they'd be bolstered with synths and programmed beats, here they are stark and knowingly bold in their simplicity. 'In The Light of The Room' is a marked standout.
Alexis himself observes the record as "an atheist's gospel album" and indeed the songs have an almost religious tone. There is deep reverence at play here and it is effortlessly affecting and free from ambiguity. Though his cover of Elvis' 'Crying In The Chapel' holds the most obvious connection to faith, even then the message of "I've searched and I've searched and I couldn't find/ a way on earth to gain peace of mind" reflects more a universally relatable struggle of finding solace than a subscription to any dogma or deity. These songs are tactile, human and weaved with themes that transcend belief: loneliness, loss, perseverance, honesty and ultimately love. Human spirit triumphs and, equally importantly, so does Taylor.