Album Review
Alexis Taylor - Beautiful Thing
3 Stars
It doesn't always quite hit those high notes, but the pair have set out to create a sometimes elusive feeling of connection.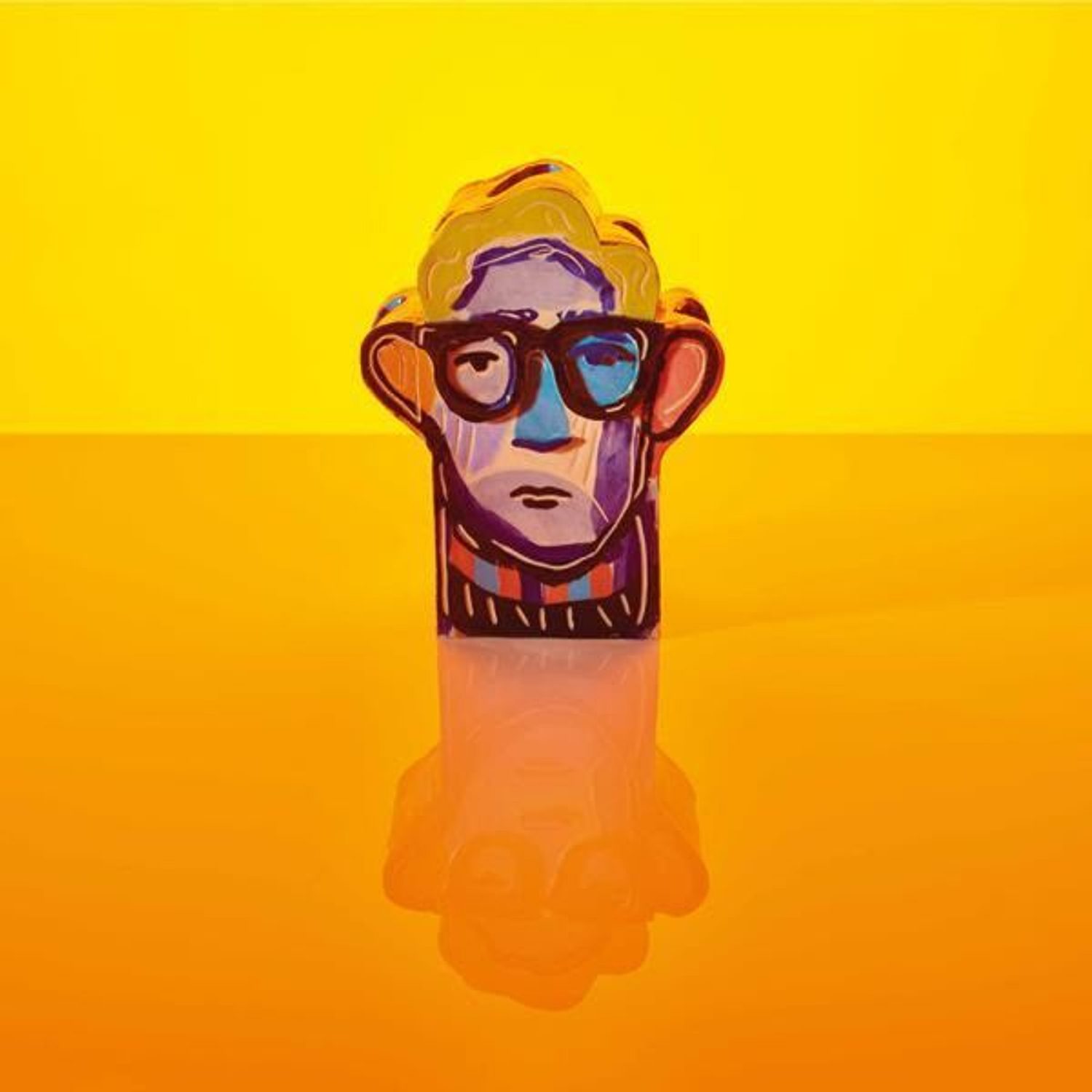 Two years ago, Alexis Taylor released solo album 'Piano', a record that allowed him to explore some of the more sentimental leanings of his writing through a stripped-back and thoroughly exposed collection. Through hearing the pulsing beats and shapeshifting sonic landscape on opener 'Dreaming Another Life', it's immediately apparent that 'Beautiful Thing' is a very different beast.
It's the first time Alexis has worked with a producer, teaming up with Tim Goldsworthy (formerly of Unkle and DFA). His last collection, 'Listen With(out) Piano,' invited different musicians to contribute their own musical to accompany (or be isolated from) the tracks from 'Piano'. But even the very open concept and range of artists involved on that particular project produced less diverse results than what he's crafted this time.
Together, they mine a huge swathe of influences and moods, from ambient waves to glacial pop, euphoric disco stomps and even warped, '70s-style glam. Mutations in sound can even be found within the tracks themselves; 'I Feel You' kicks off as a very sweet (almost slightly cloying) ballad but transforms into a sleek, smoky guitar-led R&B slow jam. The vintage funk clamour of 'Suspicious of Me' proves to be a highlight, Alexis' overlapping, rolling vocals tumbling across the mix.
There are moments of quieter reflection too. The piano-led 'A Hit Song' finds him on comfortable soil, exploring the tension between a musician and what actually emotionally resonates with the listener ("hit songs don't always tell the truth"). 'Deep Cut' is similarly downtempo, filled with hazy beats, where he encourages a greater sense of human connection. "What you want is a deep cut / What you feel is your skin brushed," he sings before proclaiming in the hook "don't get caught up in what isn't real / Make something you can feel in your heart."
As might be expected with an album that draws so heavily from such a wide palette of sound though, 'Beautiful Thing' suffers occasionally from sudden shifts in mood. Hastily shifting gears from the languid nature of 'A Hit Song' to the frenetic cosmic fervour that opens 'Oh Baby' is a particularly harsh moment of tonal whiplash. The more fragile, sensitive nature of Alexis' vocals aren't always particularly well served by the styles tested here either, particularly with 'Roll On Blank Tapes,' where the almost industrial, experimental clamour has a tendency to steamroll over his words.
Despite this, there's no faulting his - and his producer's ambition. It doesn't always quite hit those high notes, but the pair have set out to create a sometimes elusive feeling of connection. Its sheer scope alone means there's likely to be something here that will undoubtedly resonate.