Album Review
Alexis Taylor - Silence
3 Stars
A reflective release.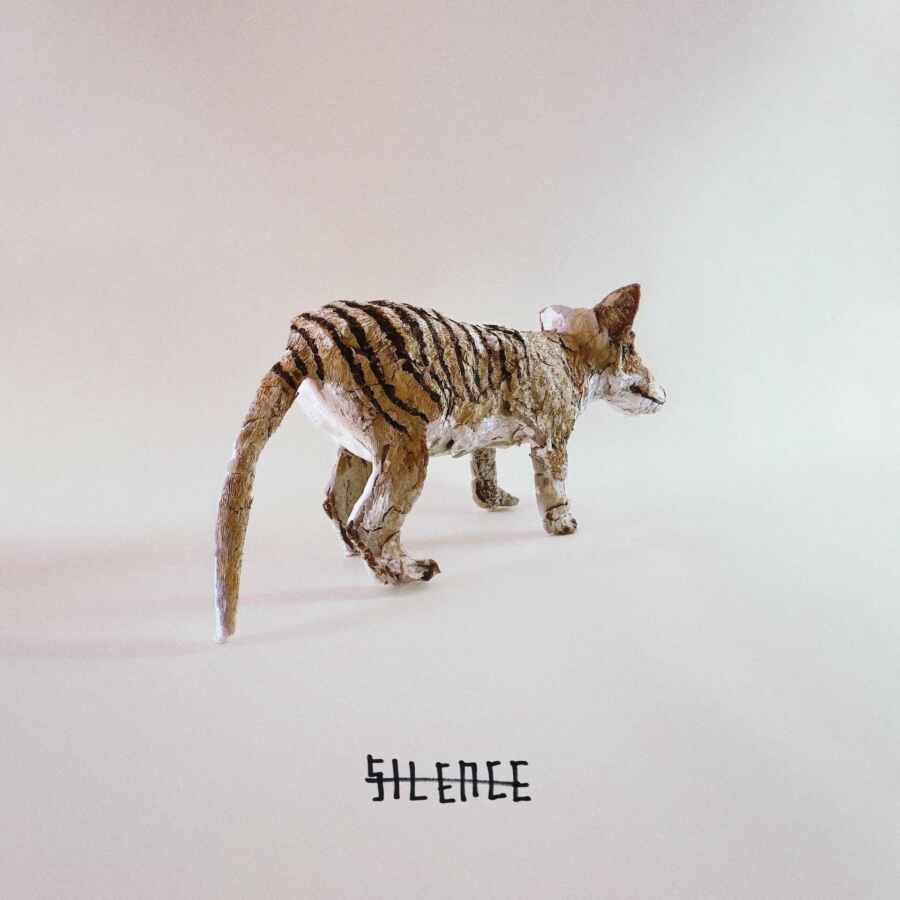 Tapping into his relationship with religion, Alexis Taylor's 'Silence' offers a window into faith from the perspective of the 'non-religious' on his 6th solo album. Conflating his graceful vocal delivery with a stark sense of isolation, this record is for those who seek peace in their everyday life. From the tranquillity of the nursery rhyme-esque 'Look To Heaven' to the momentum provided by 'House Of Truth', the breadth of Alexis's musicality is not stretched, but honed into a cohesive performance throughout the record. Lucid realisations paired with piano driven, melancholy soaked ballads are a mainstay of 'Silence', dialling back from his usual repetitive delivery as the primary vocal component of electro-jivers Hot Chip. Removing the textural quirks and dance cadence of previous releases may lead to a less colourful final product, however 'Silence's newfound maturity is still pleasingly contemplative. Alexis Taylor's discovery and consequent understanding of the importance of religion and its expansive scriptures are well captured in this reflective release.
As featured in the September 2021 issue of DIY, out now. Scroll down to get your copy.