Album Review
Andrew Hung - Realisationship
3 Stars
It might not always come together neatly, but at least he tries to push boundaries.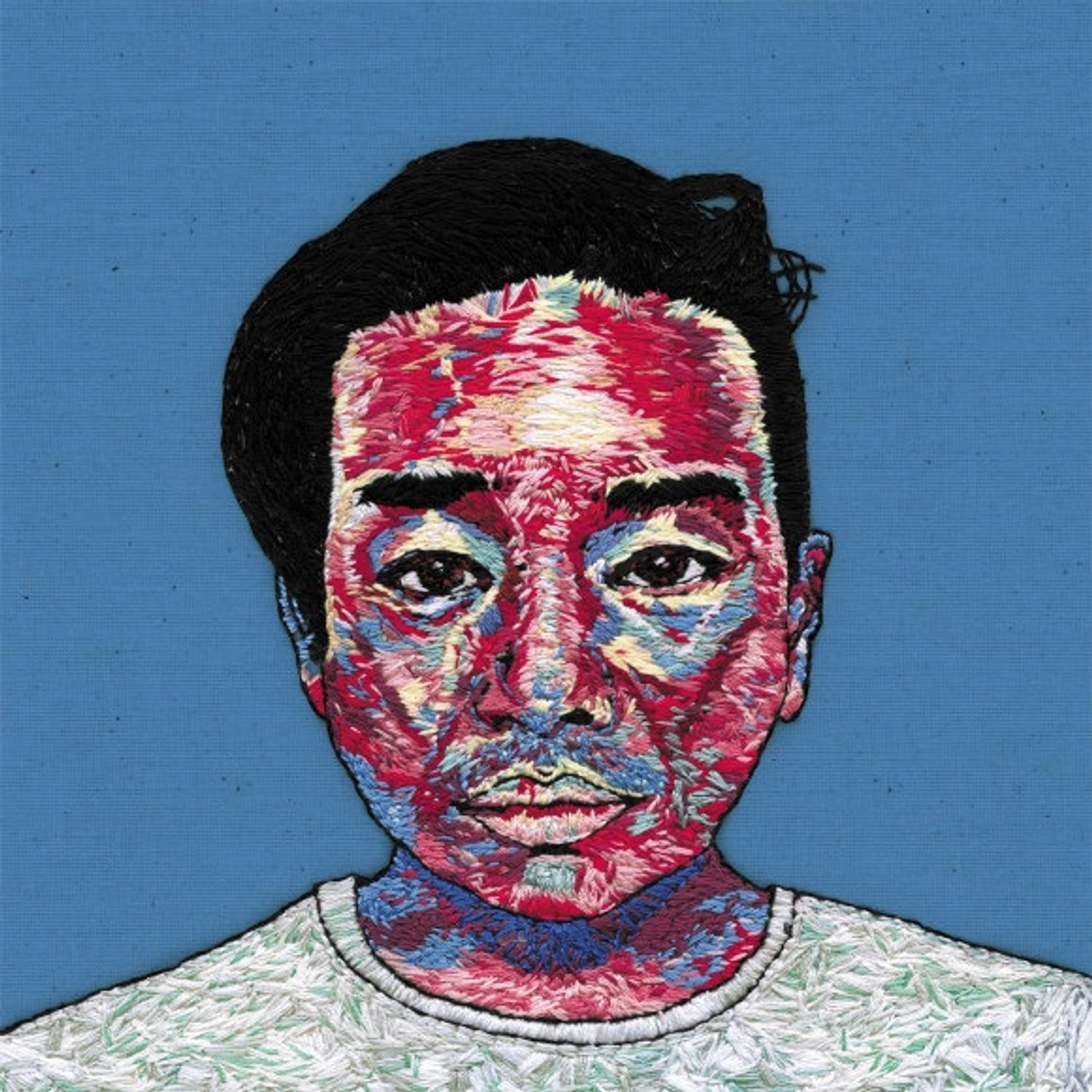 Take just a few seconds listening to the rolling drums and buoyant bass lines on opening track 'Say What You Want', and you'll already begin to understand that this is a distinctly different beast to anything Andrew Hung has produced before.
While his Fuck Buttons bandmate Benjamin John Power is currently busy foretelling the apocalypse as Blanck Mass, Andrew's solo work to date has similarly tread in the realms of the electronic, including his 'Rave Cave' EPs, characterised by their 8-bit bleeps literally mined straight from a Nintendo GameBoy, and the soundtrack for last year's comedy-horror flick 'The Greasy Strangler'. Now, he's taken a divergent path.
The lo-fi nature of those first few seconds are no accident; 'Realisationship' is an album that favours more organic tones over electronics, and is heavily punctuated by both acoustic guitar melodies and more strident riffs, live, often clashing drums, as well as the occasional burst of harmonica or the sweep of muted strings. There are still glimpses into his electronic side though: most tracks are accompanied by a at least one fairly dominant vintage synth even if, on the likes of 'Sugar Pops', the warped, high-pitched tones can be just a little cloying against dustier percussion.
However, the most significant change on 'Realisationship' is that Andrew hasn't just written and produced the album. He also sings all the way through it. He's adopted an often laid-back, slightly rambling style, his words often seeming to tumble in loosely formed waves across the tracks and then reined in to form a more rigid and traditional verse-chorus structure. There's times when his drawls and wails can sound like they're desperate to be let loose, but the likes of 'Animal' allows him to give into more feral desires. His unbridled vocal delivery sits perfectly against the darkened backdrop of house-inspired loops, swooping bursts of synth and jagged electric guitar stabs – it's easy to believe he's actually the animal he claims to be.
His isn't a conventionally 'pop' voice, but as he says himself on the strident, propulsive 'No I Won't', "I won't give a fuck". 'Realisationship' might not always come together neatly, but Andrew Hung's desire to push his own boundaries, whether that's moving into that lo-fi zone or utilising his vocals, leaves you wondering just where he'll turn next.
Read More
Featuring James Blake, Romy, Marika Hackman, yeule and more.