Album Review
Andrew Hung - Devastations
4 Stars
Who knew the digital apocalypse could sound so pretty?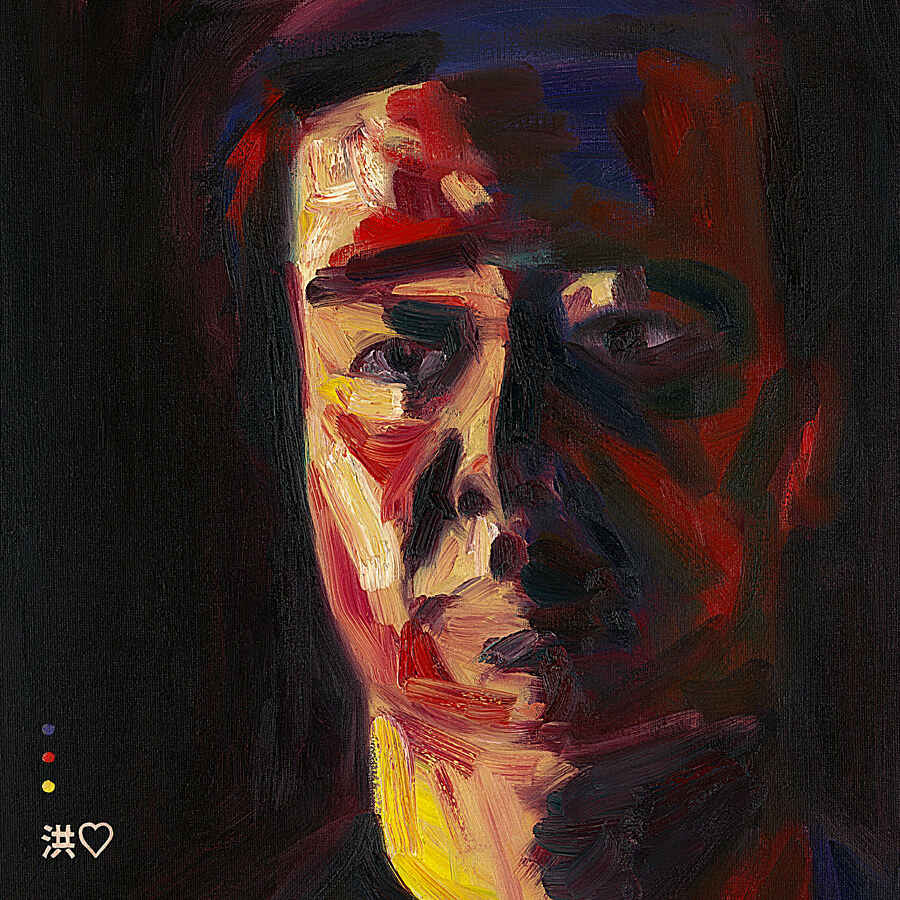 Andrew Hung brings the noise. It's what he does best. For the past two decades he's created the most beautifully deranged electronic racket with Fuck Buttons, and now he's back at it again, well, sort of… 'Devastations', his second album as a fully-fledged solo artist, takes a slightly different route into the electronic stratosphere. Gone are the crushing battle-cry synthesisers, replaced by a sweeping brand of lush, at times even beautiful, digital krautrock. That's not to say the noise has completely disappeared. Opener 'Battle' is a reminder of his day job. The track is a threatening psychedelic swirl of noise. It's all bleeps, bloops and swelling keys, like an omega computer system loading up in reverse. After this things take a slightly different tone. The record wrestles between the calm and the noisy, climaxing with the euphoric 'Space'. The track slowly dismantles itself, one throbbing note at a time, before floating away into the ether. Although an incredibly vulnerable listen, it never loses control of its chaos. Every synth swirl is perfectly executed, every drumbeat is ideally placed. It's the sound of someone with a deep understanding of their sound. With 'Devastations', Andrew Hung has discovered a scenic route to noise. Who knew the digital apocalypse could sound so pretty?
As featured in the May 2021 issue of DIY, out now. Scroll down to get your copy.