Album Review
Banks - The Altar
4 Stars
Discovering her true identity, LA star Banks also finds pop gold on 'The Altar'.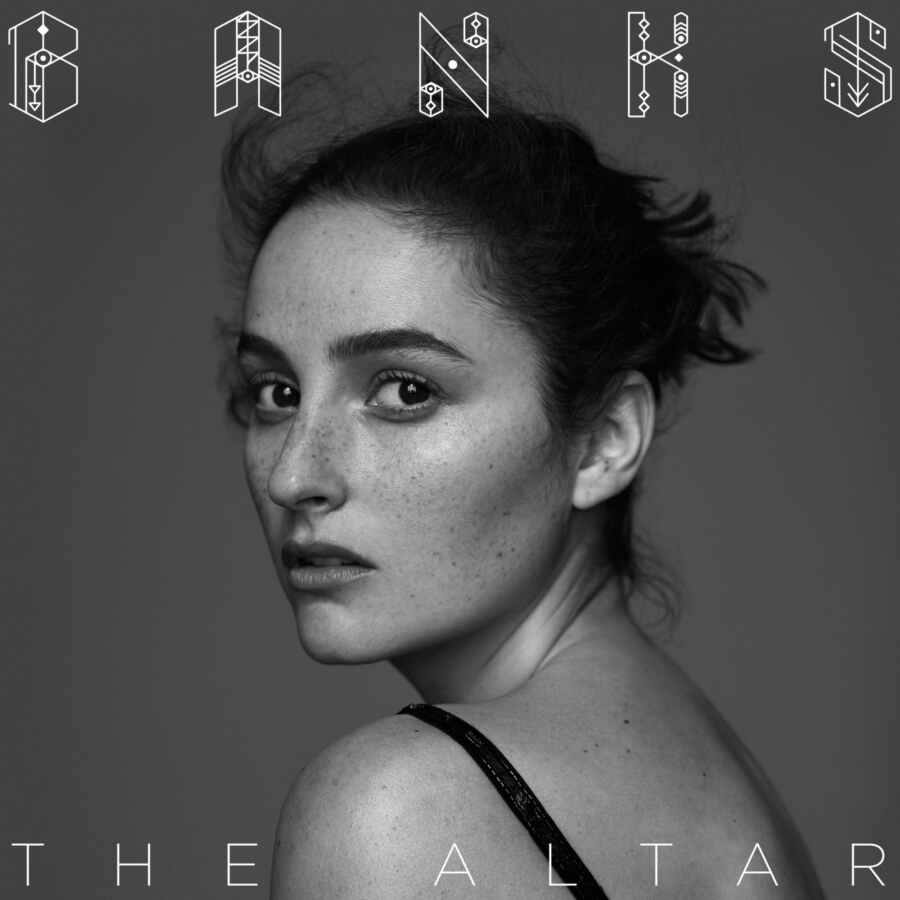 BANKS' 2014 debut 'Goddess' swept in through a cloud of hype, packing stories of heartbreak, destruction and redemption. But in a sea of gloomy pop, it was hard to figure out exactly what made up these tales.
The formula is flipped on 'The Alter', a follow-up that thankfully sees BANKS swapping mystery for actual hits, songs with mammoth hooks that don't shy away from cold truths. Opener 'Gemini Feed' is a SOHN-produced monster, led by robotic vocals that even manage to make the words "you're passive aggressive" sound edgy. Mostly bored with the misty nonsense of 'Goddess', the record goes on to boast swaggering pace ('This is Not About Us'), a hit-and-miss-but-nice-one-for-trying rap verse ('Trainwreck') and a breathless ballad that Rihanna would nab in a heartbeat, thanks to 'Mother Earth'.
Last time round, BANKS had a habit of coating dark realities in box-ticking, of-the-moment effects. That does happen occasionally here, too. Like on the nothing-y 'Haunt' and the misty 'Judas', where the latter's important message is shrouded in a coat of cool.
But when going for the jugular, BANKS combines unbending confidence, warts 'n all detail and gigantic choruses in the same move. 'The Altar' is very close to being a razor-sharp pop blueprint. Don't bet against her striking pure gold next time round.