Album Review
Black Country, New Road - Ants From Up There
4 Stars
There's a warmth that pervades the whole collection.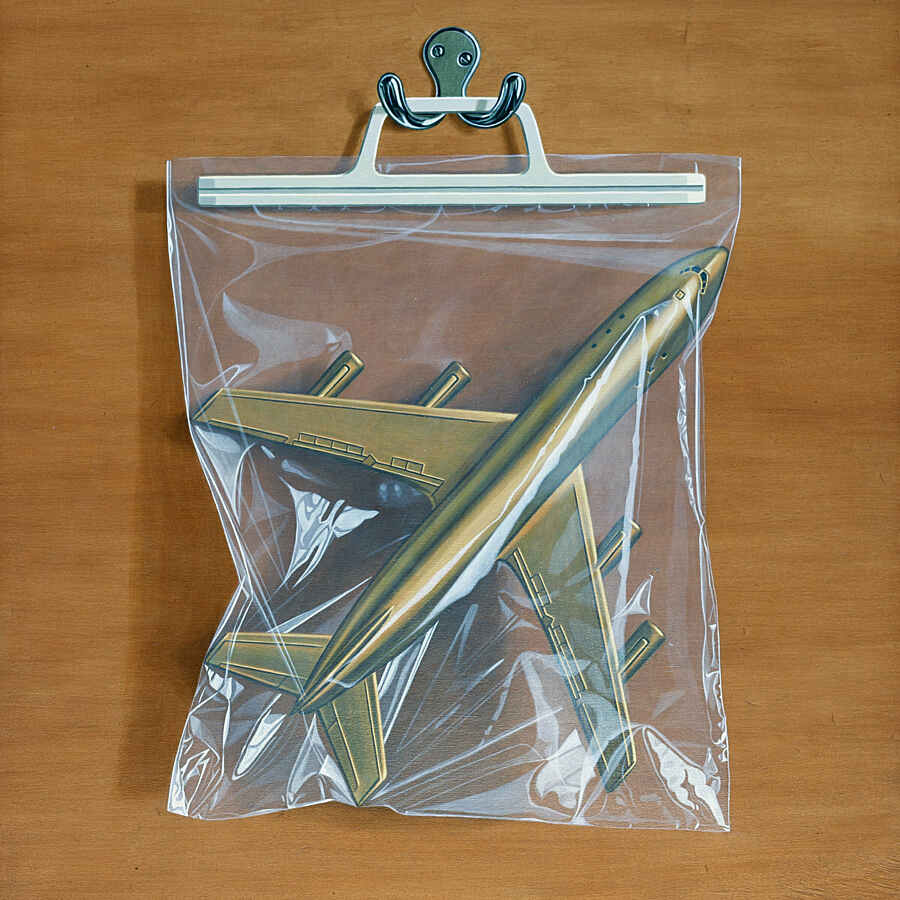 News of Isaac Wood's departure from Black Country, New Road coincidentally hit right in the middle of writing this review. With that in mind - him having cited "the kind of sad and afraid feeling that makes it hard to play guitar and sing at the same time" - to point out it's his vocal turn that elevates 'Ants From Up There' to truly special status without context might now read a little trite. And yet… that's just it. Sure, the group have channelled their unquestionable virtuosity into serving the songs second time around - a violin lick there, a sax solo there, a woodwind intro just because they can - but it's Isaac's ability to convey the emotion in the lyrics that's the apex of the record. With more than a few shades of Win Butler (a seven-piece collective of multi-instrumentalists means that's not the only Arcade Fire nod that could be made, no doubt), a fellow Isaac, Brock of Modest Mouse, and even a little of early Maccabees-era Orlando Weeks, he possesses the strength to project his words, and simultaneously a faltering vulnerability that makes them believable. "Don't eat your toast in my bed," he sings, in a lyrical turn that has echoes of Joe Newman's crisp packet, but somehow comes across oddly beautiful. Or the sprawling, twelve-plus minute closer 'Basketball Shoes', in which the group's affinity for time signature switching teams up with Isaac's pained delivery to compete with any midwest emo favourites.
And if all this description sounds strange for a band who, through to and beyond the release of last year's Mercury-shortlisted debut 'For The First Time', gave the distinct impression they'd give Mary of nursery rhyme fame a run for her money in the contrary stakes - well, yes. There are choruses: 'Concorde' is almost earwormy, 'Good Will Hunting' definitely so, to the point follow-up number 'Haldern' seems to pack in the instrumental deep-dives as a knowing wink of compensation. There's a warmth that pervades the whole collection, from the old-timey vibe of 'Chaos Space Marine' through to the filmic piano of 'The Place Where He Inserted The Blade'. And even on that count, it's a smart turn: if sonic antagonism was their MO previously, what better wind-up for devotees of the discordant than a slathering of pleasurable melody? It won't be quite as divisive as its predecessor - not least because this iteration of Black Country, New Road has ceased to exist before it's even been heard - but 'Ants From Up There' might yet win over those stifled by hype first time around.