Album Review
BNQT - Volume 1
3 Stars
Very much an album in Eric Pulido's image.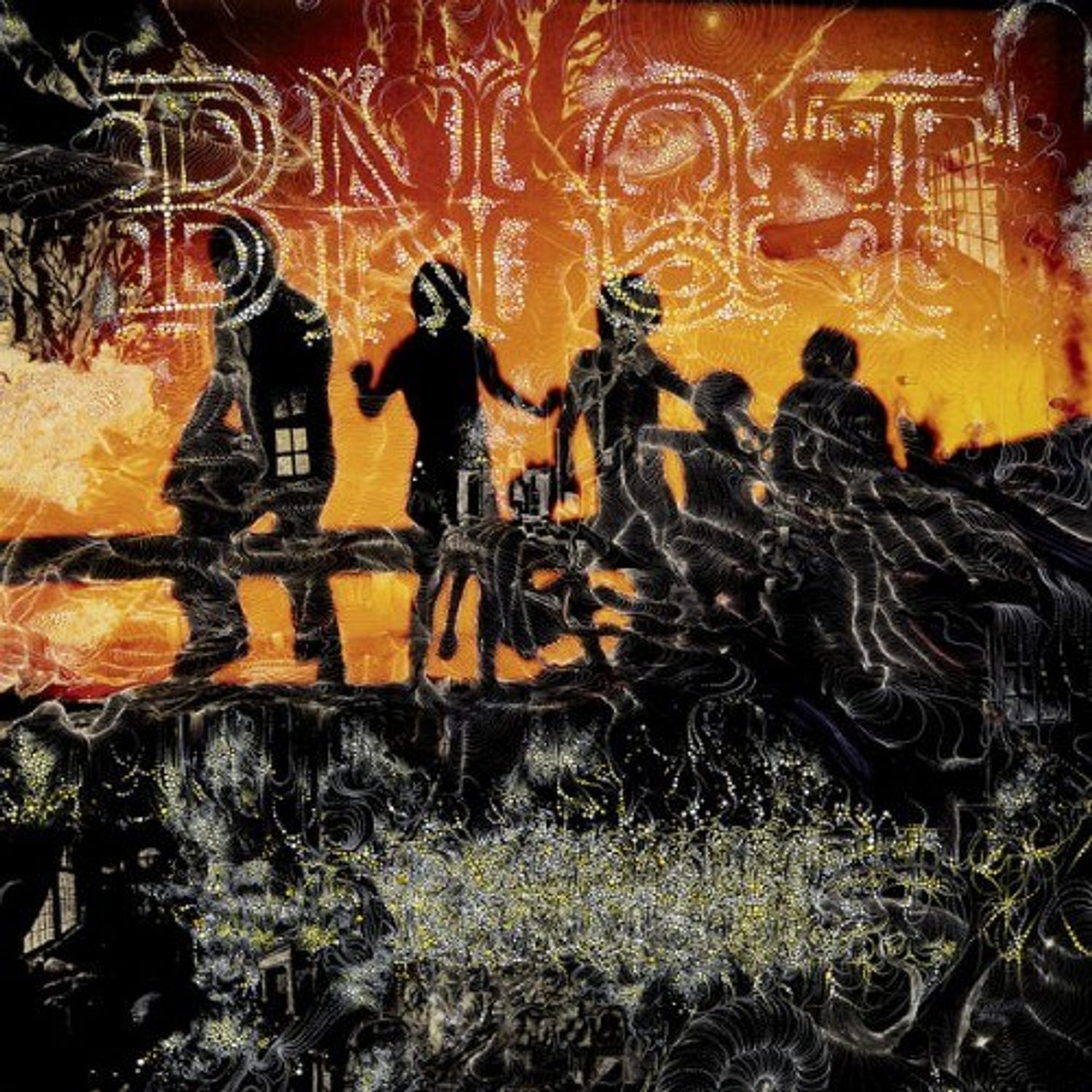 It's hard not to wonder whether there's something fundamentally flawed about the concept of a supergroup, because they so rarely seem to add up to anything like the sum of their parts. Perhaps the way to go about it is to approach these kinds of projects the way that BNQT have. They're led by Midlake's guitarist-turned-frontman Eric Pulido, who enlisted Alex Kapranos of Franz Ferdinand, Band of Horses' Ben Bridwell, Grandaddy's Jason Lytle and - perhaps slightly incongruously - Travis' Fran Healy.
So, five vocalists, ten tracks, two written and sung by each. Remarkably, 'Volume 1' sounds far more cohesive than that setup might suggest; it's very much an album in Pulido's image, with a lot of the songs taking on that psych-tinged folk slant that serves as Midlake's calling card (the rest of the group are the backing band, which might explain it).
The quality of the songwriting is uneven, and the real intrigue comes from hearing the likes of Kapranos and Lytle in decidedly unfamiliar territory; Bridwell's contributions, 'Unlikely Force' and 'Tara', sound like Band of Horses offcuts. The Franz man's 'Fighting the World', which closes the album, is a languid affair that simmers with quiet drama, whilst Lytle makes a pleasing excursion outside of his comfort zone on the instrumentally lush, string-heavy 'Failing at Feeling'. Ultimately, though, it's Pulido's steady hand that brings an assured, if occasionally slight, album together where there was so much potential for these heavyweights to step on each other's toes.
Read More
Featuring King Gizzard & The Lizard Wizard, IDLES, Tkay Maidza, Sleater-Kinney and more.