Album Review
Cass McCombs - Tip of the Sphere
4 Stars
A near-flawless documentation of the end of times.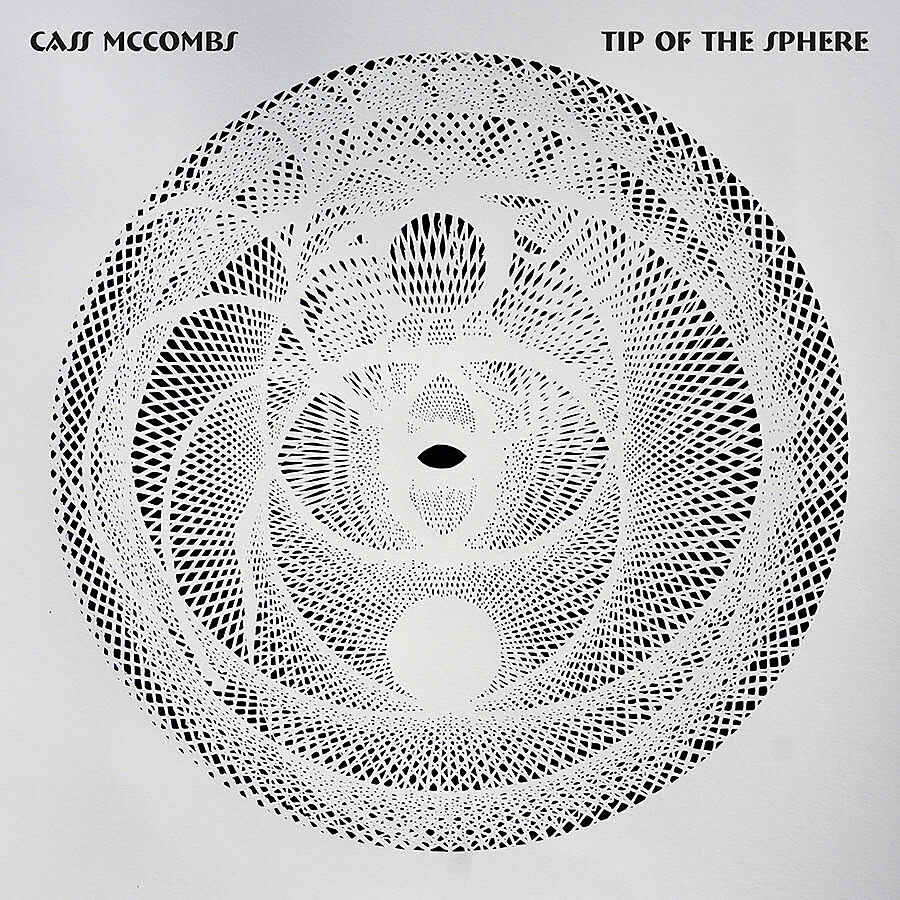 The world may come to an end any day now, but it won't be glitchy electronica that soundtracks our inevitable armageddon - it's more likely to be 'Tip of the Sphere', Cass McCombs' ninth full-length (and perhaps his most mesmeric, at that).
Here, Cass - a veteran NYC storyteller - recalculates his very specific aesthetic for something slightly looser, more jovial. He sheds the pandemic existentialism of 2016's 'Mangy Love' for something less pervasive and all-encompassing; the farther along 'Tip of the Sphere' takes you, however, the more sincere - albeit slightly dismal - he sounds.
There's beauty in his bleakness, though. If 'Tip of the Sphere' is in fact playing while the world ends, the cries and paranoia will sound less like an electronic hellscape and more like the Grateful Dead ('Estrella') and traditional Indian raga ('Real Life').
Even with a track list that consists of names like 'Sleeping Volcanoes', 'Sidewalk Bop After Suicide', 'Prayer For Another Day', and 'American Canyon Sutra', the chatter of nuclear warfare, refugees, mass-suicide, and technological dystopia sounds more like a cry for help than it does a cry of emptiness. Cass keeps his composure for something more pleasant and psychedelic than he's before recorded, as if by doing so he collects and distributes the warmth of humanity even in our darkest times.
'Tip of the Sphere' is Cass McCombs' most elegiac and profoundly literary album, a eulogy for the end of times and a mass articulation of the absurd world of modernity. He disassembles the construct of a 'political album' and instead forges a protest for the sake of humanity and humanity only. It's a wise manoeuvre, too - avoiding becoming an artistic trope, creating something entirely universal while remaining singular and unorthodox. He's playing on his own terms, and the end result is a near flawless documentation of the end of times.