Album Review
Crushed Beaks - The Other Room
3 Stars
A thrilling and energetic, if unvaried, return from the garage rockers.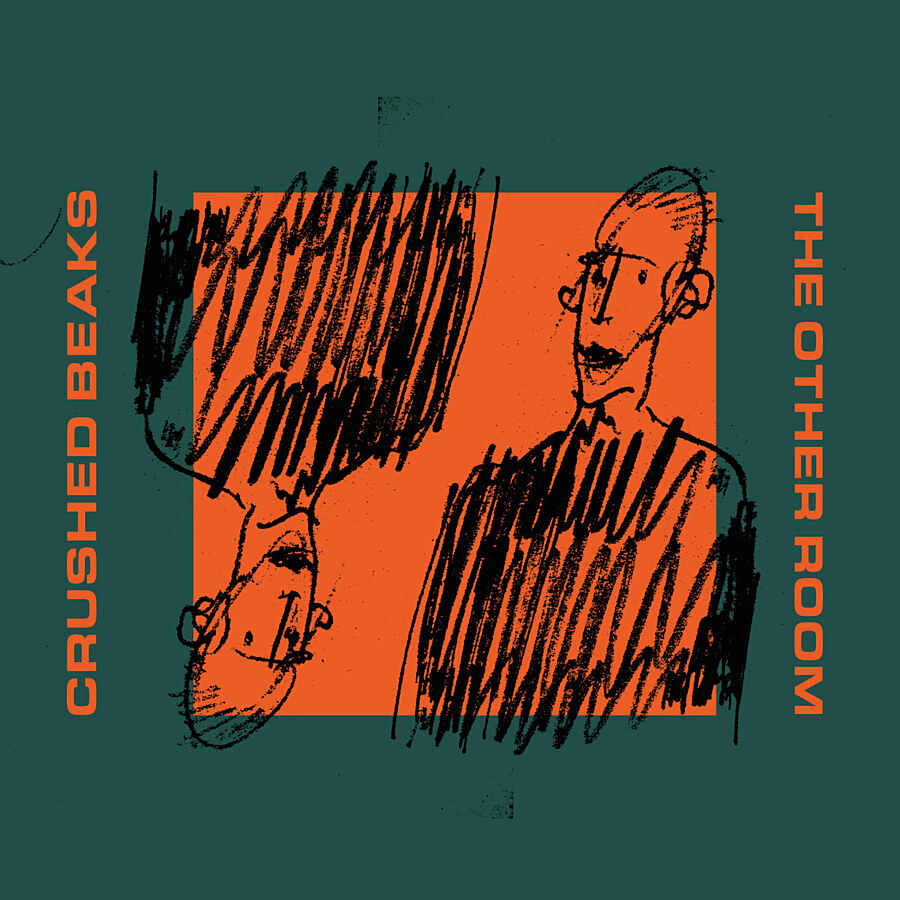 On first listen to 'The Other Room', you might find yourself reaching for the liner notes (ask your parents) just to double-check this isn't another Damon Albarn side project. On this occasion, he ditches the synths and drum machines to dust off the old guitar and relive his punk youth.
So reminiscent of a young Damon are the vocals, it's hard to shake that image from your mind. 'Right Machine' could well be mid-period Blur, with Graham's guitars at their most unhinged and abrasive. But, in fact, the south London trio's chief reference points are firmly rooted in dirgey, underground garage rock.
For their second album, Crushed Beaks' sound has been beefed up from their more melodic, jangly debut, courtesy of Matt Peel (Eagulls / Menace Beach). The result is a cavernous, thrilling ride that fizzes with energy from the off. But their secret weapon is drummer Tim Watkins, who injects each track with a relentless force. Single 'Honesty Box', for instance, is a phenomenal racket.
'The Other Room' brims with the frustration and energy of youth. Lyrically it deals with vocalist / guitarist Matt Poile's 'growing sense of division' in the world, a sentiment that transfers onto the music itself. It's a brutal onslaught that takes until track 9 of 12 for a momentary drop in pace. And herein lies the only real gripe. While it's carried along by sheer strength of conviction, it lacks the variation in melody or dynamics to sustain its duration. A couple of standouts aside, each track tends to blend into the last. That said, it's an album destined for the live arena and a bold statement of intent.