An album of sublime quality.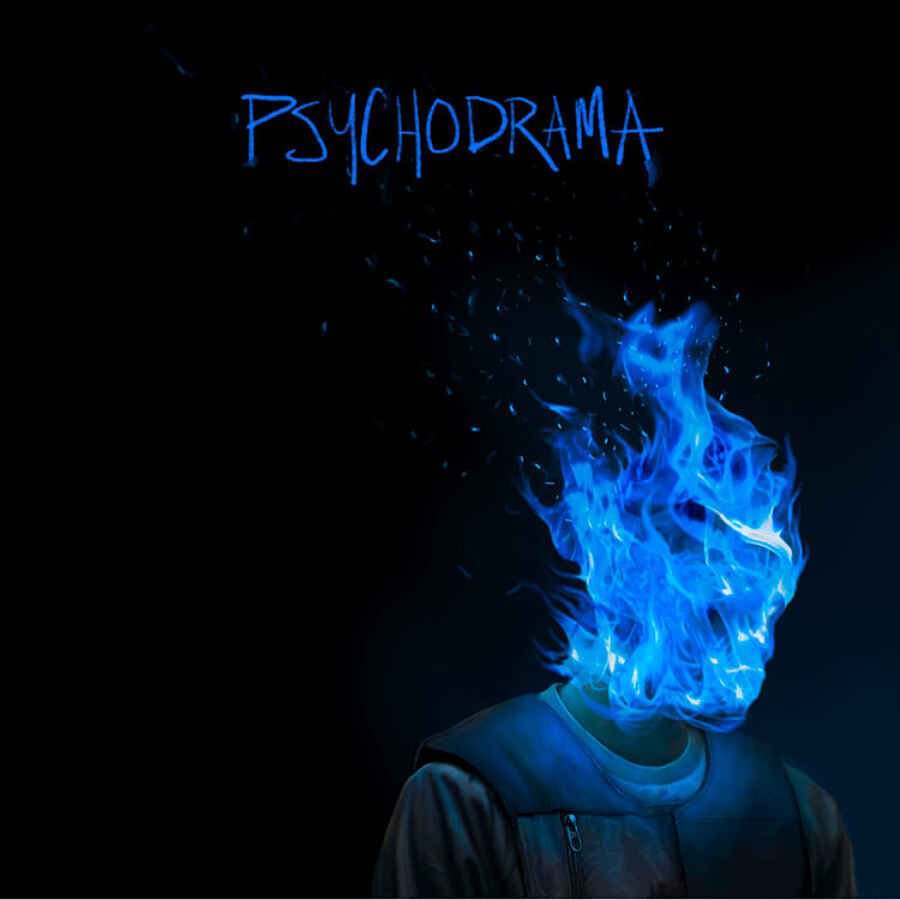 When a noisy minority of Radio 1 listeners responded to the release of Dave's 'Black' last month with indignation, the man himself was vindicated. Their primary complaint that, in producing a complex and deeply incisive treatise on how his background had helped to shape him, he was somehow drawing racial battle lines; the same people who so readily shared the All Lives Matter hashtag, you suspect, were now taking umbrage at a track that, simply by virtue of being pro-black, was somehow anti-white. That the song burns with an intelligence and perceptiveness way beyond the Streatham native's twenty years threatened to be lost in the mire. The irony that what should have been a success story being engulfed by the very attitudes that Dave was so skilfully skewering would not have been lost on him.
The good news is this: 'Psychodrama', from which 'Black' is the lead single, is an album of such sublime quality that the controversy will be forgotten in time, overshadowed by the towering achievement of a record that speaks incredibly astutely to topics ranging from mental illness and systemic racism to grief and loss without ever missing a beat, over instrumentals that are consistently gripping in their moody sparseness. 'Black''s masterful unravelling of Dave's identity is one for the ages, but he turns his pen every bit as smartly to his broiling conflict of emotions over his brother's imprisonment for murder ('Drama') and the dizzying pace of modern life in London (the hectic 'Screwface Capital') On the astonishing, eleven-minute centrepiece 'Lesley', meanwhile, he spins a searingly well-observed tale of an abusive relationship.
There's the occasional reprieve over the course of what is, from time to time, a difficult hour's listening - he deftly channels Drake's 'Controlla' on 'Location', while the breezy pace of 'Purple Heart' serves up a tonal reminder of the mellower side of 'Illmatic'. For the most part, though, 'Psychodrama' is consistent in its darkness, in its razor-sharp lyricism, and in the consistent sense it instils, from start to finish, that you're listening to a record that will join the likes of 'Boy in Da Corner' and 'Original Pirate Material' in terms of its level of cultural significance in years to come.