Album Review
Debby Friday - GOOD LUCK
4 Stars
Barely a misplaced beat throughout.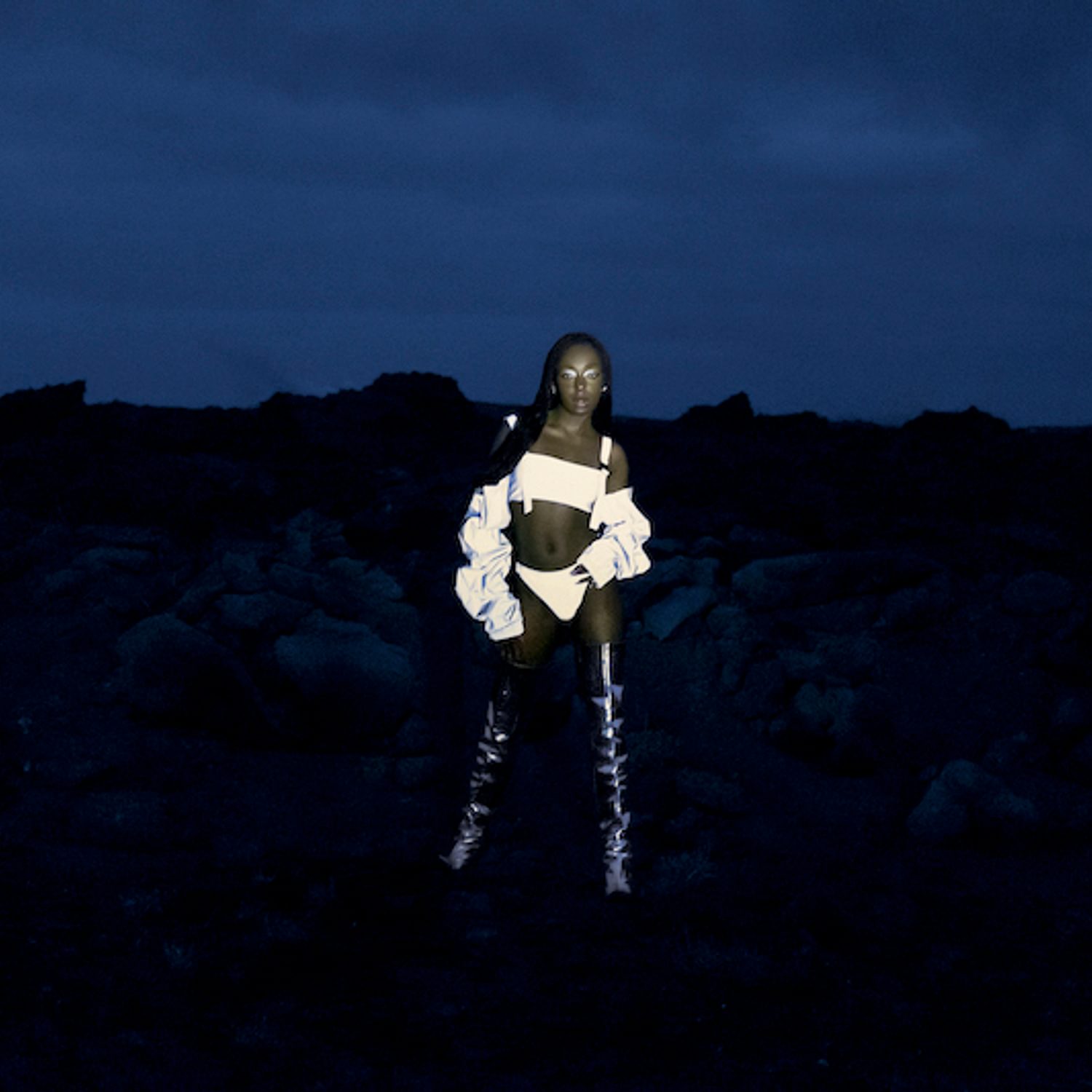 That Debby Friday's musical roots are in the club is immediately evident on this debut album, the title track opening with an industrial beat that's sticky, sweaty and definitely underground. "Don't you fuck it up," she repeats, almost as if a message to herself as well as the dark void. The Nigerian-Canadian shows a skilful way with textures across the record's ten tracks, whether via voice (the coquettish irony of 'So Hard To Tell', the pitch-play of 'Safe', the jazzy elements on show in 'What A Man') or electronics. 'I Got It' clamours into view and doesn't let up, its line of "Let mama give you what you need" emerging all-powerful. 'Heartbreakerrr' juxtaposes playground melody and gritty delivery, while 'Pluto Baby' bears more than a passing resemblance to the take-no-shit Beyoncé of 'Formation' with its musical and vocal ferocity. 'Good Luck' is undoubtedly at its best when Debby is going full-pelt to evoke those early-noughties electroclash moods, but there's barely a misplaced beat throughout.
Read More
Popular right now
Featuring James Blake, Romy, Marika Hackman, yeule and more.