Album Review
Deerhoof - Actually, You Can
3-5 Stars
'Conventional', if only by their wildly ambitious standards.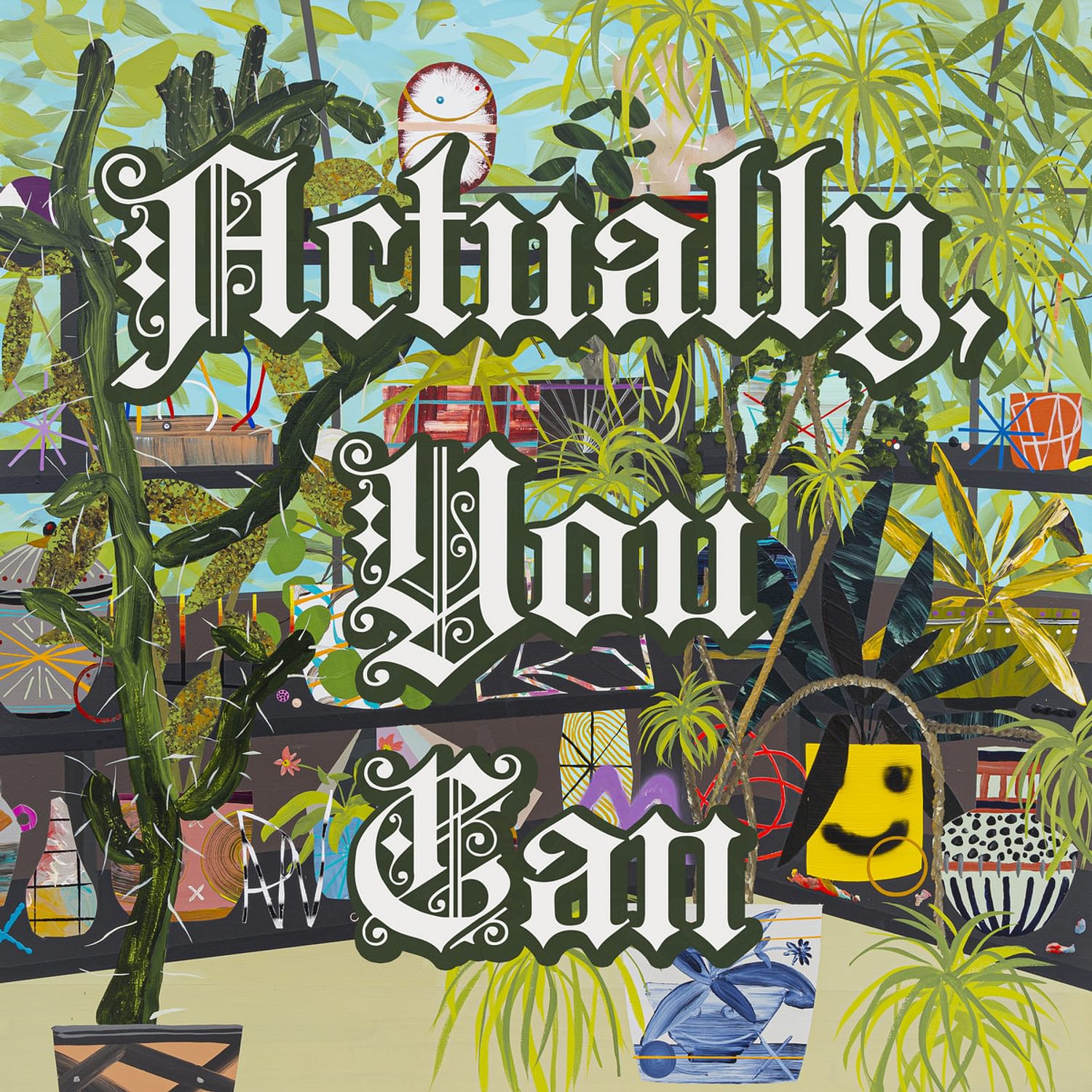 Having spent the best part of 25 years incanting mystic spells of high-concept, experimental rock, Deerhoof adopt a more pared-back approach for this, their 18th studio album. Starved of live performance, a deliberately simplified ensemble of guitars, bass and drums ventures a more immediate feel to 'Actually, You Can', culminating in one of their more conventionally textured records of recent years - 'conventional', if only by their wildly ambitious standards. 'Actually…' delivers a fairground of gleeful unpredictability populated by usual Deerhoof tropes: elliptical song titles, a whole gamut of biblical references, and disjointed rhythms that prance majestically between tempos and motifs. Lead single and album highpoint 'Department Of Corrections' - set at the Last Supper and described tantalisingly as "Judas going Electric" - demonstrates all this gloriously, representing the band's uncanny ability to execute the most thunderous of distortion with the daintiest, petal-tender touch. Despite standout moments such as this, a clutch of cumbersome tracks, drained of that Deerhoof sparkle - the far from epic 'Epic Love Poem' amongst them - sees the album limp to its conclusion. Nevertheless, by this point, the group have already proved their unique virtuosity, if any more proof were needed.
Read More
Featuring James Blake, Romy, Marika Hackman, yeule and more.