Deerhoof offer up new track 'Plant Thief'
Taken from their new album 'Actually, You Can'.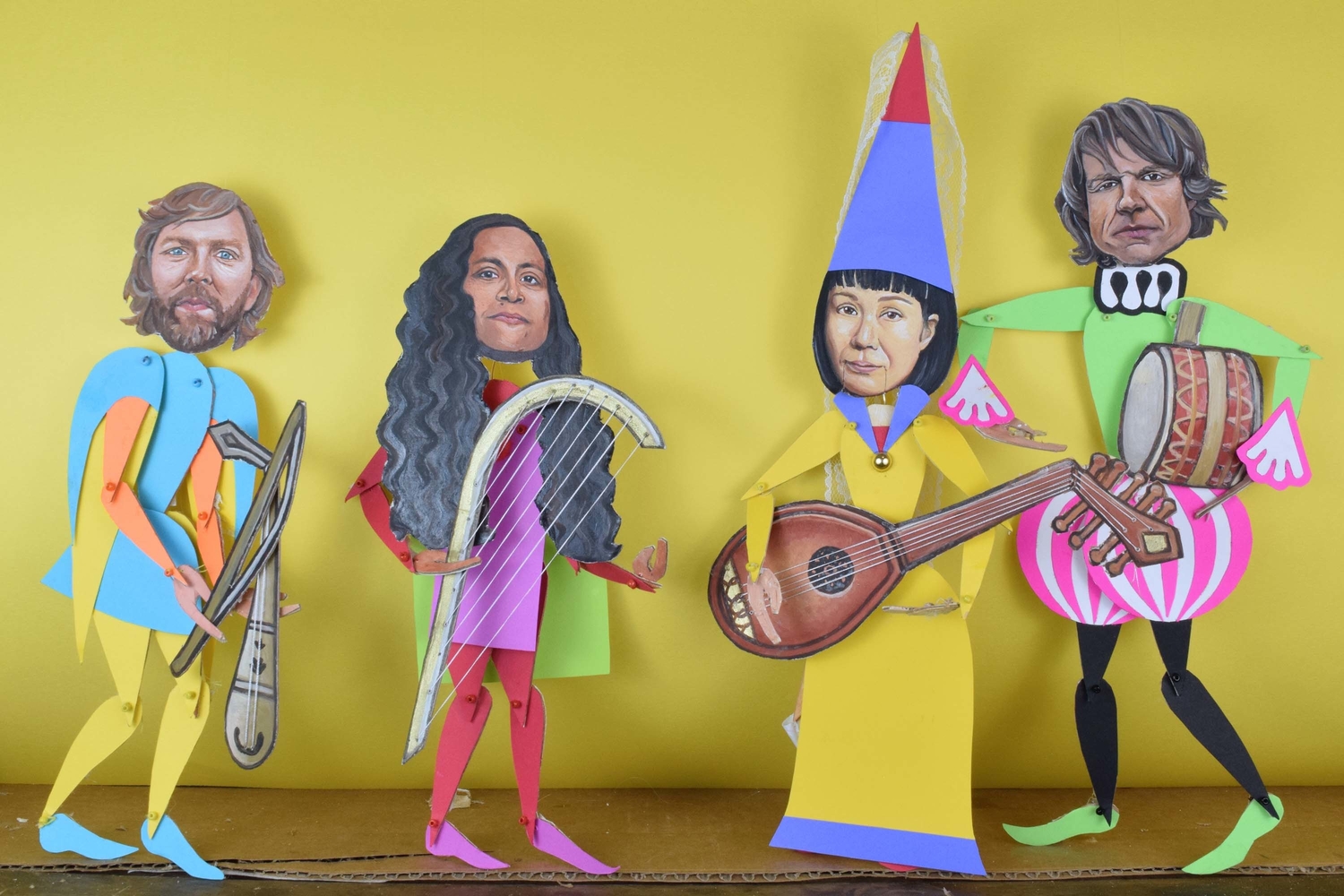 Ahead of the release of new album 'Actually, You Can', Deerhoof are sharing their urgent new single 'Plant Thief'.
In their own words, the band say that the track "is a rage rock song responding to a patriarchal world that leeches off of unpaid caring labour and matriarchal knowledge."
Accompanied by a video about a "very angry girl", animator Fairhurst adds, "Sometimes when you are hurt, so much you could dissolve into ink, nothing can stop your shaking atoms other than being swallowed whole into the dark. Sometimes a giant bird will be there, just in time to do that. Satomi's verse penned a story in my head and I let the thrashing guitars and drums carry me away over the spikes and deep falls. Pulling and falling and tripping I did what I could to match the musical tensions."
Check it out now below.
'Actually, You Can' Tracklisting:
1. Be Unbarred, O Ye Gates of Hell
2. Department of Corrections
3. We Grew, and We Are Astonished
4. Scarcity Is Manufactured
5. Ancient Mysteries, Described
6. Plant Thief
7. Our Philosophy Is Fiction
8. Epic Love Poem
9. Divine Comedy
Read More
Popular right now
Featuring James Blake, Romy, Marika Hackman, yeule and more.