Album Review
Gengahr - A Dream Outside
5 Stars
'A Dream Outside' dwarfs expectations.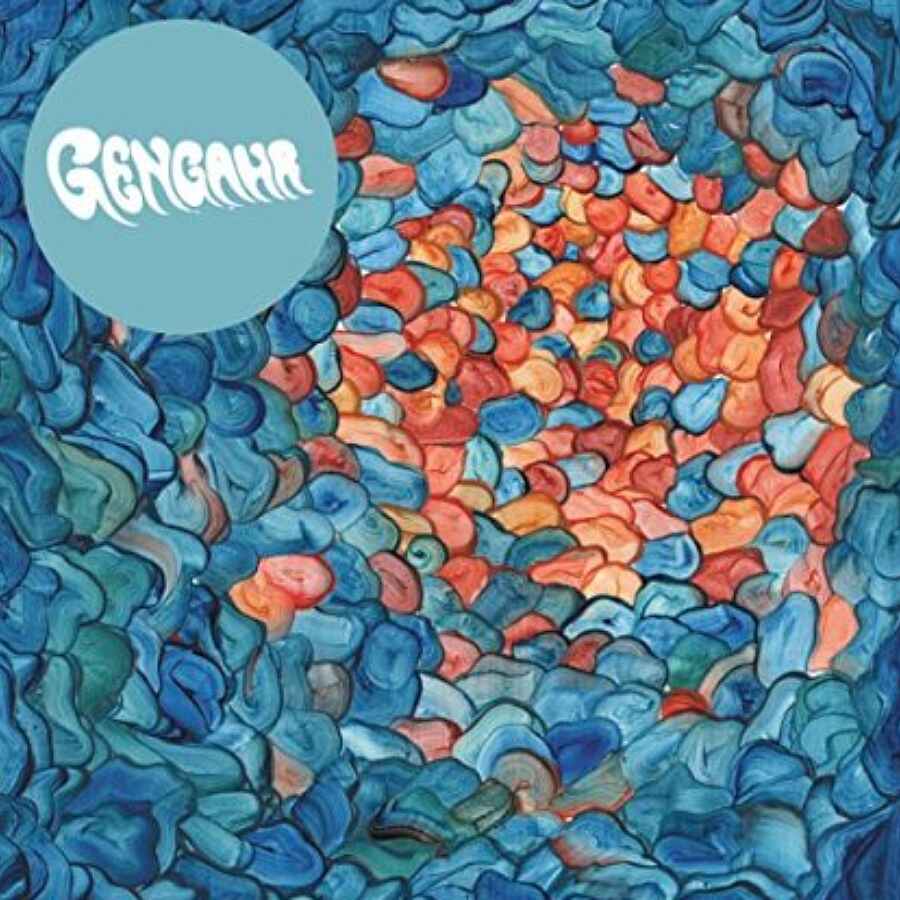 Gengahr have an eye for the fantastical. Frontman Felix Bushe will swamp sentiment in metaphors, doing his absolute best to ditch reality. Across their first work, they cover all sorts - witches, phantoms, poltergeists and deep sea animals. 'A Dream Outside' threads together this free-flowing, outward thinking. And it's easy to detach from the fact that across this debut, Gengahr might exist on another planet, but they have a habit of sounding soaringly, vitally real.
A record worthy of catapulting these talents into the stratosphere, it's a first step that never compromises. John Victor's scalding solos pierce the conscience, Bushe's lyrics spitting venom at every turn. You can't travel ten seconds without being confronted with another weapon in Gengahr's arsenal, whether that's 'Heroine''s electric shock of a climax or the magnetic pull of 'Dark Star'. On the latter, the group swap their melodic knowhow for a clever balancing act. Empty space achieves more than the notes themselves, and the water-tight feel gives nods to Battles. It says a lot about Gengahr's technical ability when an instrumental track almost steals the show.
'Dark Star' might be a triumph in itself, but it doesn't do enough to distract from 'A Dream Outside''s big pull. Throughout, Gengahr dazzle in matching sweet intentions with a vicious aftershock. Songs tend to begin timidly, but by the time they close - usually with one of Victor's enraged solos - it's checkmate. 'Heroine' and 'Powder' exhibit this most ferociously. But these four still know when to switch things up. 'Where I Lie' could easily tick boxes and follow formula, but its deftly-applied closing minute is a thing of beauty. The same goes for swansong 'Trampoline', which sounds like a fairground ride gently running out of steam.
It's a remarkable debut. Just when Gengahr look to be settling into a rhythm, they showcase something different. By no means a 'something for everyone' full-length (it's too devilish for the faint-hearted), it's still a work that's defined by its own dynamism. Anyone following these guys from the start won't have doubted their capabilities, but that doesn't stop 'A Dream Outside' from dwarfing expectations.