Album Review
Gengahr - Red Sun Titans
4 Stars
A spirited, sun-soaked journey.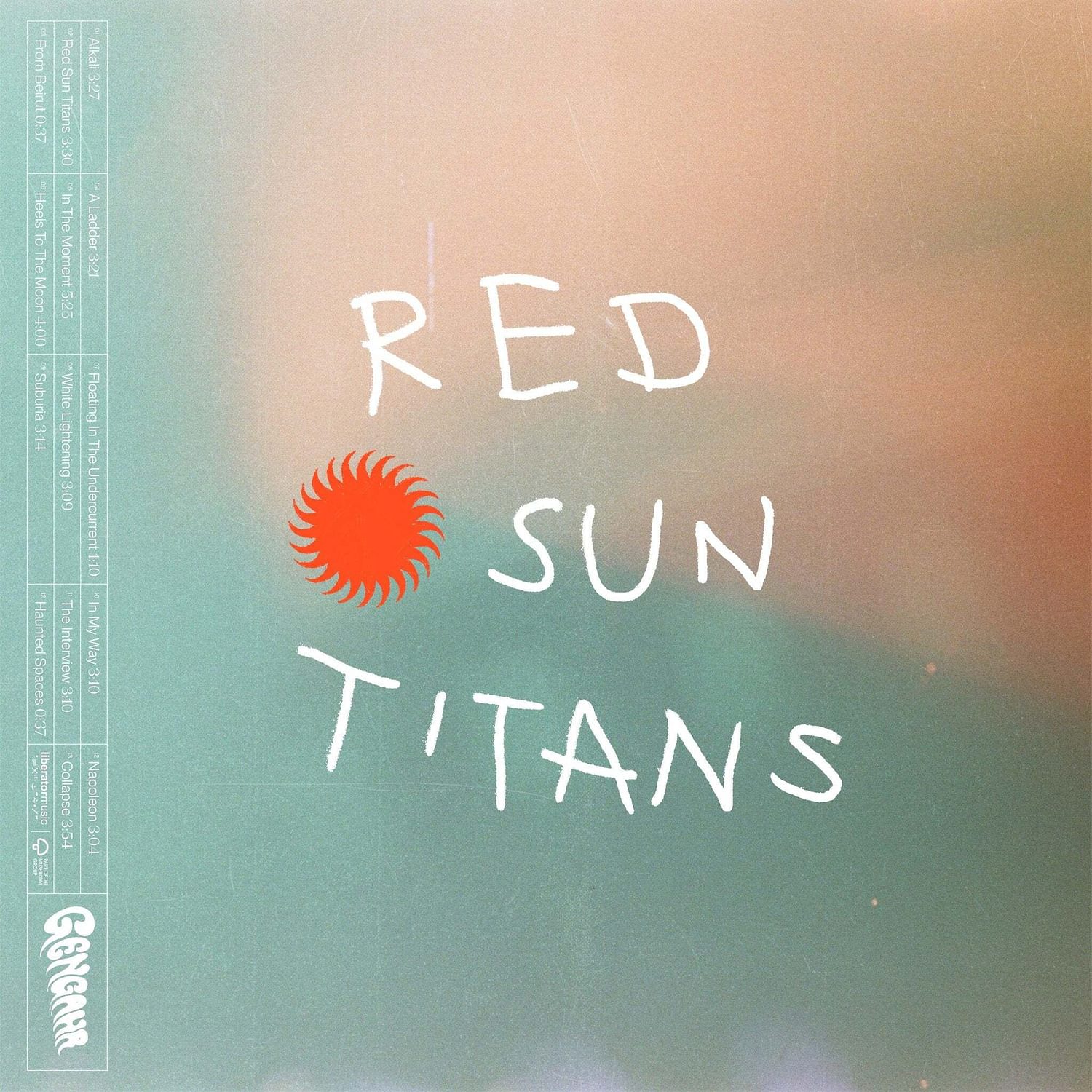 On 'Red Sun Titans', indie legends Gengahr find themselves revitalised. From the very first word uttered on opening track 'Alkali', a light-hearted breeziness takes hold. Frontman Felix Bushe's vocals practically float along, entangling themselves with crawling basslines and bouncing percussion. 'A Ladder' grooves and sparks along, while 'In The Moment' demands to be in the present in a particularly dreamy moment. They exist in that kind of unusual juxtaposition a lot on 'Red Sun Titans'; deeply in the here and now, glancing around with childlike wonder, whilst also leaning into fantasy and what might come next. It's a freeing version of the band, but one more driven than ever. 'White Lightning' is a particularly strong moment, fizzing backbeats transforming the track into the ideal summer groove. Much of the album goes hand in hand with that – a soundtrack for sunny. For every morning that inches closer to that feeling, Gengahr have a thoughtful, giddy on life track to go along with it. 'Red Sun Titans' is a spirited, sun-soaked journey.
Read More
Popular right now
Featuring James Blake, Romy, Marika Hackman, yeule and more.