Album Review
Grandaddy - Last Place
3 Stars
If there's one thing Grandaddy have always had in their locker it's big hooks and 'Last Place' is no exception.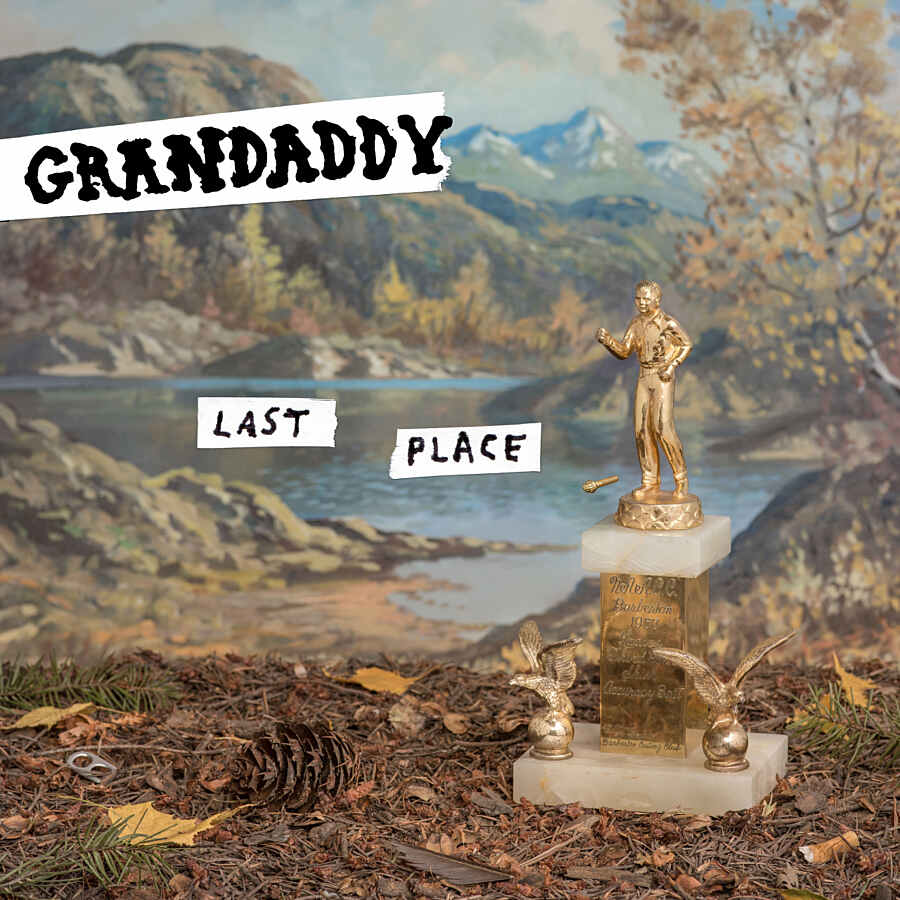 After years of struggling, working in sewage treatment plants and recording out of self-built studios; in 2006 - citing the financial difficulties of supporting a large band as well as internal squabbling and life on the road taking its toll - Grandaddy gave up the ghost. Now, over a decade later, frontman Jason Lytle has brought them back from the dead. After years spent moving all over America, writing alone and connecting with the 'real world', Jason found he'd accidentally begun writing songs that could only be for Grandaddy.
The time away fits nicely with the band's narrative, the doomsday themes that have littered their back catalogue feeling more eerie and isolated after time apart. It's as if they've woken up after years cut off from the world to find there's nothing left (not unlike the plot of 28 Days Later that skyrocketed 'A.M. 180' to cult-hit status). Now, Grandaddy sing into the void, drawn out ballads like 'The Boat Is In The Barn' and 'This Is the Part' washing over empty landscapes with the kind of melancholy and lethargic hopelessness that could only come with the end of the world.
Other moments are more fun. If there's one thing Grandaddy have always had in their locker it's big hooks and 'Last Place' is no exception. Lead single 'Way We Won't' is the band at their most infectious while 'Evermore''s driving synth line can only get under the skin.
The underlying anxieties and hopelessness of 'Last Place' are more poignant than ever, its mood swings and self-doubt offer a striking insight into the inner workings of a band who have always struggled to get on and reflect a fairly common mood the world over. Unfortunately, this at times also collapses in on itself. It's not always easy to love a record that doesn't love itself. There's a sense that nobody's heart was quite in it which sometimes means proceedings drag on, refusing to invent, refusing to accept that Granddady can be a band who make it. It's heart-breaking and at times powerfully so, but it also shuns the listener, forcing them to a place where Grandaddy risk drifting once more into obscurity.