Album Review
Half Waif - Mythopoetics
4-5 Stars
Both more freeing and deeply personal.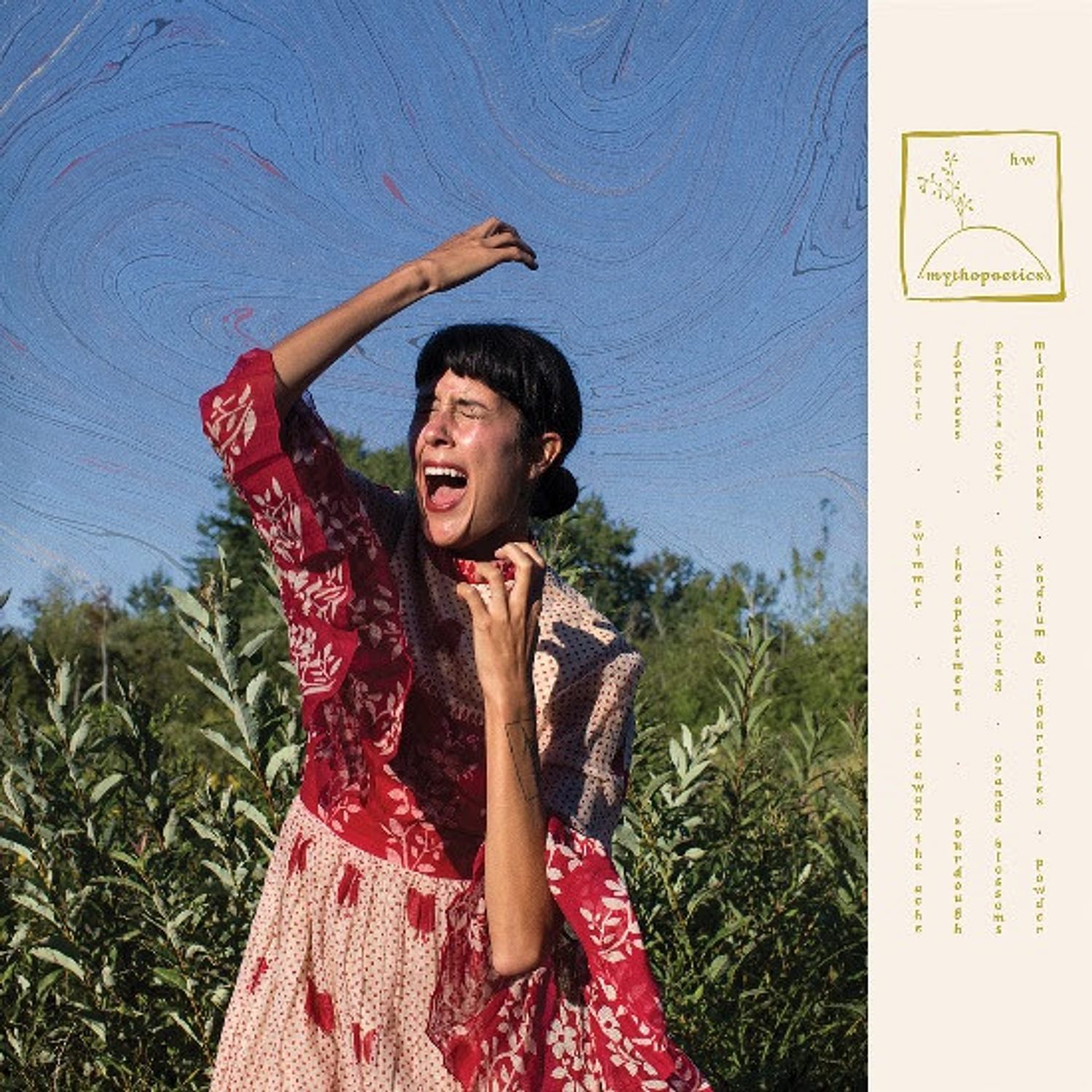 If music has provided the vessel for serious self-reflection since time began, the last near-18 months have a lot to answer for in upping the ante. Yet where some have used extended periods of isolation for forced self-discovery, for Half Waif's Nandi Rose her latest album 'Mythopoetics' arrives as something of an accident. Originally teaming up with longstanding collaborator Zubin Hensler with the aim of reimagining older material, instead Nandi left the studio with a vibrant collection of new music. Void of any contrived plans to release a new full-length just over a year since her last, the result appears both more freeing and deeply personal.
In direct contrast to the album's title - itself related to myth - the fifth Half Waif album is instead an unfiltered discovery of Nandi's place and role in the world. Stepping away from the introspective pain that has dominated much of her work, 'Mythopoetics' is more firmly grounded in reality. It focusses on growth in adversity, and on acceptance of mortality. In these serious themes it looks bright eyed towards hope, not least on 'Orange Blossoms'. Here, she confronts the notion that she or her husband will outlive the other. Like much of the album, it flips the narrative, focusing on the freedom in realisation. It's cemented on 'Sodium and Cigarettes'. "It's too late now to take it back," Nandi sings, "so I better start looking forward." It's testament to important lessons learned.
Broadening the creative scope, Half Waif is given the space to breathe both lyrically and musically. 'Mythopoetics' glides from the stripped back piano and layered vocals of opener 'Fabric' and the intimate closer 'Powder' to the electronic flourishes that have elevated Nandi's sound across four prior records. It's immediately obvious how far both Nandi and Zubin have come, striking the delicate balance between gentle and powerful. It provides a stunning backdrop to Half Waif's newfound empowerment, not least as she repeats her mantra on 'Swimmer'. "They can't take this away from me," she commands with a consistent fiery beauty.
Read More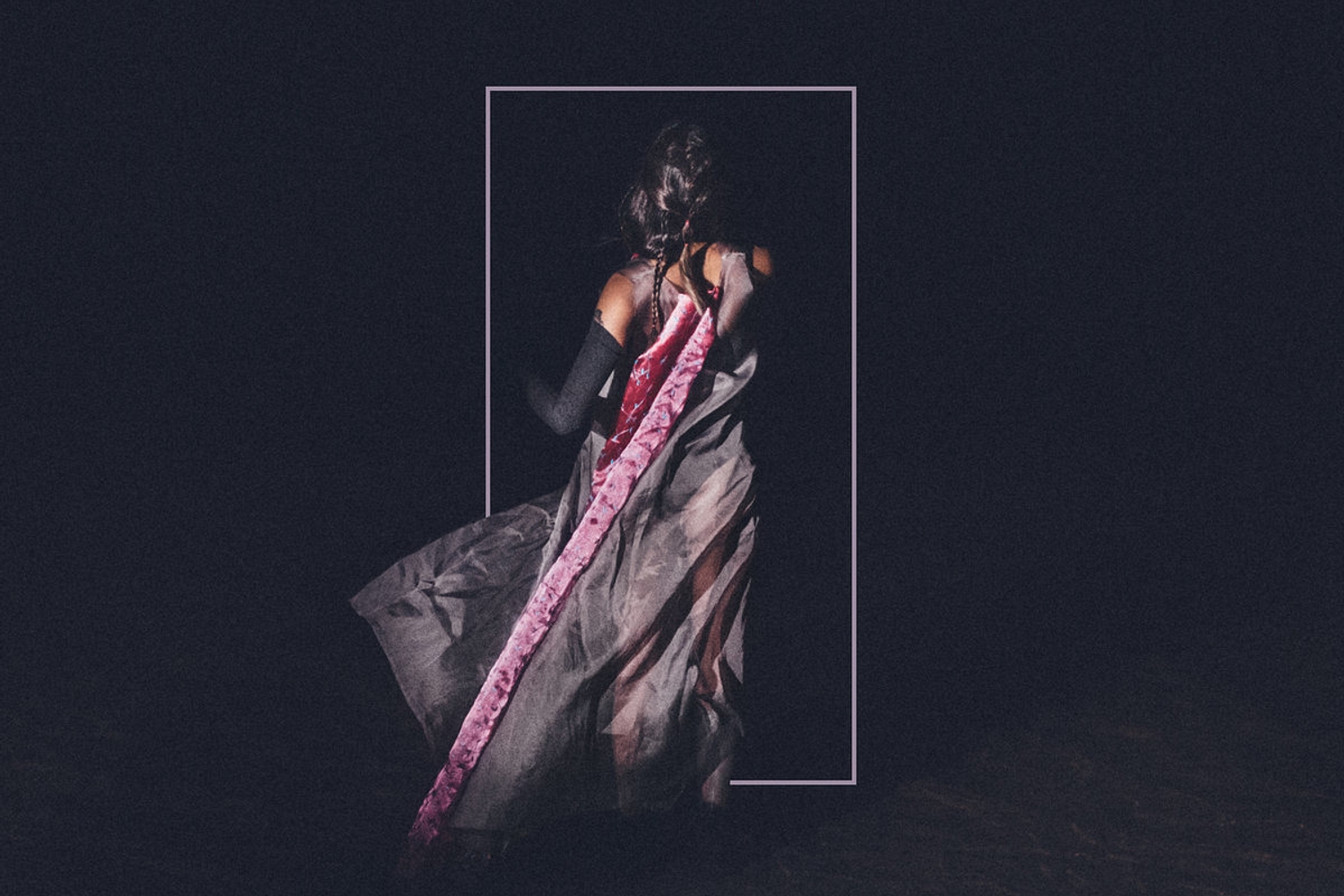 3 Stars
Deeply arresting and vital.
27th April 2018, 7:50am
Nandi Rose Plunkett has also shared a video for 'Keep It Out'.
6th February 2018, 12:00am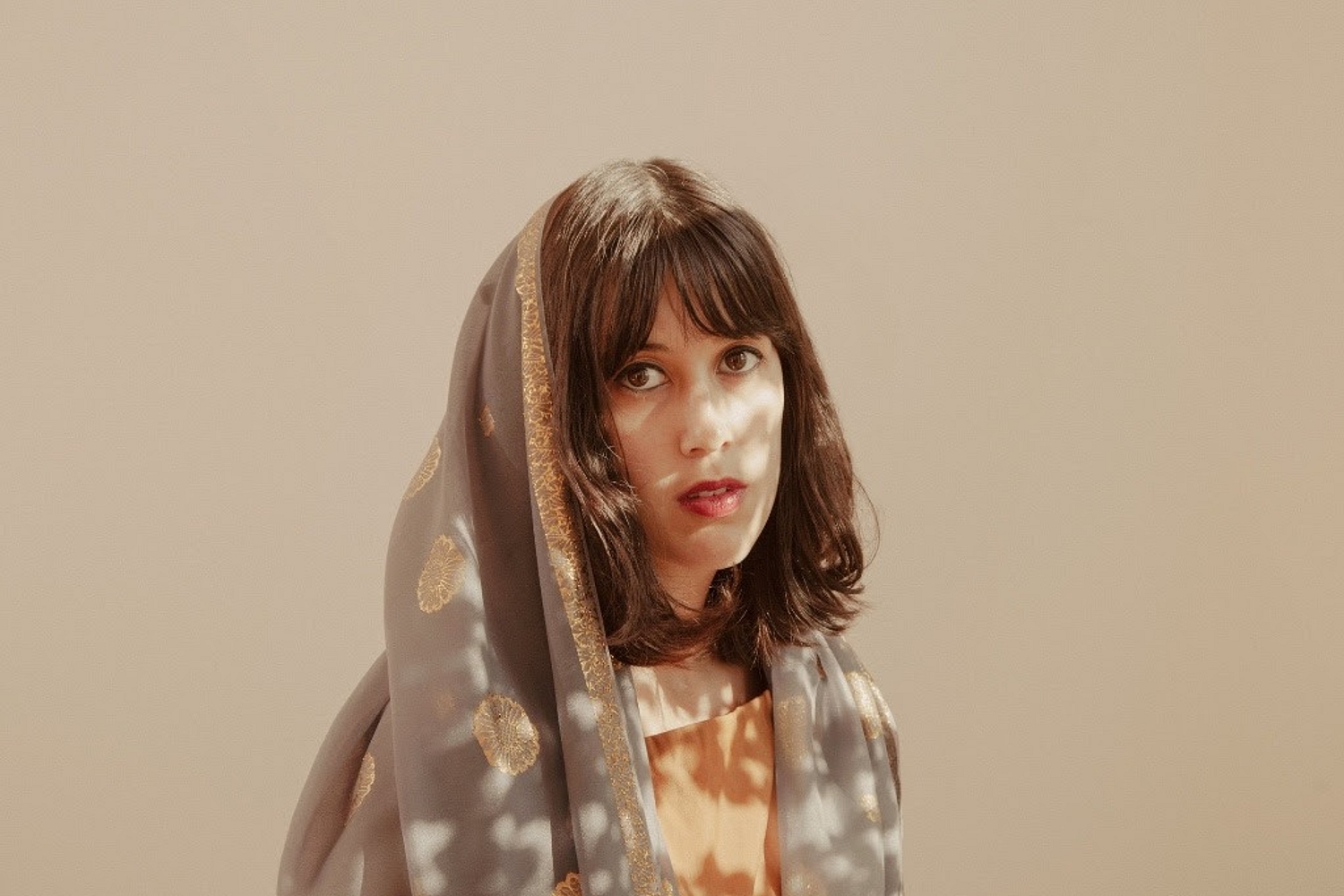 Pinegrove member Nandi Rose Plunkett's latest collection of glacial electronica is out on Friday.
21st February 2017, 12:00am
Featuring King Gizzard & The Lizard Wizard, IDLES, Tkay Maidza, Sleater-Kinney and more.