Album Review
Joy Crookes - Skin
5 Stars
Joy Crookes, by rights, should be riding 'Skin' into the big leagues.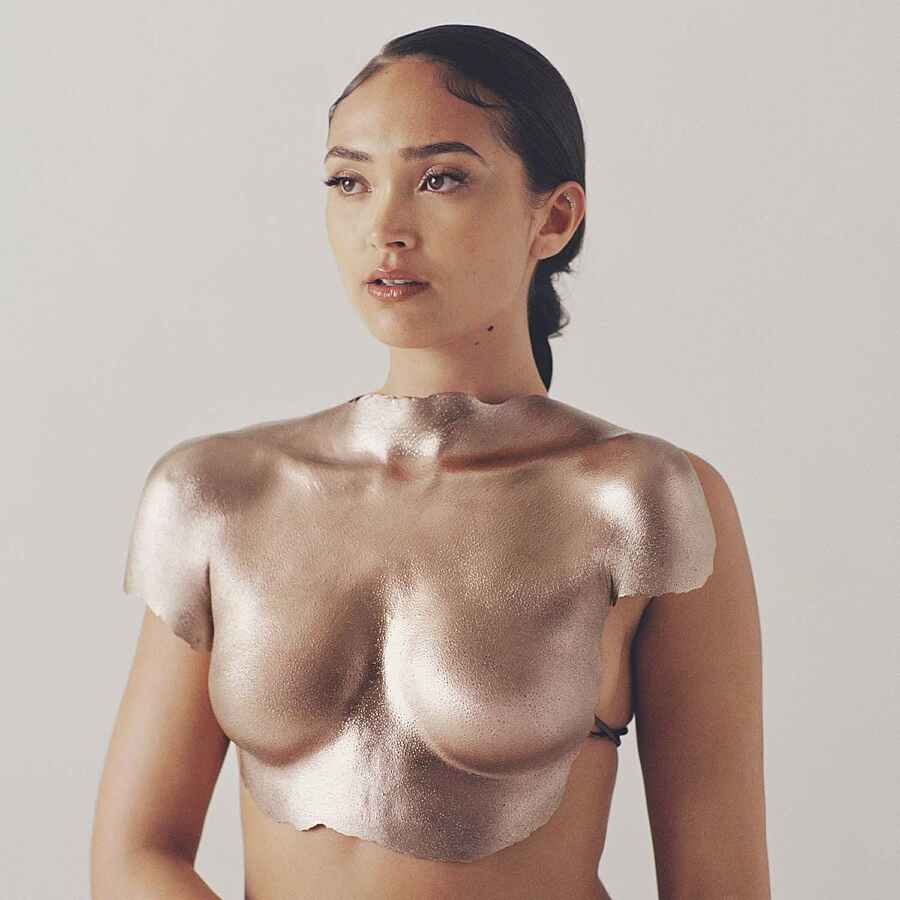 Nearly two years after receiving a BRITs Rising Star nomination and placing fourth in the BBC Sound of 2020 poll (a title that, in retrospect, she's probably more than happy not to have been crowned with), South Londoner Joy Crookes' debut arrives not as a rushed product of the hype machine but a rich, varied and considered body of work that audibly benefits from the time its had to breathe. Close and justified comparisons will obviously be drawn to Amy Winehouse, but it's not just a similarity in old school warmth that Joy draws with her fellow Londoner; like Amy, there's a timeless quality to 'Skin' that pulls equally from more nostalgic orchestral flourishes ('When You Were Mine') and slicker, more modern influences like the Massive Attack-echoing '19th Floor'. 'Trouble' slinks along on dub rhythms, previous single 'Feet Don't Fail Me Now' pairs string flourishes with lyrics about retweeting, while the album's title track - written alongside Matt Maltese - is a piano ballad as fittingly affective as you'd expect from the pairing. 'Skin' is an album worthy of elevating the singer into the realm of Britain's classiest chart-bothering talents. It does everything a debut should, dipping into multiple pools but uniting them all with a consistent outlook and a clear voice. Joy Crookes, by rights, should be riding 'Skin' into the big leagues.
As featured in the October 2021 issue of DIY, out now. Scroll down to get your copy.