Album Review
Kali Uchis - Isolation
4 Stars
This album might be called 'Isolation', but Kali is anything but alone.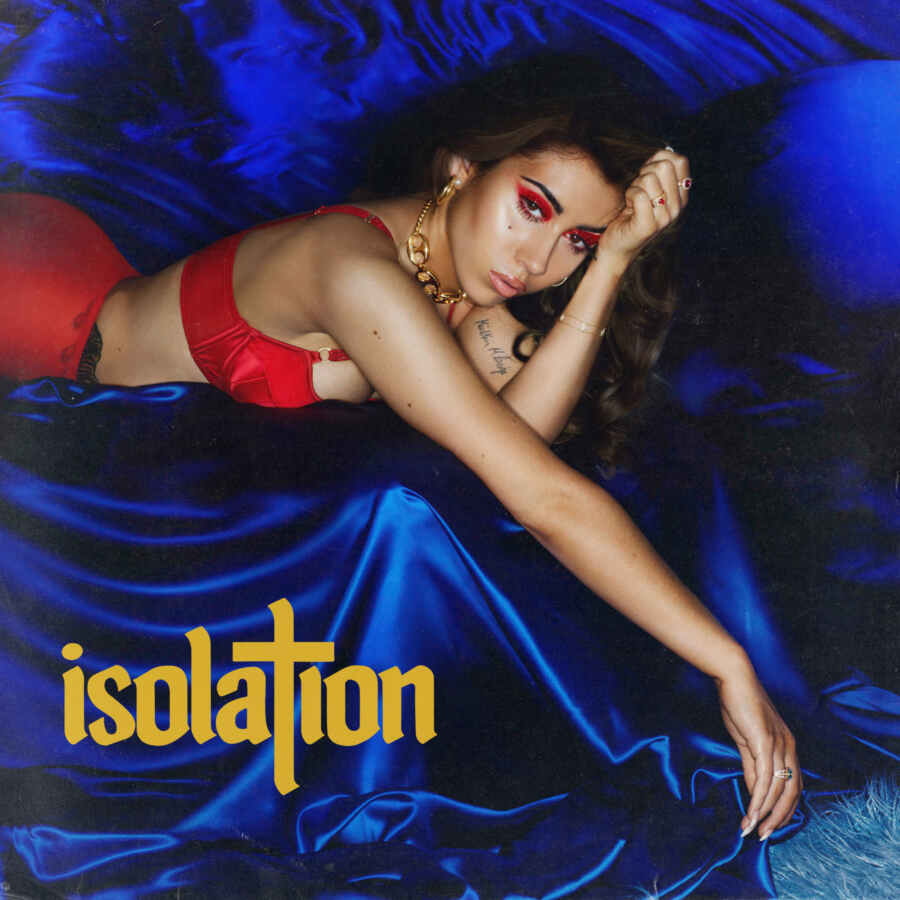 Kali Uchis may have named her debut album 'Isolation,' but she is anything but alone.
The Colombian-American singer lists Damon Albarn, Thundercat and Tame Impala's Kevin Parker in the production credits, alongside vocal contributions from Tyler, The Creator, Jorja Smith and funk legend Bootsy Collins. 'Isolation' is full to bursting with the fervour and sprawling intensity that comes with collaboration, but it never feels messy or overbearing, for Kali makes sure to stand bold at the centre of it all.
Opener 'Body Language' bounds into a bossa nova rhythm. The track is saturated in delicate flute and the confident sensuality which overrides all other feelings on this opulent record. Kali sings with a realness that's evident too on the Kevin Parker-produced 'Tomorrow,' an entrancing disco number, and on soulful ballad 'Flight 22' which glistens with breathy vocals and synth-string embellishments.
She may have her pick of the best musicians in the business, but this album is first and foremost about her own self-empowerment. "If you need a hero / Just look in the mirror," she sings on 'After the Storm', a smooth, soul-inspired gem of a track set off by guest verses from Tyler and Bootsy.
She's sharp and willing to take hits, so long as she gets to hit back: "Why can't you see? You're dead to me," she sings on 'Dead To Me.' It's a phrase she repeats over and over, vibrant in her confidence, and enjoying the wealth of every syllable.