Album Review
Karen O - Crush Songs
4 Stars
'Crush Songs' is, essentially, charming.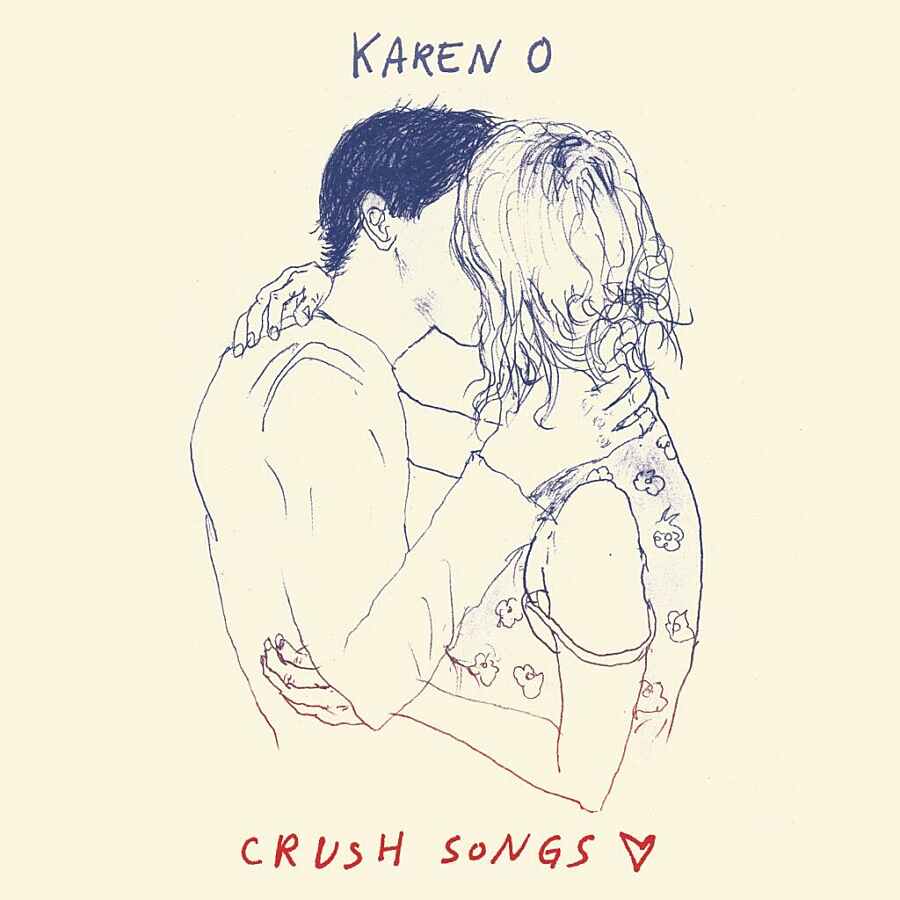 Demos are funny things. Microcosms of what was, will or, might be, and even what never transpired. Evidence of potential realised and others lost. A bit like crushes, if you will. So in a world where it's possible to create a studio 'proper' with little more than the right computer software and a decent microphone, it's apt that the "bedroom recordings" of 'Crush Songs' share so much more with those scratchy sketches of songs than the work of producers who just happen to work at home.
So this doesn't feel like a solo debut. Not least because Karen O's unmistakeable vocals are one of the most iconic of the 21st Century – but also because they're snippets, like a sneak peek in to her songwriting process. And because they were recorded as long as eight years ago.
'Crush Songs' is, essentially, charming. The scratchy, often muffled recordings suit the dreamy 50s-lite melodies; the guitars are rough, the vocals not perfect; this is a wonderfully intimate account – it's only when multiple vocals join in on 'Singalong' (to, erm, sing along) that the image of Karen alone with a Fisher Price cassette player is broken.
It's a charm best personified in 'Body', where percussion (largely absent elsewhere) consists of making the sound of a horse's 'clip clop' with the mouth, and a guttural screaming session so muffled it must have been recorded under a duvet. Karen, mic in mouth, wailing full flow while under her bedcovers? What a brilliant mental image.
Then there's 'Day Go By' and to a lesser extent, 'Comes The Night', which just finish, mid-thought. These are pretty, sweet, gorgeously simple songs, some not fully formed, which have come, been and gone. A bit like crushes themselves, really.