Album Review
Karen O & Danger Mouse - Lux Prima
5 Stars
A near-flawless advertisement for the power of collaboration.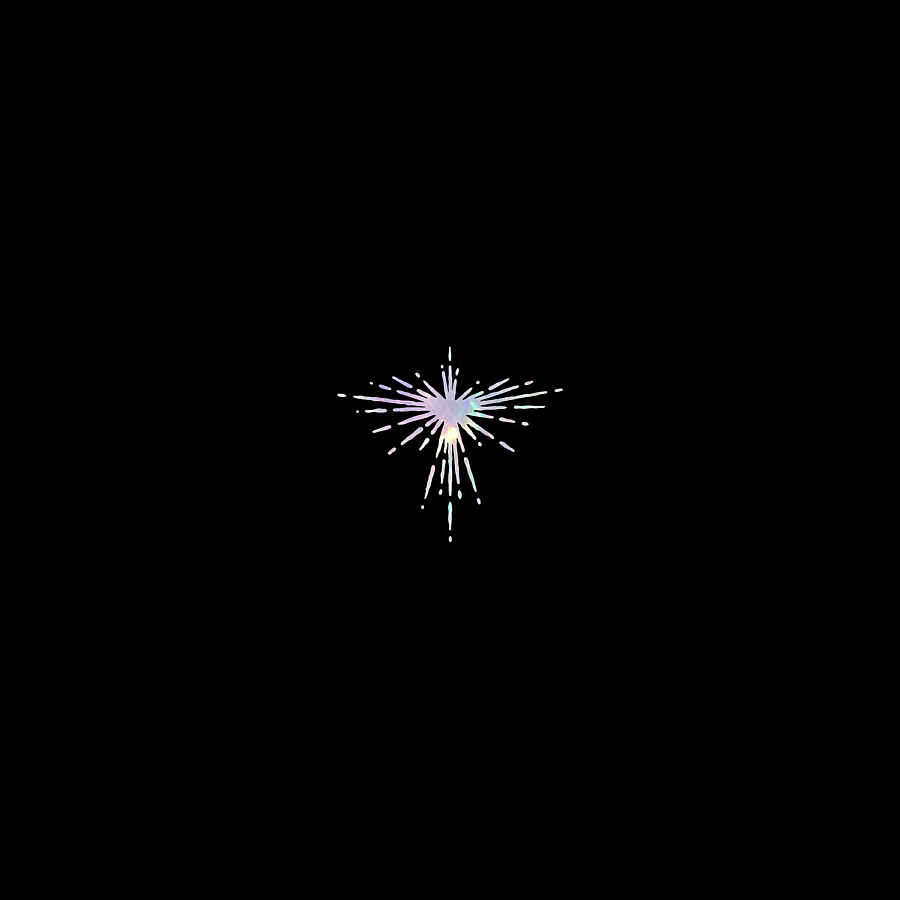 If 'Lulu', the largely panned team-up between Lou Reed and Metallica, proved that two established greats don't always equal combined brilliance, then 'Lux Prima' acts as a near-flawless advertisement for the power of collaboration at its best. The point of a project such as this - a pairing of two artists already hugely acclaimed in their own circles - should be to bring out new sides of each, and across the record's nine tracks of giddy aural balms, it does just that. Karen O might have laid herself more vulnerable on solo LP 'Crush Songs' than in her bad-ass day job as frontwoman of New York icons Yeah Yeah Yeahs, but you'll never have heard her quite as pure, quite as beautiful as here; Danger Mouse might have lent his considerable production clout to a whole host of projects over the years, but there's something magical on 'Lux Prima' that takes his old soul influence and adds a celestial lightness.
The overriding feeling over the record is of this kind of enveloping sparkle. It's heavenly in the word's truest sense - full of old, cinematic '60s and '70s flourishes, it feels like a shower of angels (or, to be fair, Bond girls) might cascade around them at any point. At its sassiest (and there's still sass because, come on, this is Karen fucking O), 'Woman' lands like a lost Motown stomper laced with the singer's inimitable falsetto; at its gentlest on 'Ministry', it's all sweeping, sad strings, softly plucked guitars and a vocal that could prick tears behind the toughest of eyes. Everything across 'Lux Prima' feels completely right; familiar yet new, revealing more of two beloved figures without losing what made them great all these years.