Album Review
Lana Del Rey - Lust For Life
4 Stars
A record that is prepared to be truly vulnerable, and is all the more impactf​ul for it.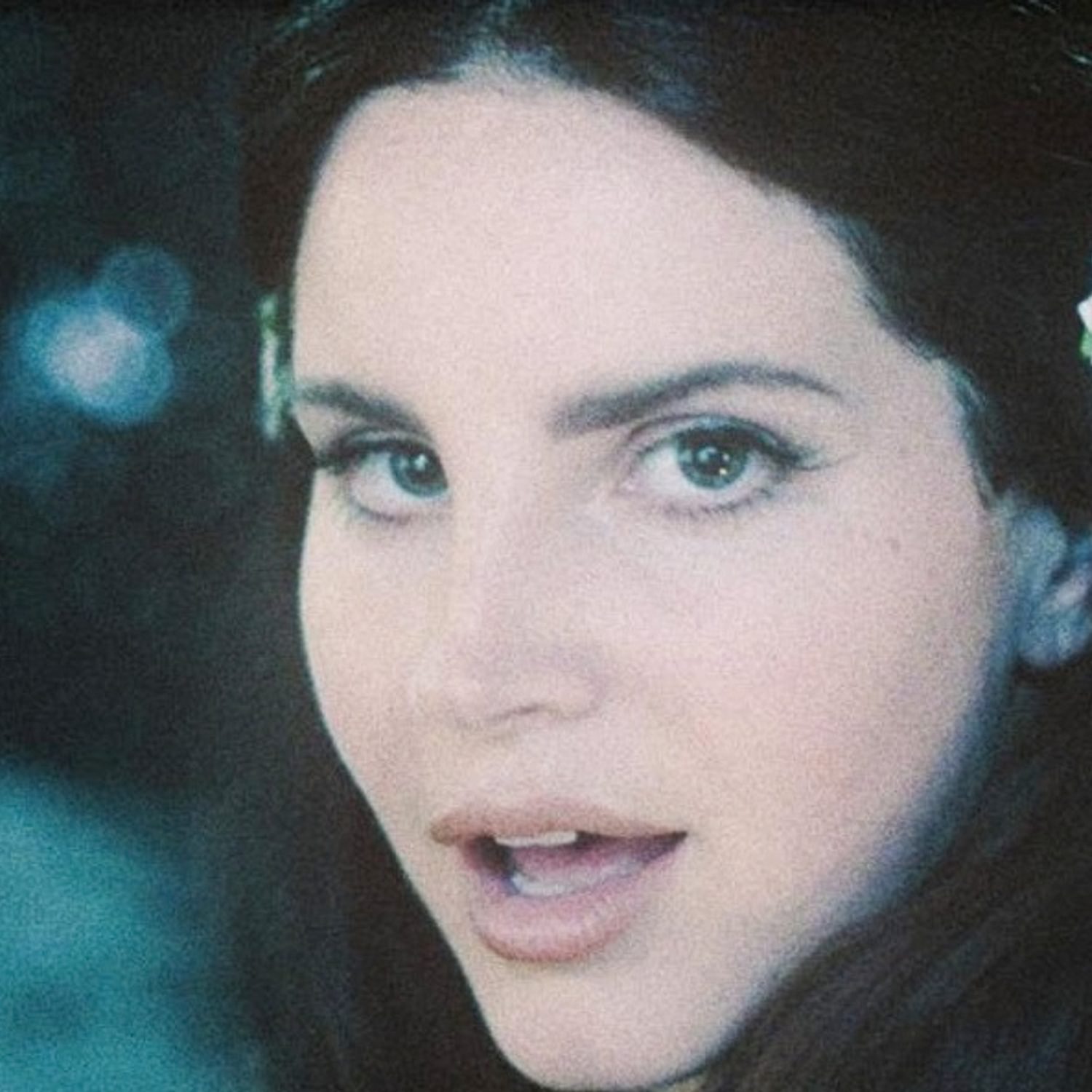 Over the course of three major label albums, Lana Del Rey has made a name for herself as pop's most adept unwrapper of darkness. Adopting the hazy, barbiturate-spiked drawl of a bored megastar from a glamorous era bygone, singing of seedy dalliances, substance abuse, death, toxicity and the persistent tug of destructive love, she became an artist with a clear, distinct niche; but perhaps one that limited possibilities when it came to finding room for expansion. 'High By The Beach' - which appeared on her 2015 album 'Honeymoon,' and stood out as a misfit moment of brilliance - was perhaps the first indication of where things might go next. Hedonistic and escapist, it came with a knowing "lights, camera, acción" lyrical throwback to her debut album, along with a ludicrously over-the-top video where Lana Del Rey nonchalantly disposes of a paparazzi, with the help of an anti-tank missile. It seemed to run rings around her detractors, too, playing with the common (and slightly reductive) perception that Lana Del Rey is nothing but doom and gloom.
Enter, then, 'Lust For Life'. By title alone, it's humorously upbeat and at odds with Lana Del Rey's reputation; the zest-filled antithesis to mjaor label debut 'Born to Die'. Grinning away on the album cover, her hair spotted with daisies, she appears the very picture of contentedness, and frequently 'Lust For Life' is an album that bursts with undiluted hopefulness for the first time in Lana's career. "Finally, I'm crossing the threshold," she says straight-up on 'Get Free,' "from the ordinary world to the reveal of my heart". It's a mantra that's representative of 'Lust For Life' as a whole; as well as being Lana Del Rey's most complex sonic exploration to date - seeping with surreal turns of production - it's a record that is prepared to be truly vulnerable, and is all the more impactful for it.
That's not to say 'Lust For Life' is all sweetness and light. 'When the World Was at War We Kept Dancing' sees every last inch of escapism being rinsed out of America's political rubble, before ominously predicting World War III. In other words, it's really fucking dark. '13 Beaches' and 'White Mustang' meanwhile mix flippant utterances of "bummer" with winkingly dramatic searches for empty beaches (finally selling on the unlucky 13, obviously, this is Lana Del Rey). At their heart, though, they're honest dissections of the fear of being alone. 'Love', meanwhile - for all its vintage, backward-referencing balladry - is a politically minded song for the here and now, addressing hordes of anonymous "kids" who are carefree in love, and innocent to all the evils of the world. "The world is yours and you can't refuse it," she says, adding pointedly, "that don't mean that you should abuse it."
Witty, complex, and endlessly intriguing, 'Lust For Life' is a painstakingly woven record from start to finish, with very few gripes. It's just a few tracks too long to be totally taut, and as much as the use of repeated imagery works a treat, "bummer" probably crops up a few too many times, too. Oddly, Stevie Nicks' guest spot adds very little. That's saying something, mind you, and it's got more to do with Lana Del Rey's superstardom than anything else. Her most honest album yet, 'Lust For Life' also stands up as Lana Del Rey's best to date.