Album Review
Lanterns on the Lake - Spook the Herd
4 Stars
A soundtrack for the moment just before light breaks through the clouds.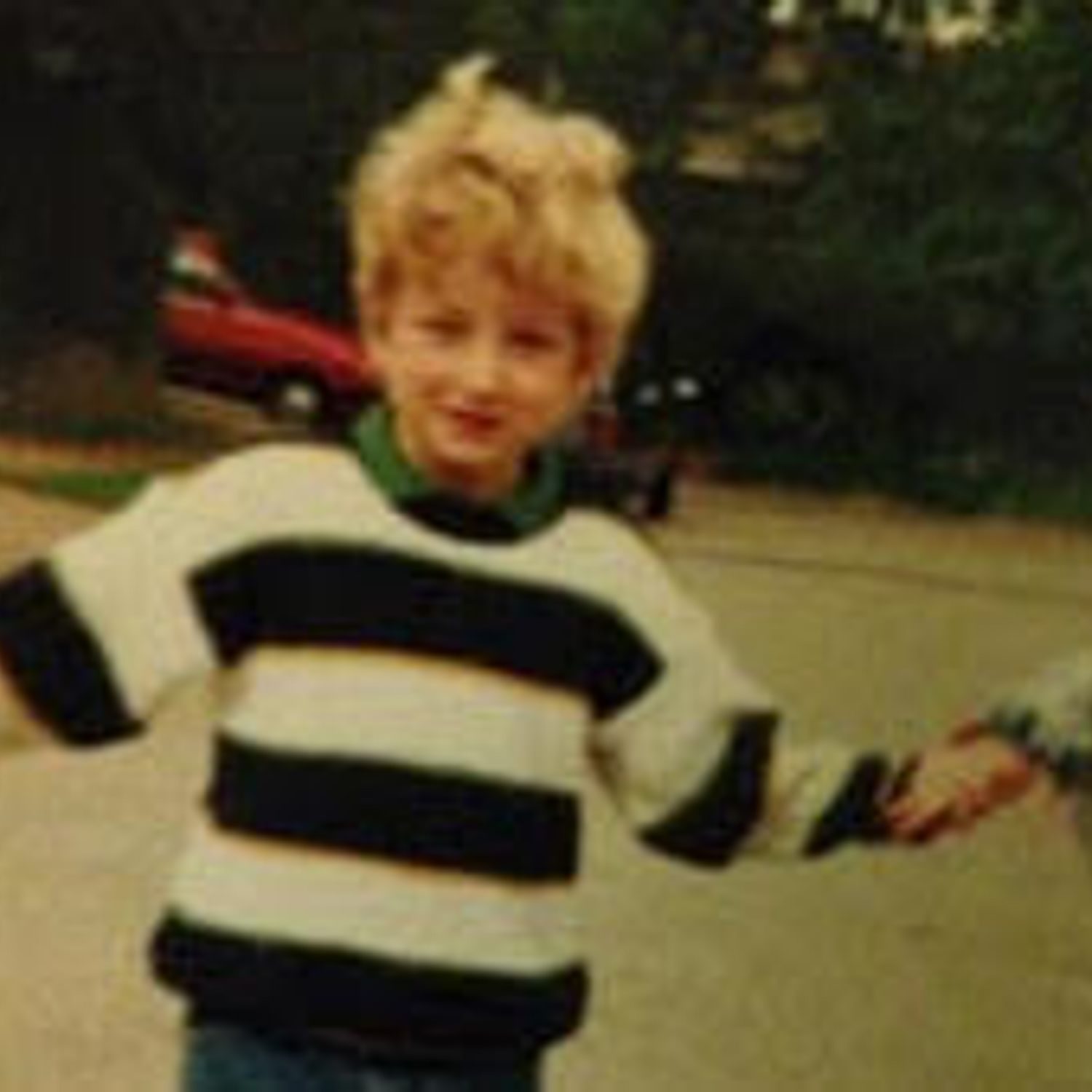 Ever since they swapped hushed folk for panoramic indie rock with 'Until the Colours Run' in 2013, Lanterns on the Lake have been eloquently intertwining the personal and political, setting Hazel Wilde's nuanced observations lyricism against the sweeping, quietly epic musical backdrops. Their first album since 2015's 'Beings' - and therefore the first since Brexit and the Western world's far rightwards lurch - should be an exercise in righteous fury. Instead, it showcases the Newcastle five-piece at their most nuanced and emotionally literate.
'Spook the Herd' tackles everything from addiction and societal divide to grief, social media and the climate crisis, across nine tracks that also find room for some of Hazel's most introspective work to date. Despite the keen handle on the present moment, though, this is the softest Lanterns LP since their debut, 'Gracious Tide, Take Me Home'; a minimal instrumental palette allows for negative space, for soundscapes defined by their relative serenity. The guitars are used for punctuation and colour where previously, Paul Gregory would use them to whip up soaring sonic vistas, whilst the percussive work from Ol Ketteringham is a shuffling cascade, endowing the record with a lilting, soothing spine that helps to reframe, say, the vaguely apocalyptic 'Before They Excavate' or the ostensibly bleak 'Secrets & Medicine' and steer them away from melodrama. Few guitar records in recent times have been as considered and as timely as 'Spook the Herd': a soundtrack for the moment just before light breaks through the clouds.
Read More
Featuring James Blake, Romy, Marika Hackman, yeule and more.