Album Review
Lianne La Havas - Lianne La Havas
4 Stars
Her most satisfying and complete work to date.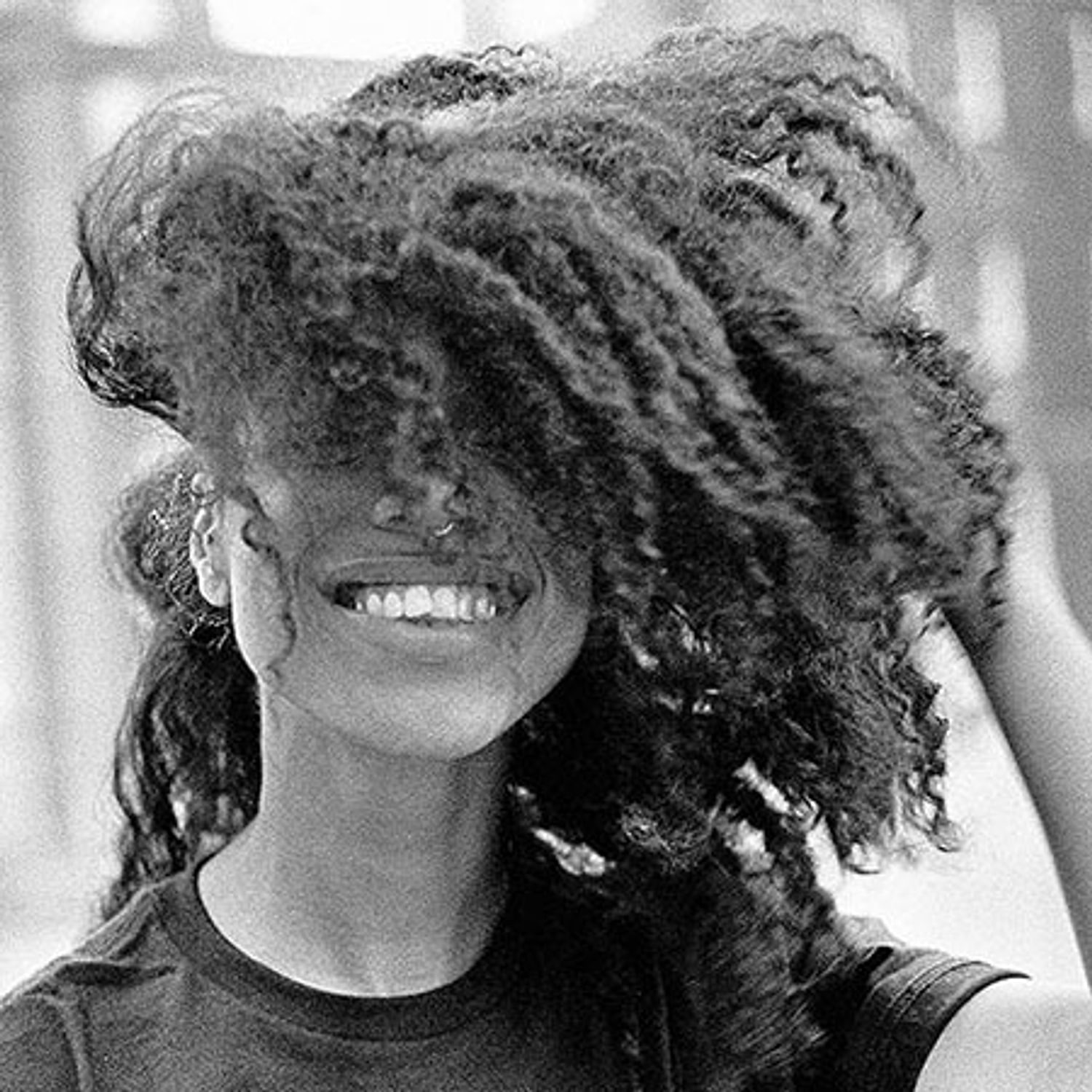 'Lianne La Havas' arrives five years after the Londoner's second LP 'Blood', and the line "No more hanging round" on opener 'Bittersweet' seems apt for such a large gap looming between releases. The song, which bathes in smooth, sumptuous songcraft, takes an Isaac Hayes sample and spins it into a stunning slow jam which sets the mellow pace for the LP. And although this pace rarely shifts, never does it feel like Lianne is veering too much on the side of caution. The raw emotional range of her vocal and the palpable live musicianship that unravels under the spell of the slower, subdued BPMs really offer up the goods. Highlight 'Please Don't Make Me Cry' is hauntingly beautiful especially as choral vocals climb in the track's second half, even the cover of Radiohead's 'Weird Fishes' which cuts the hyperspeed drum pattern of the original to half-time blooms beautifully under her command. There's plenty of room for experimentation here too - the wonky whistling synth that coils around 'Courage' and the jazz flutes that flutter on the tailend of 'Seven Times' give the tracks an ethereal, dreamy quality. Where 'Blood' indulged cinematic sonics which sometimes clashed against the more stripped-back acoustic arrangements, 'LLH' finds its strengths in restraint and the spirit that flits between musicians in the live setting. Her most satisfying and complete work to date.
Read More
Featuring James Blake, Romy, Marika Hackman, yeule and more.