Album Review
Liars - The Apple Drop
4 Stars
Horror fans take note. This is how you create terror.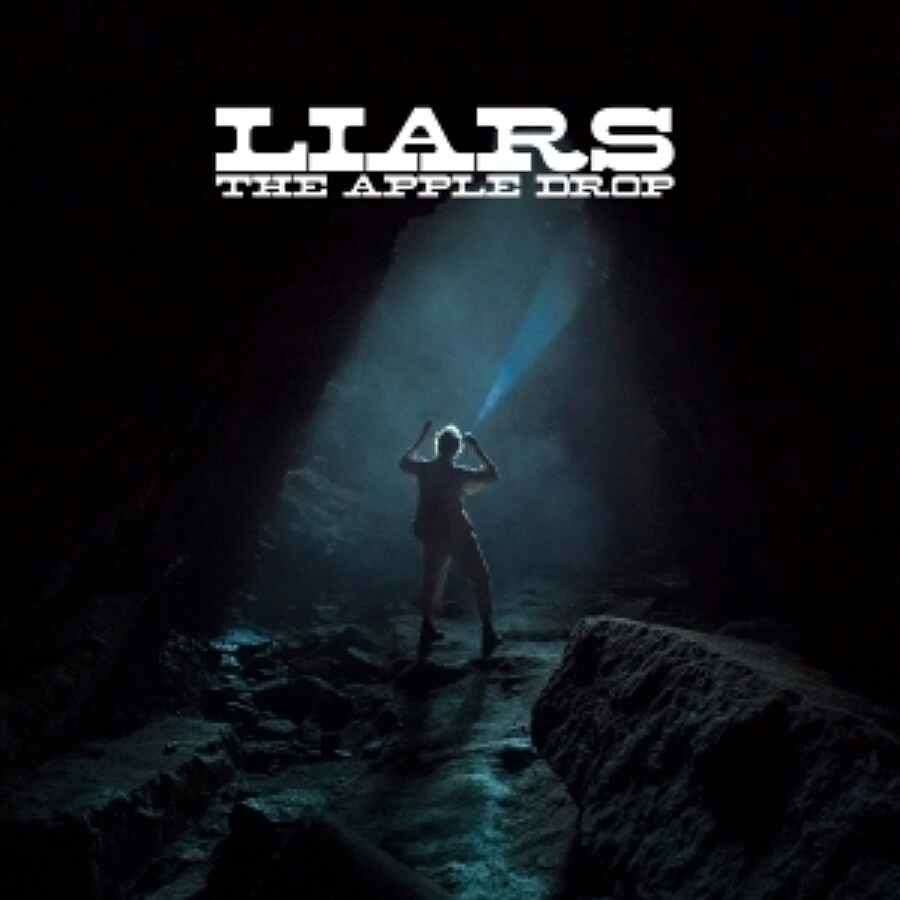 In cinema, the best scares lie within the unknown. Chuck a death zombie flesh eater on screen too early and it's game over. The reveal kills it all. What the audience really crave is the slow burn, the threat of a dark, destructive force that rarely, if ever, reveals itself. Give them that, and the magic happens. Liars understand this well. For the past 21 years the group have developed a sound that is stuffed full of twisted horror coding. 'The Apple Drop', the group's tenth album, highlights this perfectly. The music never explodes into complete madness, but rather bubbles along slowly, suggesting that the violence is mere moments away. 'The Start' crawls along like a glitched out arthropod, slowly spiralling towards digital collapse. From here, the record carries on in much the same fashion. 'Slow and Turn Inward' and 'Big Appetite' lure us deeper into the darkness. Tremolo-tinged guitars and pulsing electronics melt together, hinting at an unseen insanity that we crave so much. Horror fans take note. This is how you create terror.
As featured in the August 2021 issue of DIY, out now. Scroll down to get your copy.