Album Review
Mandy, Indiana - i've seen a way
4 Stars
The band are marching down their own path, and it's one worth following.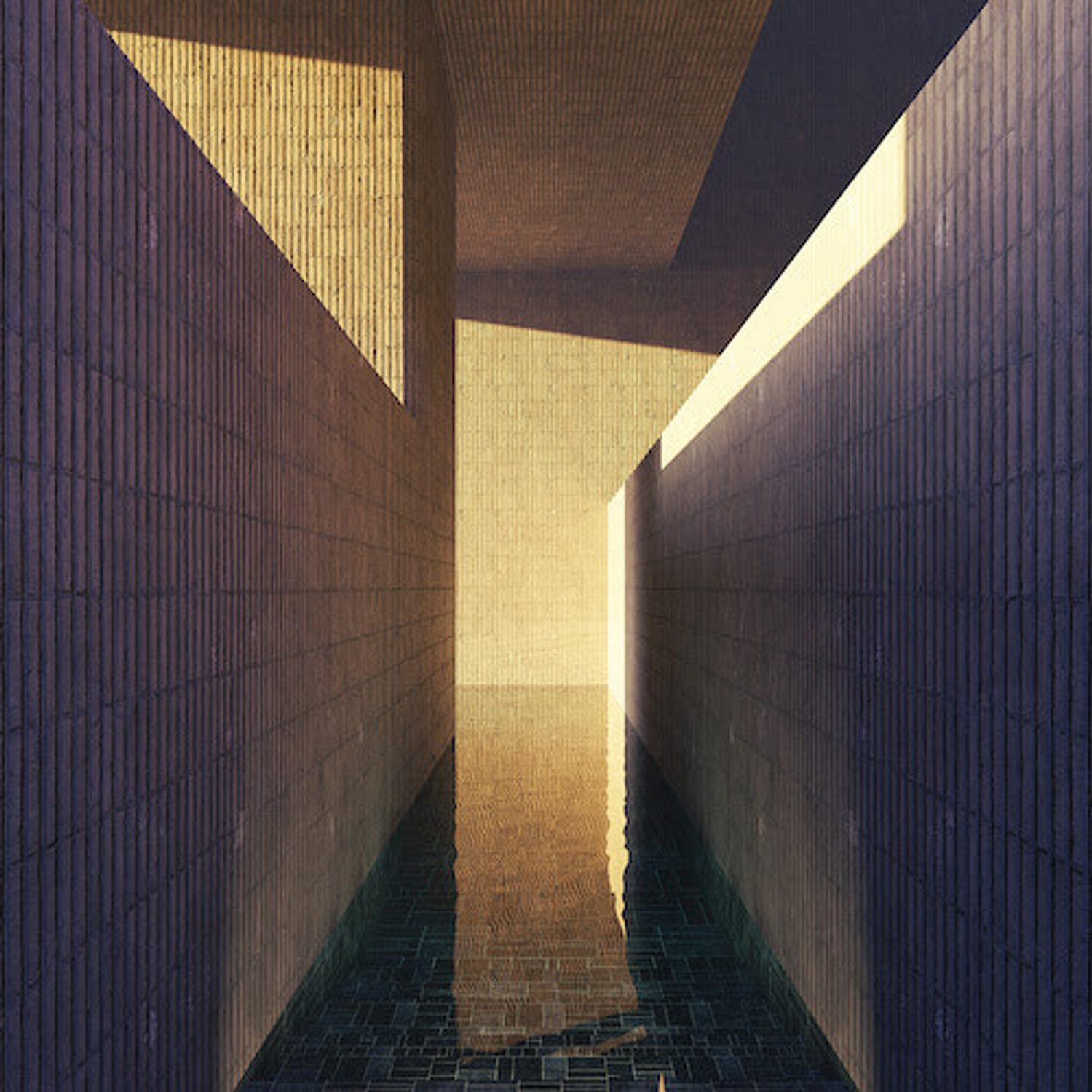 'i've seen a way' is Mandy, Indiana on their most adventurous sonic rampage yet. The album opens with laps of rushing water, the band punctuating their usual metallic noise with more organic sounds. The water fills every corner of the album's soundscape, dribbling out into the pulsating 'The Driving Rain (18)'. It runs through lo-fi recordings made deep in West Country caves, Gothic crypts; even into a field of Swiss cows, captured while drummer Alex Macdougall was hiking. Valentine Caufield's chants pierce these calm moments, her frenetic native French considering everything from overthrowing fascists on 'Peach Fuzz' to twisted fairytale castles and queens on '2 stripe'. Though there's a good chance we won't understand what she's saying, the band use the language to build their towering sonic texture. The album's production is just as just as impressive as its sound – there are chaotic basslines, thumping experimental dance, lucid '80s synths; and in the most Mandy, Indiana fashion, screams recorded in a shopping centre in Bristol. 'i've seen a way' sees the band marching down their own path, and it's one worth following.
Read More
Featuring James Blake, Romy, Marika Hackman, yeule and more.