Album Review
Marika Hackman - Covers
4 Stars
The soft, rounded edges that she uses recall the colour palette of her debut.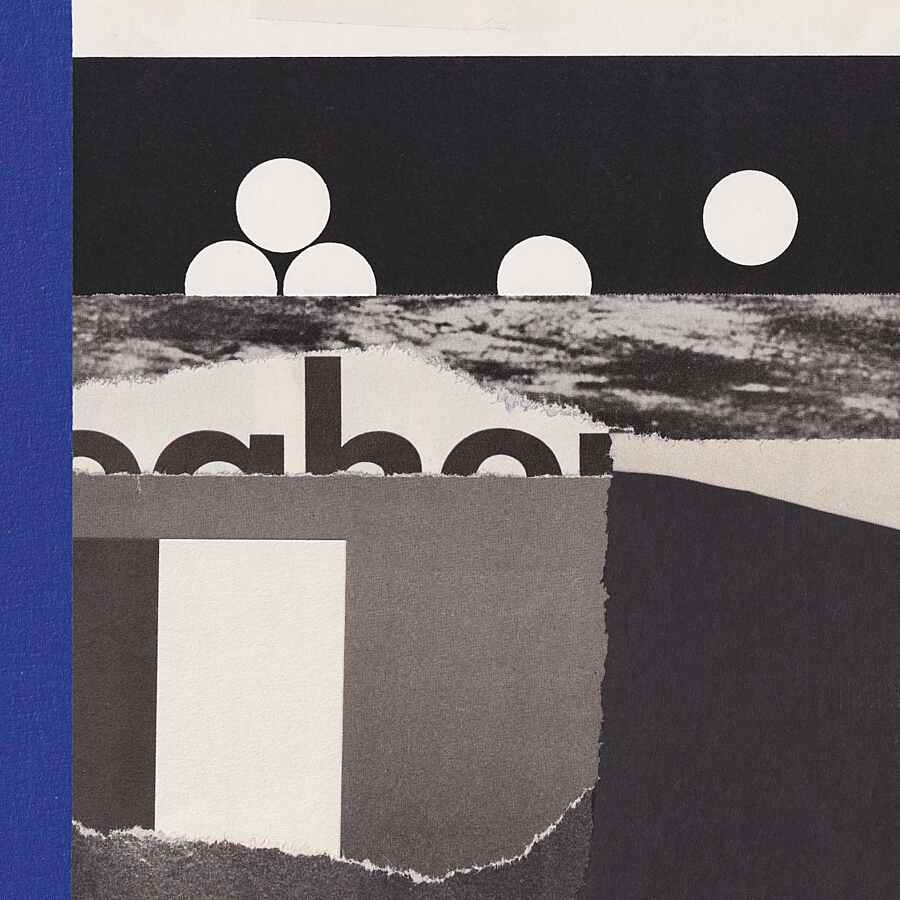 What have we all been doing in lockdown if not clinging to the songs that make us feel something? Marika Hackman knows a thing or two about the cathartic release of musical escape, and on 'Covers', she rummages deep in her playlist of favourites, pulling out a range of tracks that she can coat in her own special layer of dark-pop frosting.
While the old X-Factor compliment might be cheesier than the sandwich you forgot you left in your desk drawer pre-social distancing, Marika's ability to truly make each song her own is her biggest strength, giving her selection here a reassuringly even sonic energy. A way to stretch her musical limbs without the creative pressure of crafting new material, the soft, rounded edges that she uses recall the colour palette of her debut, 'We Slept At Last', diving deep into the gentle undulations of mellow low-fi and plaintive voice. A run at Muna's 'Pink Light' recalls The Japanese House with its subtle waves of vocoder effect, while 'Between The Bars' shines new light through the cracks of the Elliott Smith classic, imbibing it with a sense of crisp winter hopefulness that feels true to the original without completely losing itself to the melancholy. Best of all are the glacial synths and stacked harmonies that turn Beyoncé's 'All Night' into a Caroline Polachek-worthy 2am jam, an avenue that would certainly be fun to see Marika expand into.
Nothing here will quite fulfil the satisfaction of her original work, but as a fun, thoughtful way to ground oneself during quarantine, 'Covers' is an audition that is guaranteed to see her through to the next round. Marika Hackman, you've got four yes's!
As featured in the November 2020 issue of DIY, out now. Scroll down to get your copy.