Album Review
Mazes - Wooden Aquarium
4 Stars
Without a doubt Mazes' most triumphant LP to date.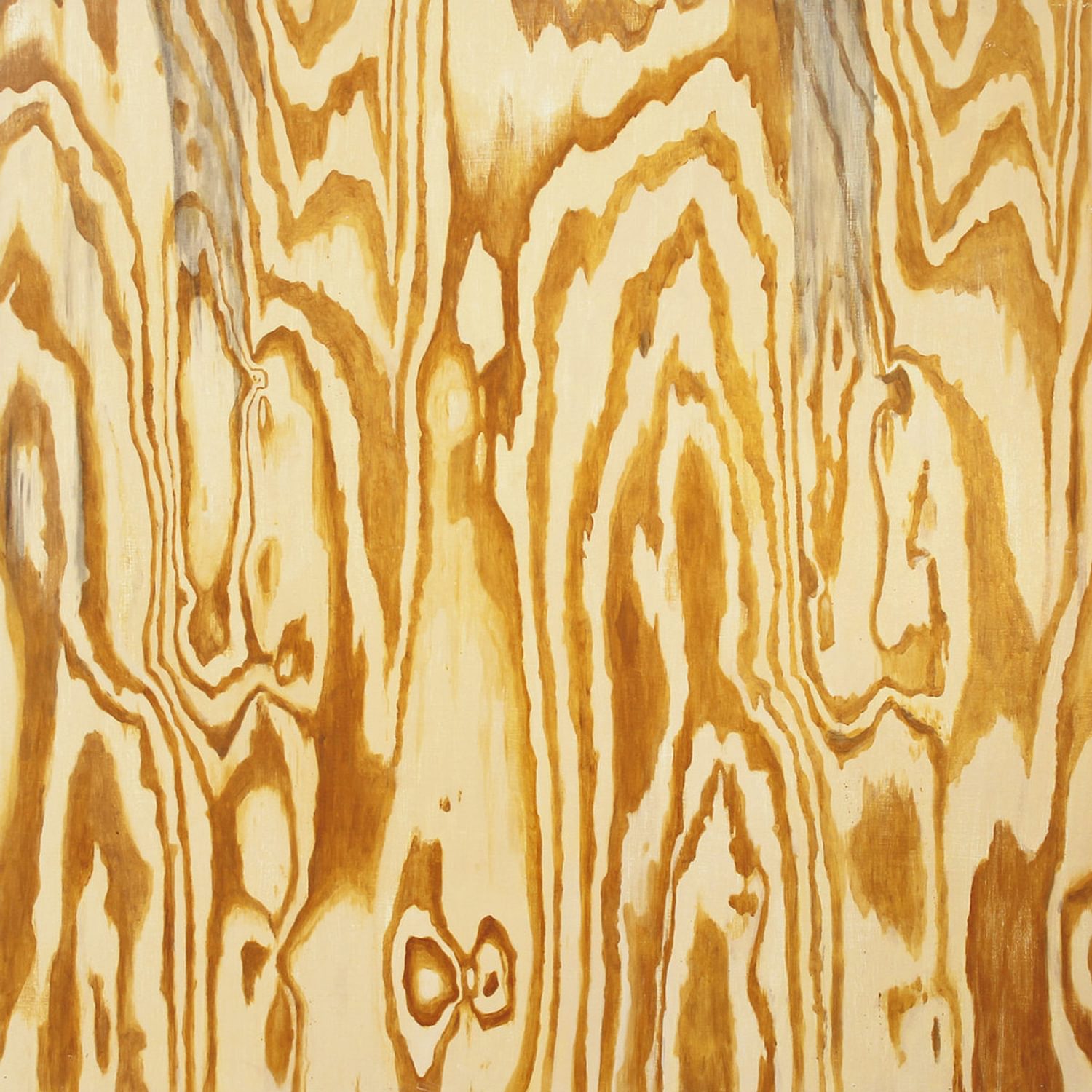 Mazes sure know how to open a can of worms. Winning over fans with their incredibly likeable lo-fi pop debut in 2011, the main draw was the three-piece's knack for a killer hook as well as their charmingly lackadaisical lyrics. Things then went off the beaten track with 2012's follow-up 'Ores & Minerals', as the band experimented with krautrock and psych-pop to the surprise of many. The end result was divisive: Mazes' still retained their natural ability for a melody (see the triumphant 'Bodies') but the ever-so-slightly overbearing experimentalism made for a less coherent and accessible album.
After the release of a mini-album last year - the rough cuts and demos collection 'Ghosts' - the band are now back with their most polished effort to date, 'Wooden Aquarium'. Recorded to thick two-inch tape with Parquet Courts-affiliated producer Jonathan Schenke, 'Wooden Aquarium' is without a doubt Mazes' most triumphant LP to date, and sees frontman Jack Cooper mostly returning to his off-kilter pop roots again. Right from the chugging opening riffs of 'Astigmatism' - which quite honestly could be the best song the band have written yet - his voice bobs up and down across taught basslines and jangly guitars joyously, just as it did on 'A Thousand Heys" opening track 'Go Betweens'.
Pavement, Sebadoh and other signature '90s indie rock acts have always been at the forefront of Mazes' influences, but on 'Wooden Aquarium' they manage to do what many other revivalists have failed to do - burst through with their own charm and personality. This is a highly addictive and refreshingly original indie rock record that nods to its influences but never imitates them, and as it was recorded totally live it's as close to the prowess of a Mazes live show as it gets. The one-two punch of 'Astigmatism' and 'Salford' is up there with Parquet Courts' 'Master of My Craft' and 'Borrowed Time', while the immediate swan dive into 'It Is What It Is' channels the best krautrock-y bits that Ores & Minerals nailed so well.
Mazes have well and truly upped their game on Wooden Aquarium. It's a record that's more cohesive than Ores & Minerals, and even more enticing than Mazes. Whether you come for the hooks and melodies found on the stampeding 'Stamford Hill' and 'Letters Between U&V', or the rougher jam sessions of 'Explode into Colo(u)rs' or 'Ripp', Mazes confirm themselves as one of the most exciting British bands currently around. This is the result of what happens when three unique and brilliant minds are given the right facilities they need to make their vision happen.
Read More
Featuring James Blake, Romy, Marika Hackman, yeule and more.