Album Review
Nick Mulvey - Wake Up Now
3 Stars
A record where poignancies lie in tales of close relationships.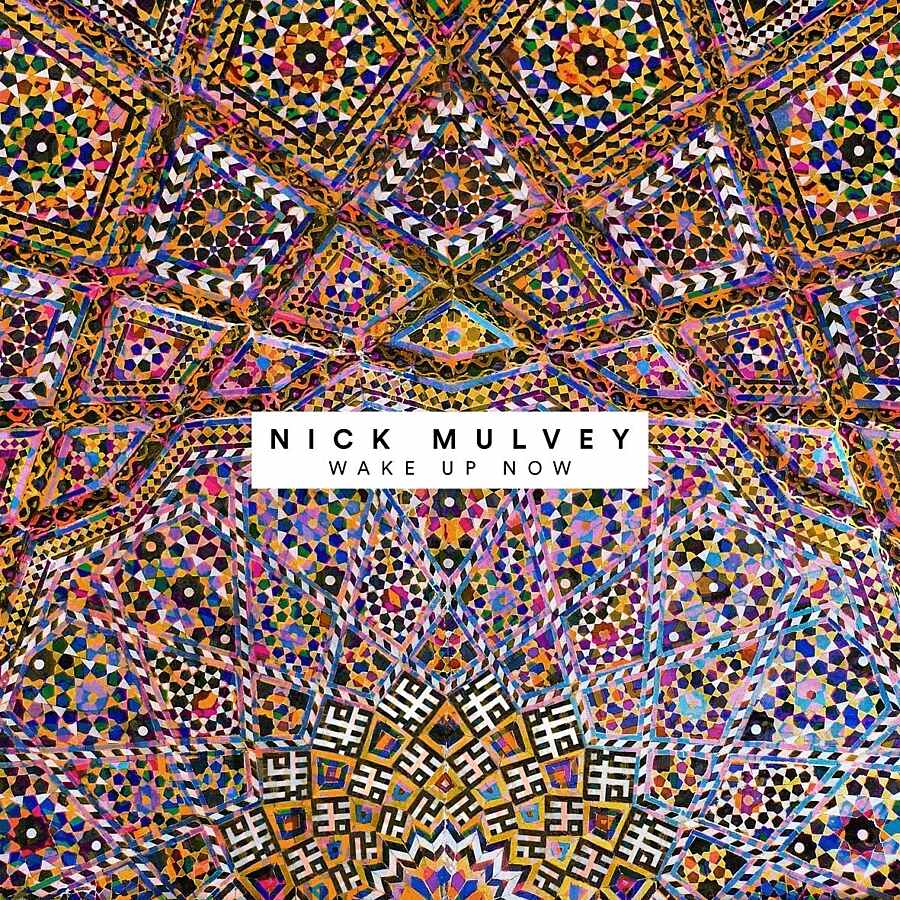 Half the attraction of Nick Mulvey is his everyman persona. He's a poster-boy nice guy, with his cap and acoustic guitar, who posts photos of his new-born son to Instagram and sings with an endearing ever-so slight lisp.
Second solo album 'Wake Up Now' wholeheartedly embodies this image, being full to bursting with kind-hearted folk tunes, following neatly behind his 2014 Mercury-nominated debut, 'First Mind'.
Studying music in Havana and then ethnomusicology at university in London has left him with an insistent drive for unusual rhythms – there's a reason his records are filed next to Laura Marling and Ben Howard rather than Ed Sheeran. It's left him, too, with an outward-looking philosophical approach.
'Myela' comes from a humble place, stringing together first-hand accounts of the journeys of refugees over an electronic-flavoured guitar track full of off-kilter rhythms. But it quickly becomes trite, as Nick's voice is too honeyed to listen with any genuine sincerity for the cause. Notably, the song is raising funds for the worthy Help Refugees UK, but its polish, which heads unnervingly into a near-celebratory sound, is very obviously the work of a cosy studio in South London. Its "I am your neighbour" closing refrain should be wholesome or even empowering, but it sounds feckless and trivial.
Nick would do better to stick to his signature rippling guitar on the ethereal 'Infinite Trees', the quietly sensual 'Lullaby', or, best yet, the charming 'Remembering', which chugs along with a jolty percussive joy. On it, he sings of his father, "the one who shepherded my laughter", a warming phrase on a record where poignancies lie in tales of close relationships, rather than half-hearted attempts to set the world to rights.