Album Review
Rejjie Snow - Baw Baw Black Sheep
3 Stars
Ultimately, it just doesn't quite work.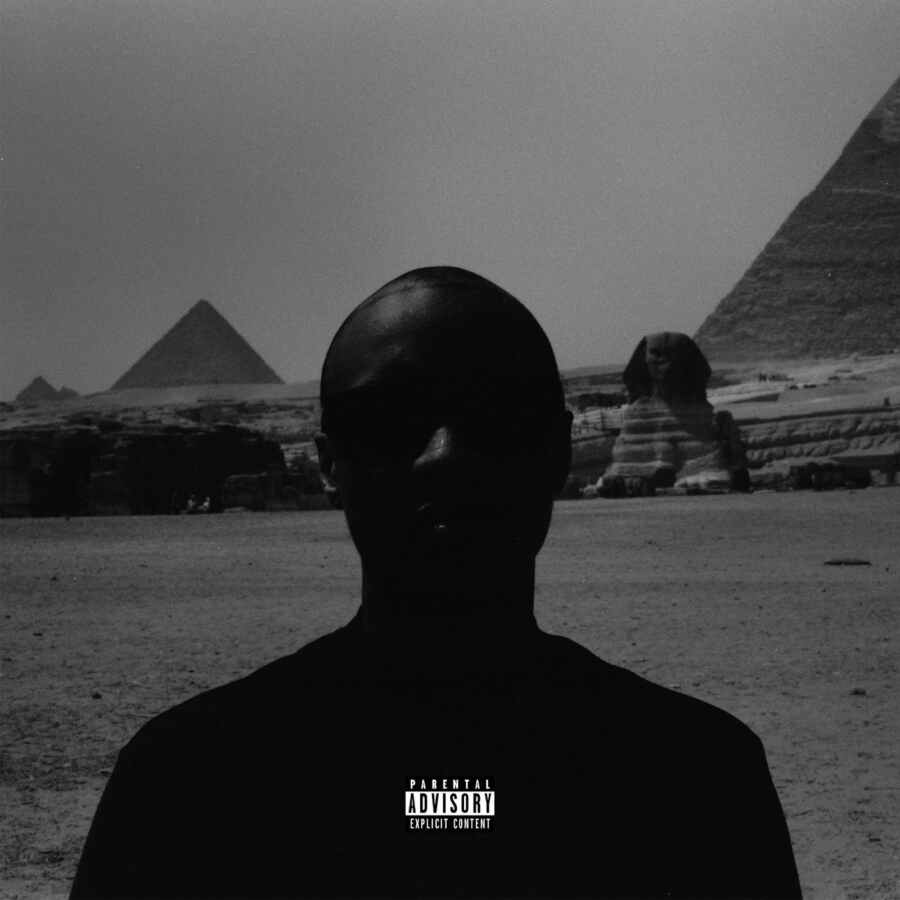 On 'Baw Baw Black Sheep', Rejjie Snow reaches for a more conceptual take on his laid-back sound, but stumbles on the execution. The Irish rapper's debut, 2018's 'Dear Annie', was full to the brim with beats and his own effortlessly breezy flow, and his follow-up retains much of his early material's likability. He picks up and shrugs off guises with ease - tropical keys here, jazz drums there - each time fitting snugly into where he needs to be. Problems arise, unfortunately, with the very first track, Rejjie introducing a recurring childhood motif; he pitches it as a Willie Wonka-style tour through the album, seen through the eyes of a comically high-pitched narrator. But when taken as a whole, the contrast between these sections of the album and the almost sleazy R&B found elsewhere just feels completely disjointed. It's a shame, because there's lots to like: a scene-stealing turn from the late MF DOOM on 'Cookie Chips' stands out as a particular highlight. But ultimately, 'Baw Baw Black Sheep' just doesn't quite work.
As featured in the July 2021 issue of DIY, out now. Scroll down to get your copy.