Album Review
The Breeders - All Nerve
3 Stars
There are moments where the magic of this iconic incarnation of the band feels recaptured.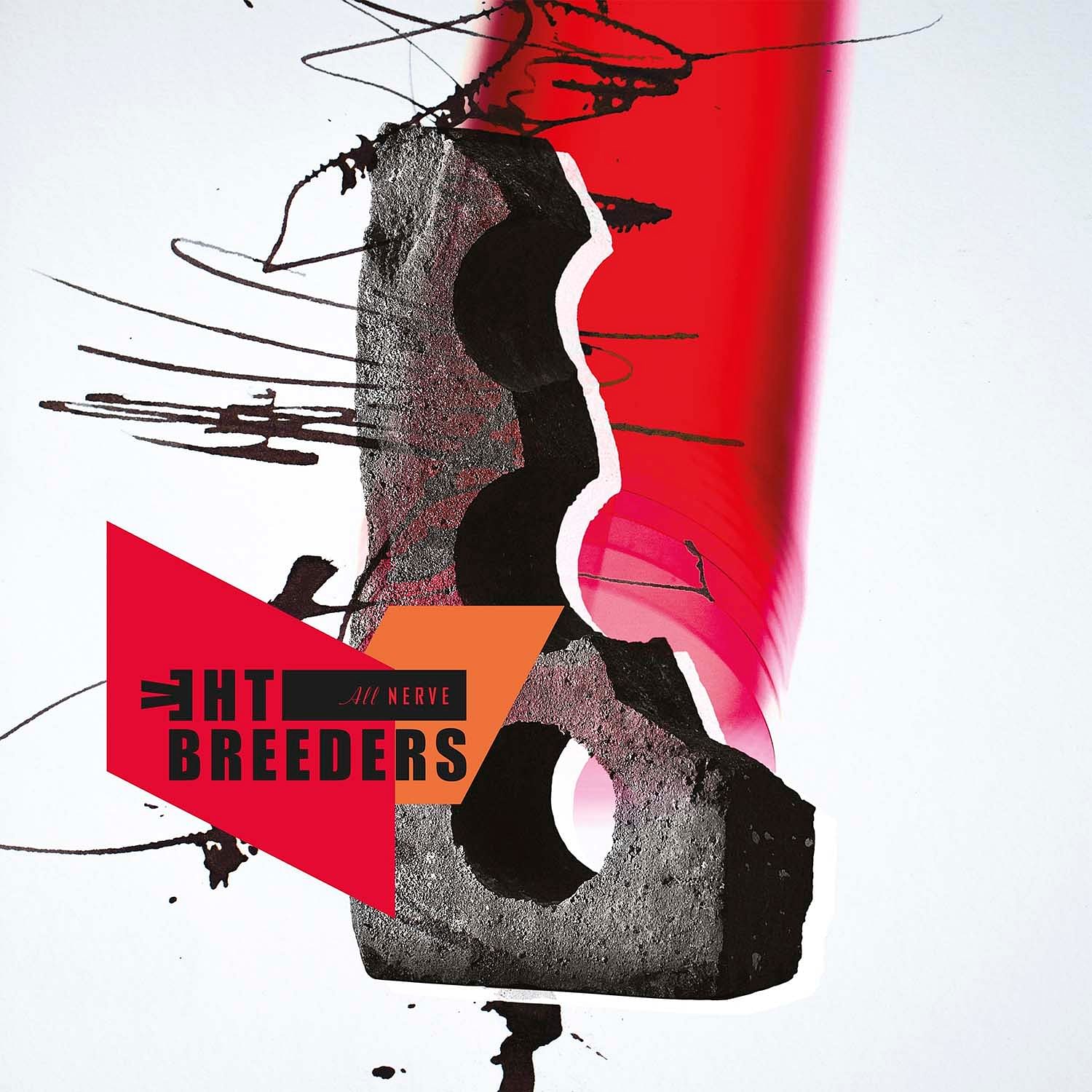 "Good morning!" Kim Deal joyfully declares as an opening gambit to 'Wait In The Car', the first single from 'All Nerve'. It's a line where Kim seems ecstatic to be heralding the return of The Breeders and their first new material since 2009. And this isn't just any incarnation of the band either. After briefly reuniting to tour in 2013, 'All Nerve' sees the line-up from their 1993 album 'Last Splash' (Kim and Kelley Deal, Josephine Wiggs and Jim Macpherson) reunited on record for the first time since.
It's hardly surprising then that 'All Nerve' puts the full breadth of their hallmarks on display, from layered harmonies that combine in euphoria or tumble across each other wearily to powerful chords and more angular melodies. Right from the off, 'Nervous Mary' blossoms into a driving number filled with pounding percussion, and on the title track they move from more languid, swooning verses to an explosive hook where Kim defiantly cries "I won't stop". With 'MegaGoth', they pair some of the most undulating, pulsating bass on the record with harmonies that sound as if they're being pushed through a mechanical filter, resulting in an eerie yet captivating soundscape.
Although its first half is textured in pace and tone, 'All Nerve' does unfortunately become a bit sluggish towards its back-end. 'Archangel's Thunderbird' features relatively upbeat and skittering beats, as well as a few off-kilter riffs and warped vocal effects, but its melodies feel overly repetitive when stretched across its running length. Meanwhile, Kim's voice swoons on 'Dawn: Making An Effort', but the reverb-laden, droning foundation makes it something of a slog. While it may flag a bit in its latter moments though, 'All Nerve' still has moments where the magic of this particular, iconic incarnation of The Breeders feels recaptured.