Album Review
The Drums - Brutalism
3 Stars
It's missing some of The Drums' lo-fi charm.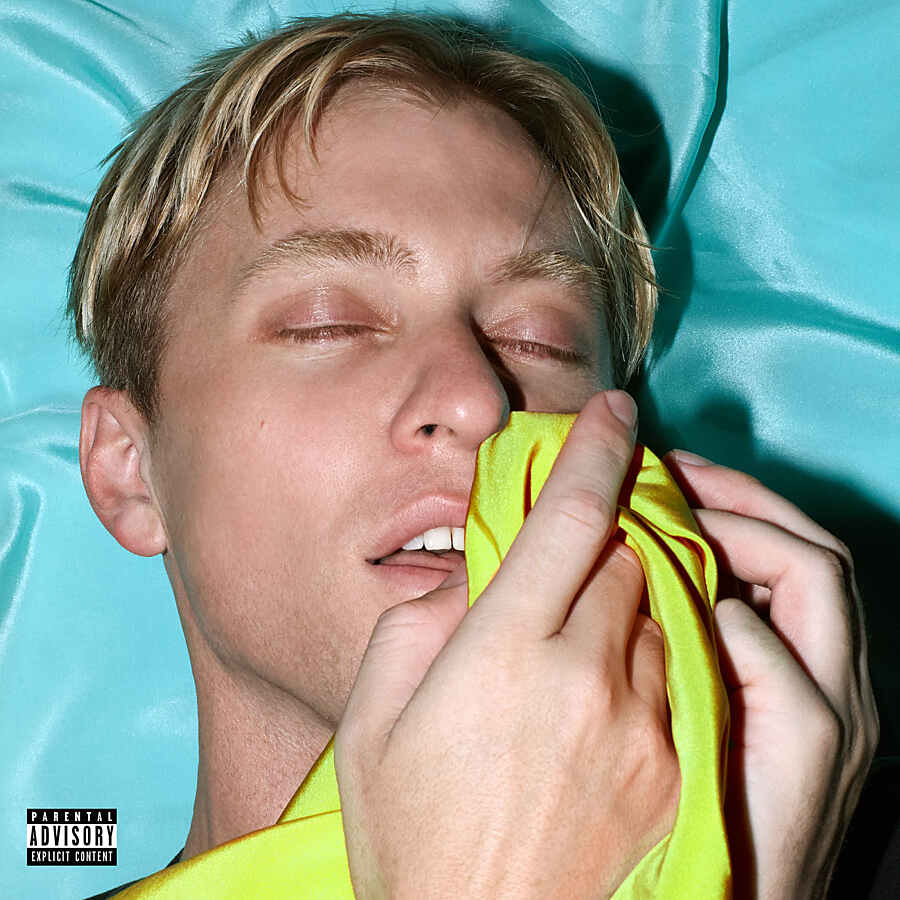 When news of The Drums' fifth album 'Brutalism' arrived in January, it came with an unexpected announcement, later summarised by a post on the band's Instagram page: "Part of my evolving process for the new album was to bring in additional writers and producers, engineers and mixers," read a caption, accompanying handwritten lyrics to single 'Body Chemistry'.
The message - penned by frontman Jonny Pierce - was at odds with much of what was said last time around. Jonny spent a fair portion of 2017 reassuring journalists that it was a good thing his colleagues had quit (formerly a four-piece, The Drums has been his solo project for the last few years), because their departure gave him "a feeling of independence and freedom" that he'd not experienced before. "It's been a blessing," he told one interviewer, "I don't know about in disguise."
Whatever the reason for his change of heart, Jonny's decision to be work with additional writers and producers has yielded mixed results. On the one hand, 'Brutalism' feels less bloated than any of its predecessors, and a number of sharp production touches ensure that some of its tracks are excellent: the use of a choir at the end of 'Loner' compliments the song's "I don't want to be alone" sentiment, and the scratching prelude to the ear-wormy chorus of '626 Bedford Avenue' elevates it to grand heights.
On the other hand, the album is missing some of The Drums' lo-fi charm. If Jonny brought in help to mask his limitations as a producer, he perhaps should have considered that these limitations defined much of the band's early appeal.