Album Review
The Kills - Little Bastards
4 Stars
There's more than enough here to hopefully switch a new generation onto the main event.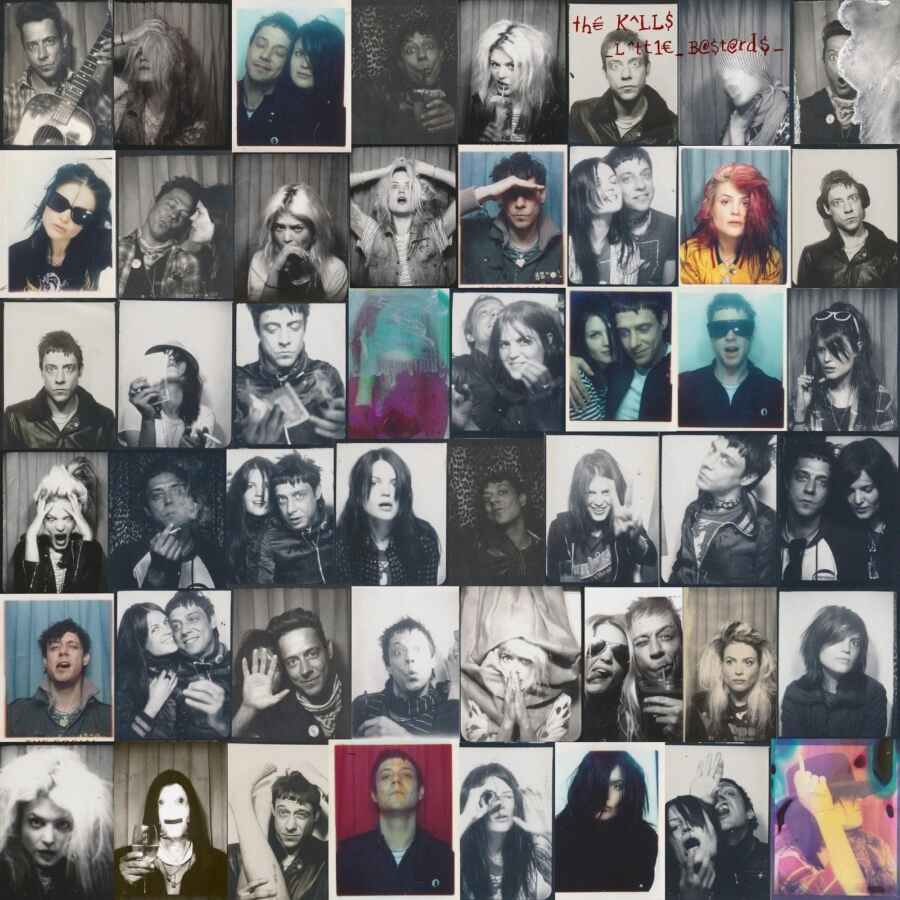 If history will likely remember The Kills as a slightly more cult concern than many of their garage rock peers, then 'Little Bastards' - a collected b-sides and rarities release amassed from the first decade of their tenure as a band - underlines the idea that Alison Mosshart and Jamie Hince were always more suited to the shadowy peripheries of the mainstream anyway. Though a round-up such as this technically shines a light on a group of tracks that, at their simplest, weren't good enough to make it onto a studio album, 'Little Bastards' doesn't feel that way; before the duo began to up their polish around 2008's 'Midnight Boom' (the very end of the period represented here), The Kills revelled in scratchy, caustic rock'n'roll and thus, the lo-fi charm of 'No Wow' bonus track 'Half Of Us' or 'London Hates You' (part 'Be My Baby' drumbeat, part dead-eyed lyrical listing) nestle in happily among the recogniseable bones of the band. Recently-released attic find 'Raise Me' prowls along on handclaps and Alison's vocal snarl - a characteristic lack of musical fat to be found, while a trio of covers (Screamin' Jay Hawkins, Howlin' Wolf, Dock Boggs) hammer home the outlier roots of the pair. If there's a criticism it's that some of these tracks feel like abandoned early incarnations of more familiar songs; opener 'Superpowerless', for example, is essentially a hybrid of half of 'Midnight Boom', while a session version of 2005 album track 'Love Is A Deserter' seems fairly unnecessary. Still, if these are The Kills' offcuts, then there's more than enough here to hopefully switch a new generation onto the main event.
As featured in the December 2020 / January 2021 issue of DIY, out now. Scroll down to get your copy.