Album Review
The National - The First Two Pages Of Frankenstein
3-5 Stars
There's a lot to unravel and enjoy - but it takes a bit of patience to get there.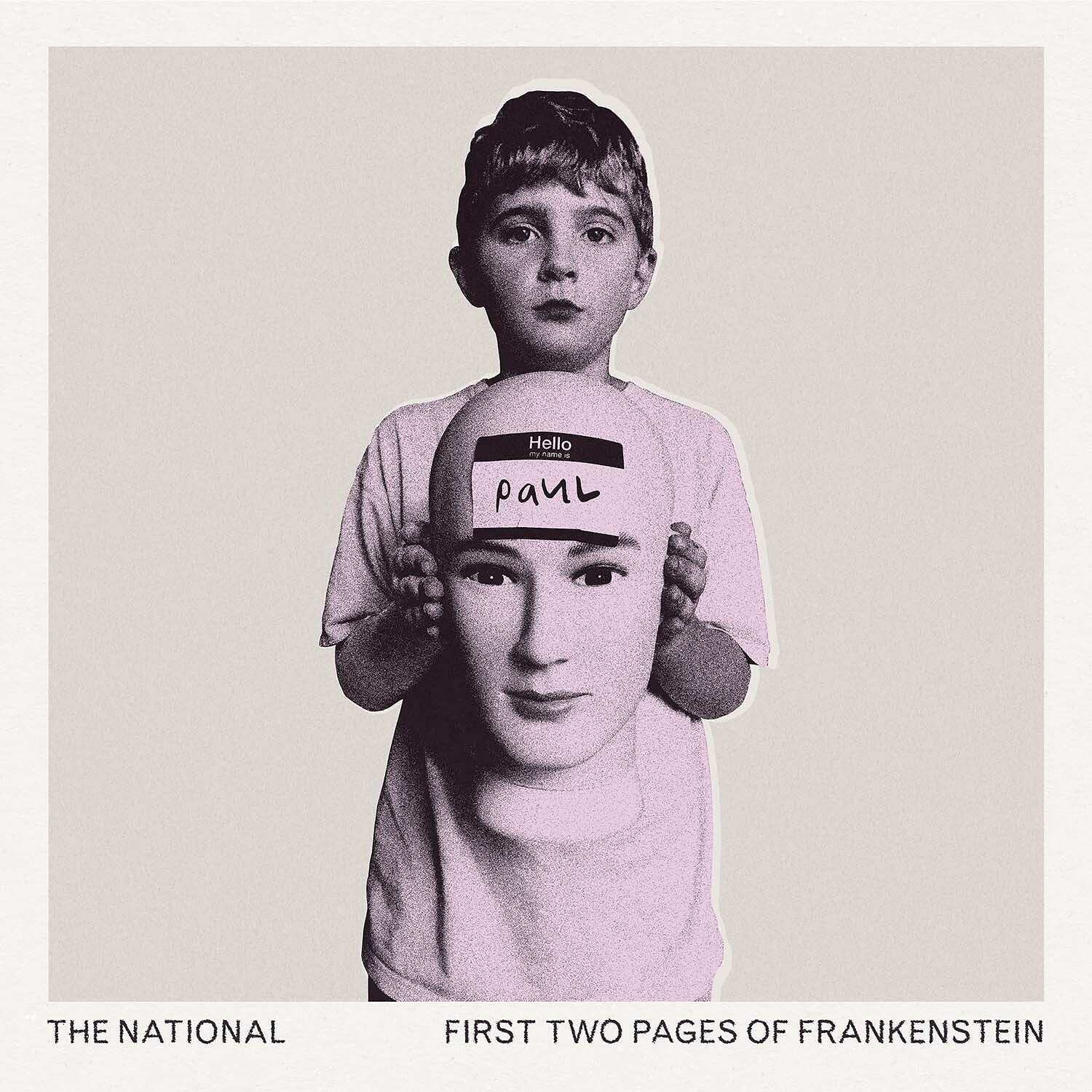 The National have reached Morrissey levels of titling songs, often little novellas in their own right. 'First Two Pages of Frankenstein' is a loaded album name - is it a reference to the way Mary Shelley innovatively framed the opening of her epic tale through letters? A stalling of the bookmark on the bedside table? This is all part of the fun when analysing Matt Berninger's words, which often perplex and enthral in equal measure. Either way, it feels as if beginnings were front of mind with the frontman who, apparently, struggled to actually make a start on The National's ninth studio album.
Read More
Popular right now
Featuring James Blake, Romy, Marika Hackman, yeule and more.