Features & Interviews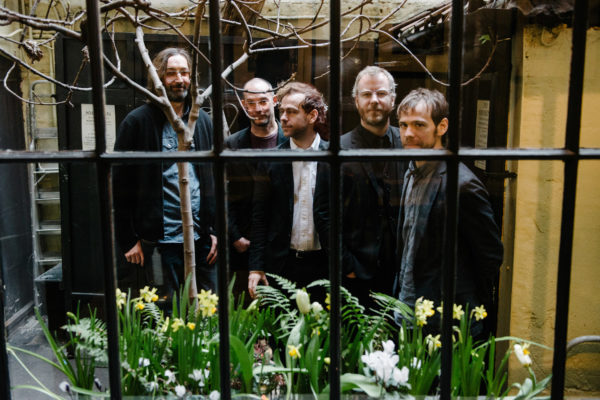 Now pros at headlining festivals, the Ohio five-piece are now the first band ever to be invited back to top the bill a second time at Latitude. Their return promises to be a bit special, too.
11th July 2016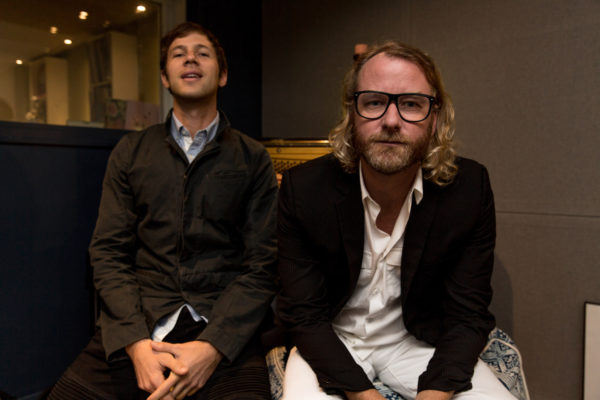 The National's Matt Berninger and Menomena's Brent Knopf have joined forces for a debut album.
12th October 2015
Album Reviews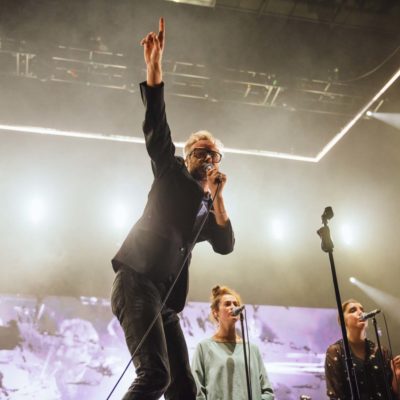 There's a sense their marathon is far from complete.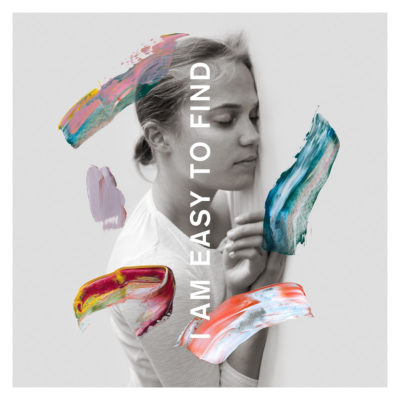 4 Stars
They turn the lens outwards for the first time.
4 Stars
Putting an open marriage counselling session to tape and adding new textures to their now-signature sound, The National are as vital as ever.