Album Review
Tove Lo - Blue Lips
4 Stars
Which other pop star would sing about having hard nipples and puppet fornication?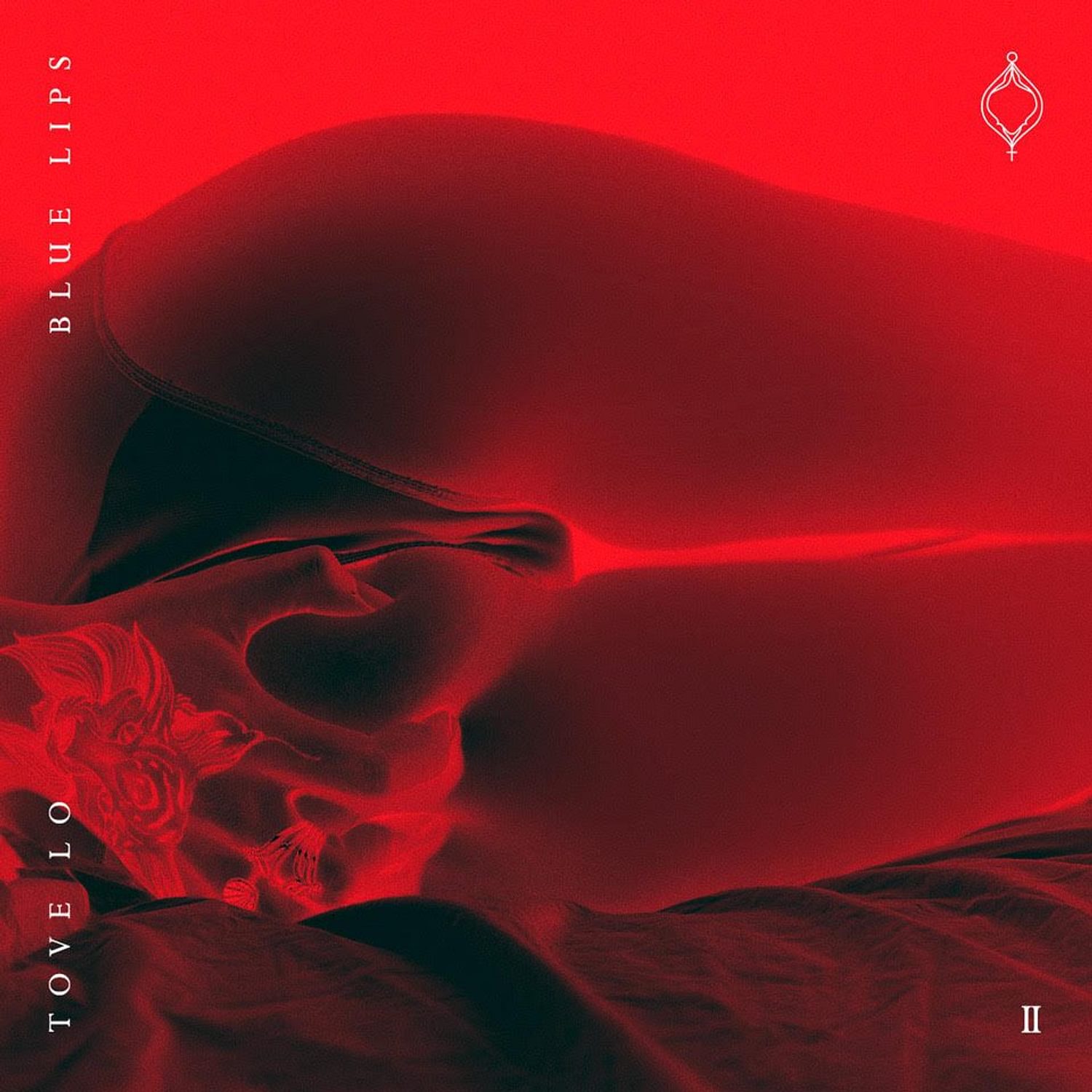 To have 'blue lips', according to Urban Dictionary, is much like when people say men have 'blue balls' — it describes the "aching discomfort" that occurs when a woman is extremely aroused yet is being deprived sexual release. It's also (rather fittingly) the title of Tove Lo's third album.

A sister record to 2016's 'Lady Wood', 'Blue Lips' is, thematically, Tove Lo at her best. Lyrically she wades through a sludge of desires, her own nihilism and uncontrollable fucked-up feelings. It's not necessarily new territory, and for some the dark sexed up lens of her songwriting might now be tired. But if a bit of eroticism, angst and melodrama are your tipple then 'Blue Lips' is for you.

Lead single, the bulging 'disco tits' with its engorged bass line and video where she gets licked out by a puppet, is a sweaty and enveloping introduction, and its arrogant self-assurance peppers the first half of the record. From hubristic claims of her prowess over women on 'bitches' ("Bitches, I don't trust 'em but I tell 'em and they do what I like"), to throbbing cries of yearning on 'stranger in the dark', it's all wonderful post-watershed pop. Nowhere is this more darkly appealing than on slinky adultery bop 'shedontknowbutsheknows', where she dusts her hands of responsibility for her role in an affair.

There are glimpses, however, that all this bravado is nothing but a shield that's beginning to splinter. On 'don't ask don't tell', Tove Lo admits to her emotional shortcomings, while 'cycles', with its baby-cry production, is dripping with self-deprecation. The emotional zenith of the album comes on the diaristic '9th of october' and the devastating and intricately produced 'bad days', which is perhaps Tove Lo at her most vulnerable and subdued.

Like Tove Lo herself, 'Blue Lips' isn't perfect; it has a predilection towards being over produced. Thematically, though, her honesty about her imperfections is what makes all so irresistible. And seriously, which other pop star would sing about having hard nipples and puppet fornication?
Read More
Featuring James Blake, Romy, Marika Hackman, yeule and more.