Album Review
Trevor Powers - Mulberry Violence
4 Stars
An album full of malice and aggression.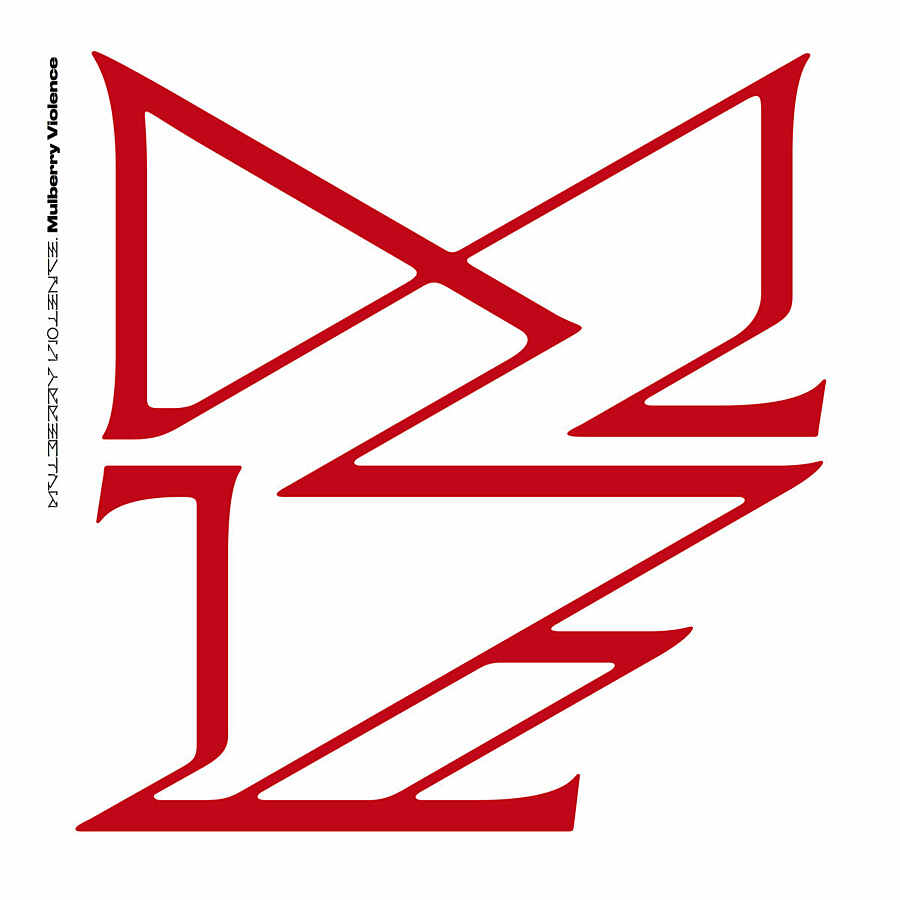 Only you know when it's time to leave the party. After releasing three critically-acclaimed albums under the Youth Lagoon moniker, the project had become a "mental dungeon" for Trevor Powers, so he ended it. After two years of travelling, writing and amassing a repository of sounds and samples he set to work on his debut solo album.
In under 30 seconds, opening track 'XTQ Idol' tells us everything we need to know about 'Mulberry Violence'. Sombre piano, skittish misfiring loops, murky bass lines, and scatter-shot beats are submerged under an unsettling vibe, while Trevor's vocals range from a gentle embrace to barbarous and primitive shouts. Then it switches to become a glorious avant-pop gem.
'Clad in Skin' and 'Ache' add some needed light relief'. Jaunty beats, with a playful bounce, are by light-hearted guitars and string stabs add a change in texture. There is also an avant-pop sheen them, that help break up the unrelenting and challenging malaise.
'Mulberry Violence' is a juxtaposition of clean precise piano, brutalist beats and glitchy samples that marries perfectly with Trevor's skewed take on pop. The main event however is his vocals, which can change from a guttural primal scream to delicate and tender crooning in a heartbeat.
Trevor Powers has crafted an album full of malice and aggression that it lives up to its title, but it is peppered with themes of hope and optimism.