Have You Heard?
Trevor Powers (fka Youth Lagoon) - Playwright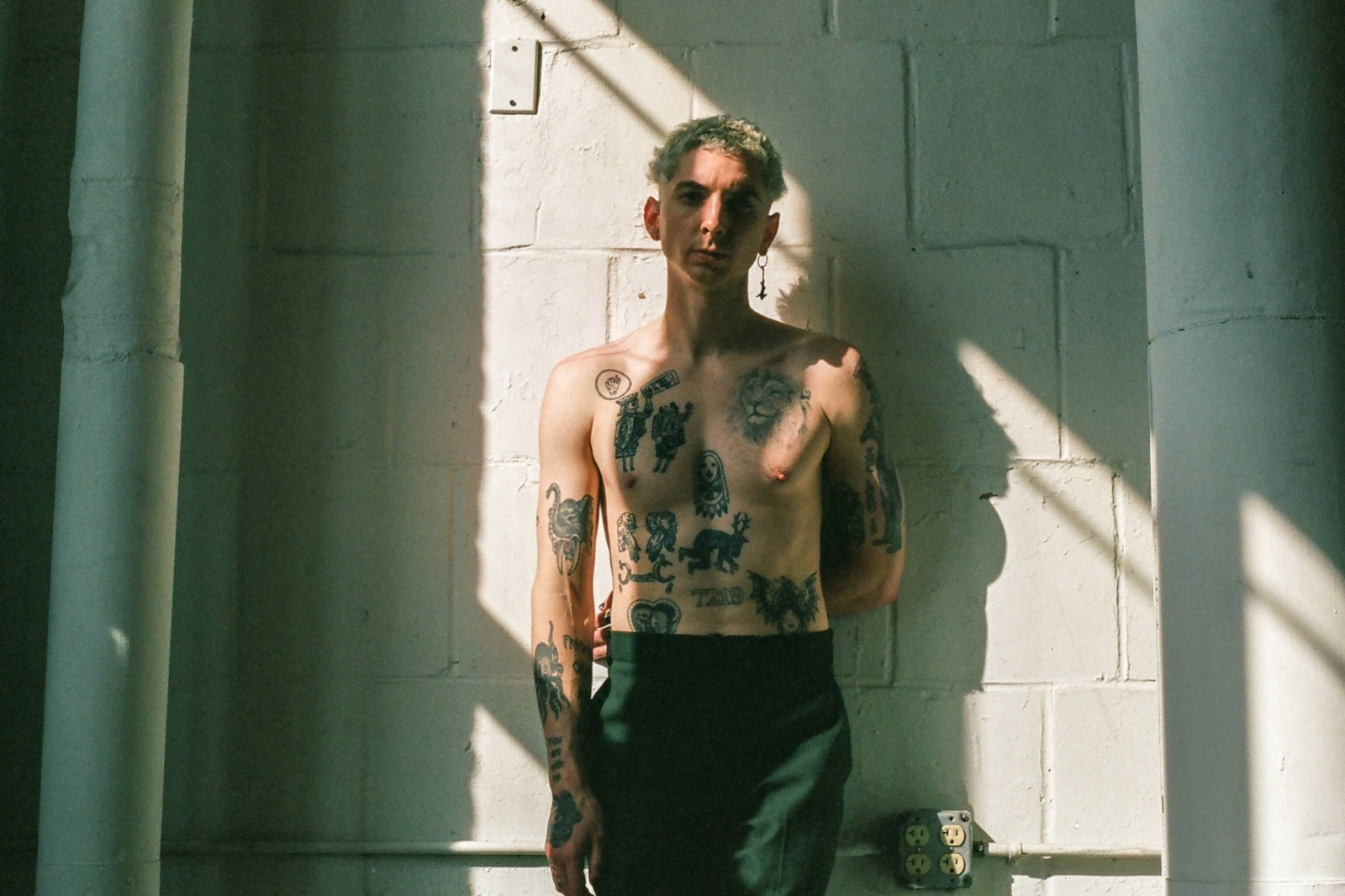 Free from his former shackles, the comeback sounds like a rebirth.
Back at the start of 2016, Trevor Powers announced he was retiring his Youth Lagoon moniker after three full-length albums. "There is nothing left to say through Youth Lagoon. It will exist no more," he said at the time, more pertinently adding: "It's odd to realize that something you've created can have the power of wrapping a leash around your neck & holding you hostage."
His hands tied by his cult classic of a debut album, the insular, bedroom-like 'The Year Of Hibernation', the progression seen on subsequent LPs 'Wondrous Bughouse' and 'Savage Hills Ballroom' was met with smatterings of discontent, rather than admiration at its brilliant, consistent progression.
The singer has now returned with new music under his own name, and the sense of freedom is palpable. "I ended Youth Lagoon because it became a mental dungeon," he explains of his time away and new track 'Playwright'. The track is a glitchy, stop-start track that teams delicate, plucked nylon strings with thunderous rumbles of bass; suitably, it sounds like a rebirth.
"Every person alive is full of opposing forces," his statement continues, and 'Playwright' sees the singer coming to terms with the duality, and using it to his strength, rather than pushing and pulling each way. It's an understated but definite new beginning, and the start of a new age that looks set to be a fascinating one.
Read More