Album Review
Two Door Cinema Club - Gameshow
3 Stars
Borne of depression, alcoholism, near implosion and hospitalisation, Two Door Cinema Club's new album comes out fighting.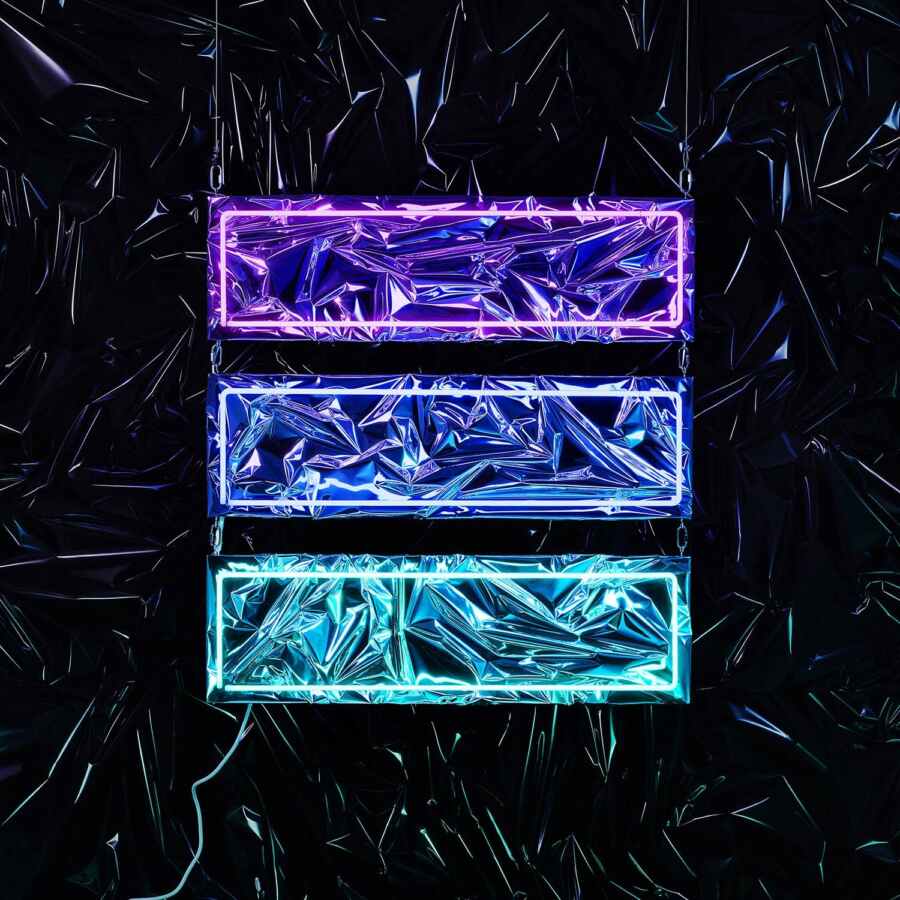 Few chart bothering records this year will emerge from a bleakness that could rival 'Gameshow''s. Borne of depression, alcoholism, near implosion and hospitalisation – it's hardly your typical popstar's diary entry, but it's from that rocky standing that Two Door Cinema Club stake their claim to return as indie-pop royalty.

Things have, obviously, moved on – while Two Door were in the ether, The 1975 became the unstoppable behemoth of 80s-indebted guitar music they are today; Foals leapfrogged Alex Trimble and co. to certified Big Deal headliner status. Two Door aren't top of the pile anymore. So they're building their own.

'Gameshow' is a warts 'n' all embracing of capital-P pop; the kind which Two Door Cinema Club seemed desperate to keep at arms' length before. Where The 1975 'legitimise' (eurgh) their hooks with shoegazey passages and drum 'n' bass worship, Two Door just chuck another twenty synths and a packet of glitter all over everything in sight. Lead single and opener 'Are We Ready? (Wreck)' personifies that kitchen-sink approach to pop bangers, kiddy choirs and all.

There's ambition flowing throughout. Certain elements fall short – 'Bad Decisions'' Scissor Sisters worship is teeth-rottingly sweet, while the handclappy balladry of 'Invincible' is as soggy as they come – but as a follow-up to the by-the-numbers 'Beacon', it's a refreshing dedication to writing a new rulebook after their near implosion. Unashamed to admit to their chart-pop core, Two Door Cinema Club finally feel comfortable in their own skin – a revelation in its own right, given the sausage factory nature of the band's earliest, impressionable years.

'Fever' turns depression into a dancefloor number, while 'Lavender' shines like a, well, beacon at the end of those troubled times. It's packed with positivity - "nothing quite like this ever has existed, but god knows how I missed it," beams Alex, before soaring to the skies: "Gravity is losing its hold!" he whoops. It's encapsulates 'Gameshow' as a whole – perhaps not perfect, but a recovery position from which Two Door Cinema Club look primed to soar once more.