Album Review
We Are Scientists - Megaplex
3 Stars
Ten tracks of button-bright indie-pop.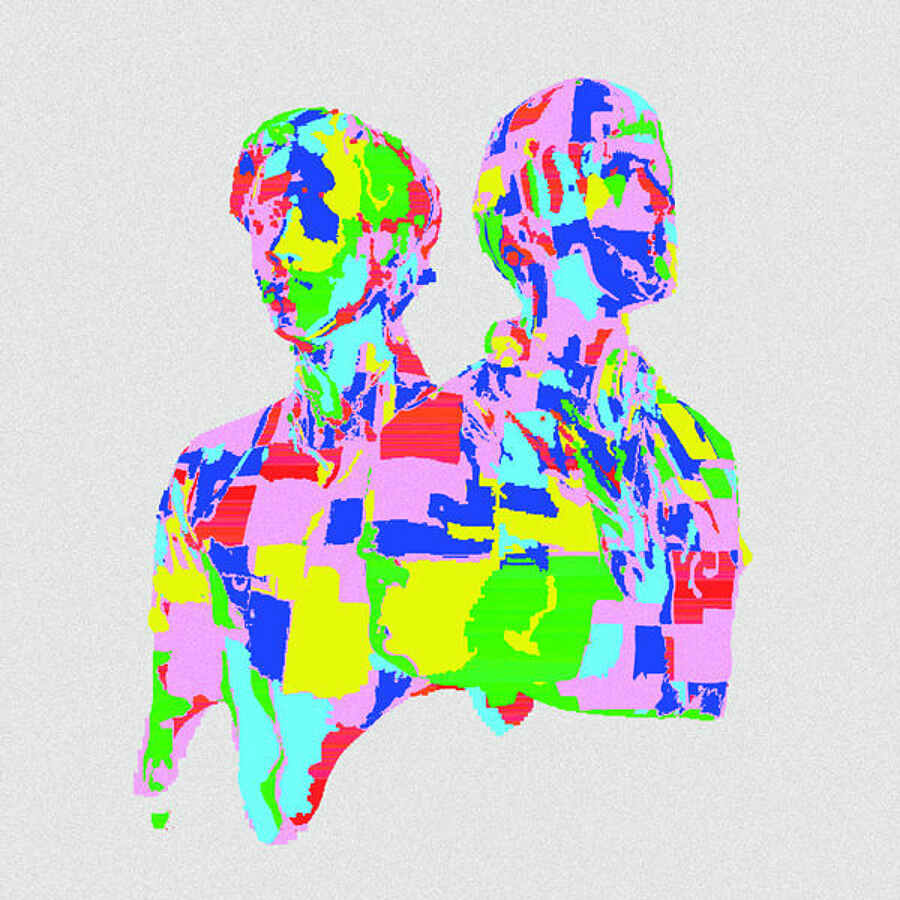 18 years and six albums in, it makes sense that We Are Scientists should know exactly what they want to sound like. Where previously the band claim to have used their records "to educate, to enlighten, to awaken people to the depth and complexity of moral concerns", 'Megaplex' eschews the soapbox in favour of ten tracks of button-bright indie-pop.
The appeal of 'Megaplex' is instantaneous. An opening salvo of 'One In, One Out' and 'Notes In A Bottle' wastes little time in establishing the album's aesthetic; its production bold, bombastic and deliciously lush in its delivery.
Of course, for all its pop pomp, there's still elements of the angular freneticism that populated the band's early releases. 'Your Light Has Changed' for instance, or the brooding despondency of 'You've Changed' providing a sour edge to an otherwise sugary record.
While the less buoyant tracks here are arguably those which stand out furthest, that has more to do with the amount of optimism across the course of the album."This time, we really wanted to drop a fun-bomb. Something to dance or fuck to" explained bassist Chris Cain. And in that respect, 'Megaplex' is nothing short of a success.
From the loping likes of 'Not Another Word' to the airy closing anthem 'Properties of Perception', 'Megaplex' is a bright and breezy romp that's impossible not to smile and tap along to. And even when the breezy nature of some tracks is taken so far as to on the ephemeral, you can almost guarantee that what follows will pack enough of a punch so as to make up for it.