Can your metaphors be overwrought, or your references too ham-fisted if they're accompanied by soaring string arrangements?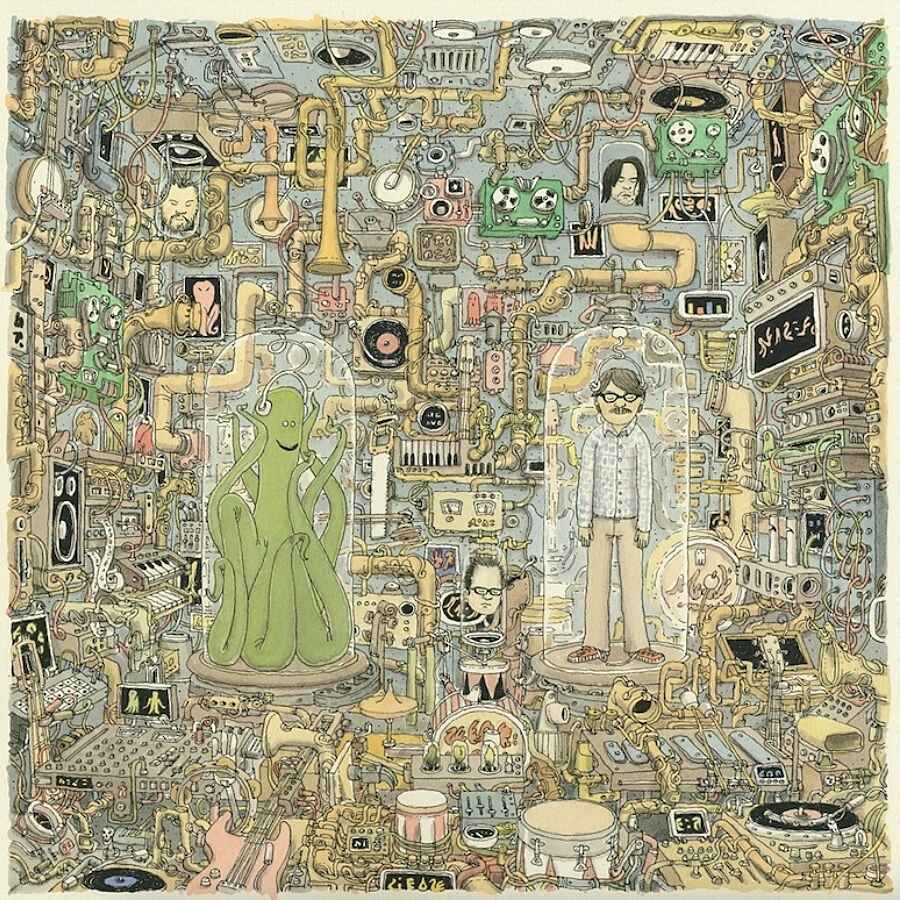 It's never quite clear where Weezer's self-awareness begins, as the LA quartet do have a tendency to have their metaphorical sonic punchlines fall flat. Their 2019 take on 'Africa' might well have been an inspired, meme-friendly choice; the decision to follow this with an entire record of throwback covers (2019's 'Teal' album) was less so. And while the misfit nature of their first few records continues to resonate with ever-more youthful angst, their continued insistence on peppering power-pop riffs with autotune and overly-produced beats can make like a Steve Buscemi reaction gif. And yet somehow this is all where 'OK Human' makes sense: can your metaphors possibly be overwrought, or your references too hamfisted if they're accompanied by soaring string arrangements and the kind of piano builds the West End would welcome? It's the same melodies and patterns as the group have long favoured, but even the potentially cringeworthy 'Screens' (a song about, of course, how we're all glued to them) barely raises a shrug when surrounded by such luscious, bombastic sounds. By focusing on minutiae, too, what is ostensibly a lockdown album (hello, reference to Zoom interviews) avoids cliche. Where blatant hopes of a return to before, the feeling of being trapped or wish to escape would be an immediate turn-off, Rivers Cuomo's tales of listening to audiobooks ('Grapes of Wrath'), or observing from his window ('Here Comes The Rain', 'Bird With A Broken Wing') make more like jazz-hands musical segments on a TV show than too obviously 'man confined to home for months on end'. Maybe it's our months of confinement talking, but this time, the schmaltz is justified.
As featured in the February 2021 issue of DIY, out now. Scroll down to get your copy.