Album Review
Whitney - Light Upon the Lake
4 Stars
No doubt about it, 'Light Upon the Lake' is a record thousands will hold dear.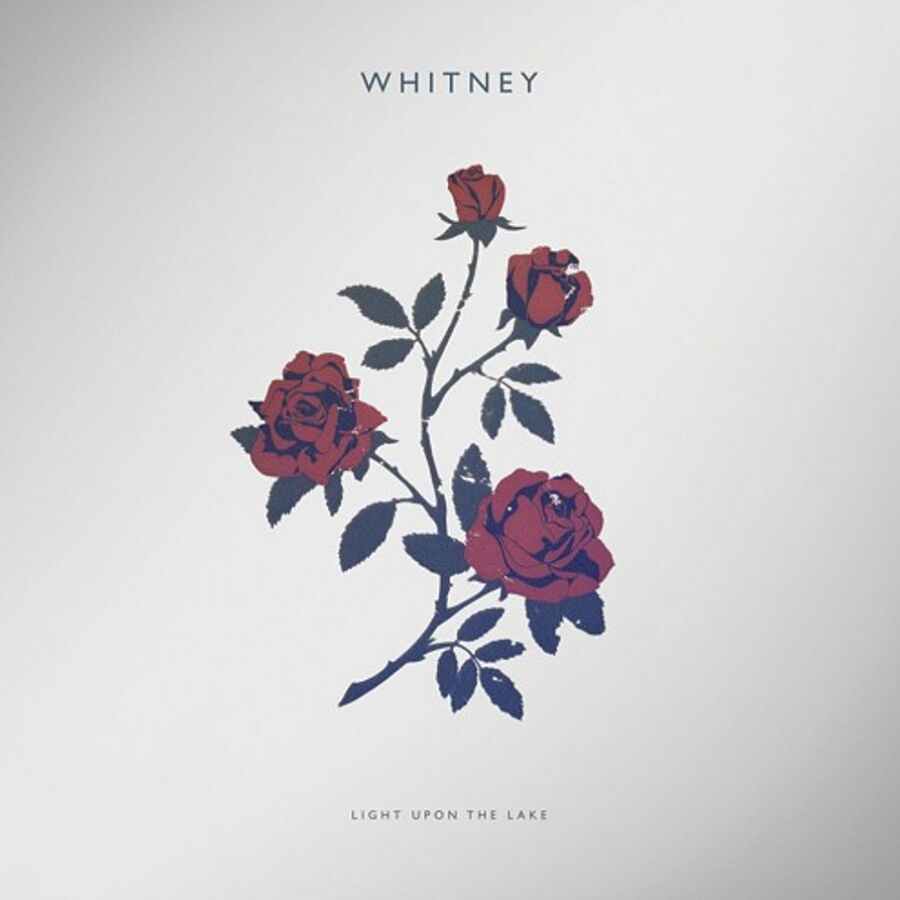 Whitney are barely a year old, since Max Kakacek (ex-Smith Westerns) and Julien Ehrlich (ex-Unknown Mortal Orchestra) joined forces, but it's as if they've been bottling up the spirit of 'Light Upon the Lake' for over a decade.
Out it pours; these songs about missteps, misled youth and forgotten nights. At their best - Max's guitar lines going full-throttle, Julien's soulful falsetto never missing a beat - Whitney are exceptionally smart at capturing a feeling that's hard to contain. They could document every second of someone's teenage years into a forty-minute record, if they put their minds to it.
Julien tends to deliver simple phrases - about how he's "sleeping alone," how he spends days and nights where he "can't be found" - but almost everything he sings is about loneliness. It's a hard-to-pin emotion that many can't convey, but he's a pro. 'Golden Days', a song about being worlds apart from the person who should mean everything, is a heartbreaker like no other. Opener 'No Woman' is, again, painstakingly beautiful, and the message packed inside is tough to swallow.
Like last year's 'Goon' debut from Tobias Jesso Jr., Whitney marry simple songwriting with lush instrumentation. Triumphant horn sections and sadness-dripping strings rule the roost. It's a default that has mixed results - sometimes it works, sometimes it's an unnecessary companion to Julien's striking songwriting.
And it's easy to mistake Whitney's bittersweet taste for a simple, sweetly-does-it jamboree. The doting 'Dave's Song' and jolly instrumental jaunt 'Red Moon' don't halt that impression. But buried beneath the good-times glow are a hundred tragic tales.
No doubt about it, 'Light Upon the Lake' is a record thousands will hold dear. The record's finest moments relate to everyone's lives, in one way or another. Whether it's golden youth or present day regrets, there's something to cling onto.