Album Review
Wolf Parade - Cry Cry Cry
3 Stars
Brazen, boisterous music from a band happy to be back.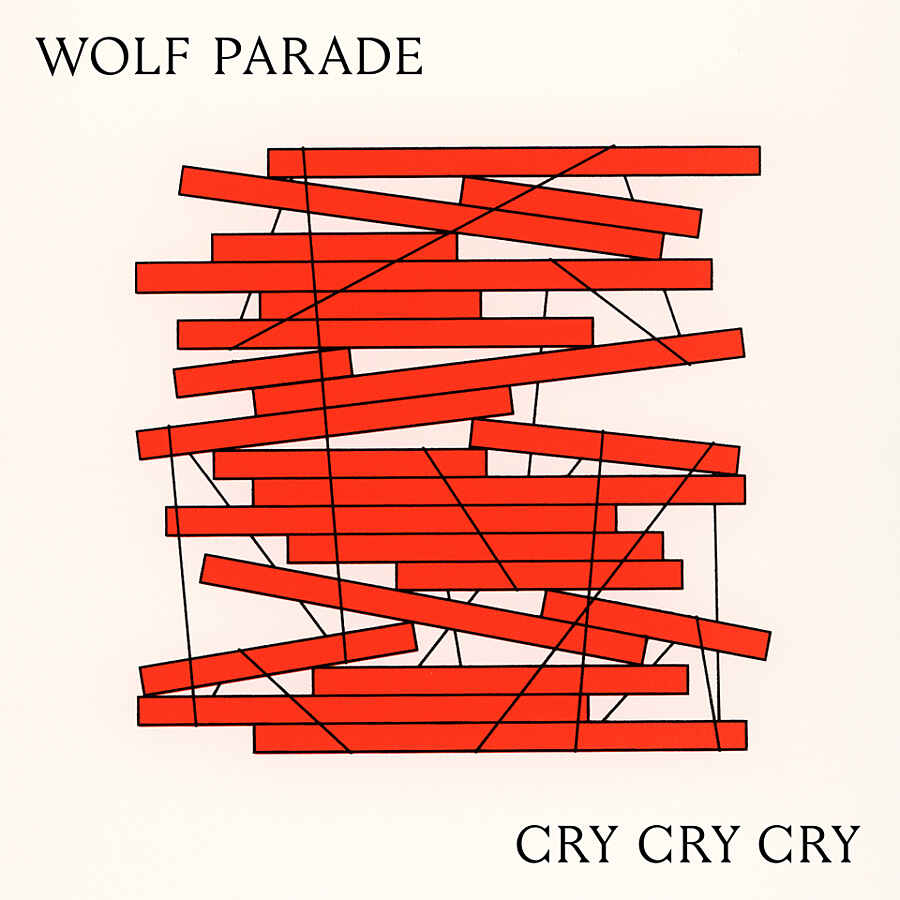 Wolf Parade don't do things by halves. From the filmic piano revolutions of opener 'Lazarus Online', to the growl of Spencer Krug's voice all the way through, on 'Cry Cry Cry' the Montreal-formed quartet have made another album of knotty guitar songs which prove the band is still taking themselves very seriously.
Their fourth album comes after a six-year hiatus, and it is a resolute comeback. Strikingly reminiscent of The National, this is brazen, boisterous music from a band of men who are more than happy to be plugging in once again. 'Cry Cry Cry' does not offer up a revolutionary new scope of sound. But that doesn't mean it totally lacks artistic ingenuity.
The piano is the record's backbone. Where guitars weave in and out of vocal lines and shimmer through drum cycles (particularly resplendent in the opening to 'Valley Boy') it is the keys which take a hold on many of the tracks. On the pleasingly unnerving 'Incantation', a scalic piano line ripples through the latter part of the song, making way for some dissonant guitar chords, backed by bright horns.
Songs which are synth-heavy add a spritely feel, and liven up a record that is otherwise often menacingly dark. Arching synth riffs on 'Baby Blue' provide a disco-like theme, though it still feels cutting, haunted by Spencer's warbles and talk of "fire and brimstone".
"How can we sing about ourselves? / How can we sing about love?" opens 'King of Piss and Paper', the closing track. It quickly becomes "How can we not sing about love? / How can we not sing about ourselves?" If Wolf Parade have spent six years wondering how they can sing about anything at all, it seems as though they're still wondering. Just this time the quartet turned the mic on as they pondered.