Album Review
Yard Act - The Overload
5 Stars
Brilliantly constructed to unfurl like some sordid soap opera of Brexit Britain.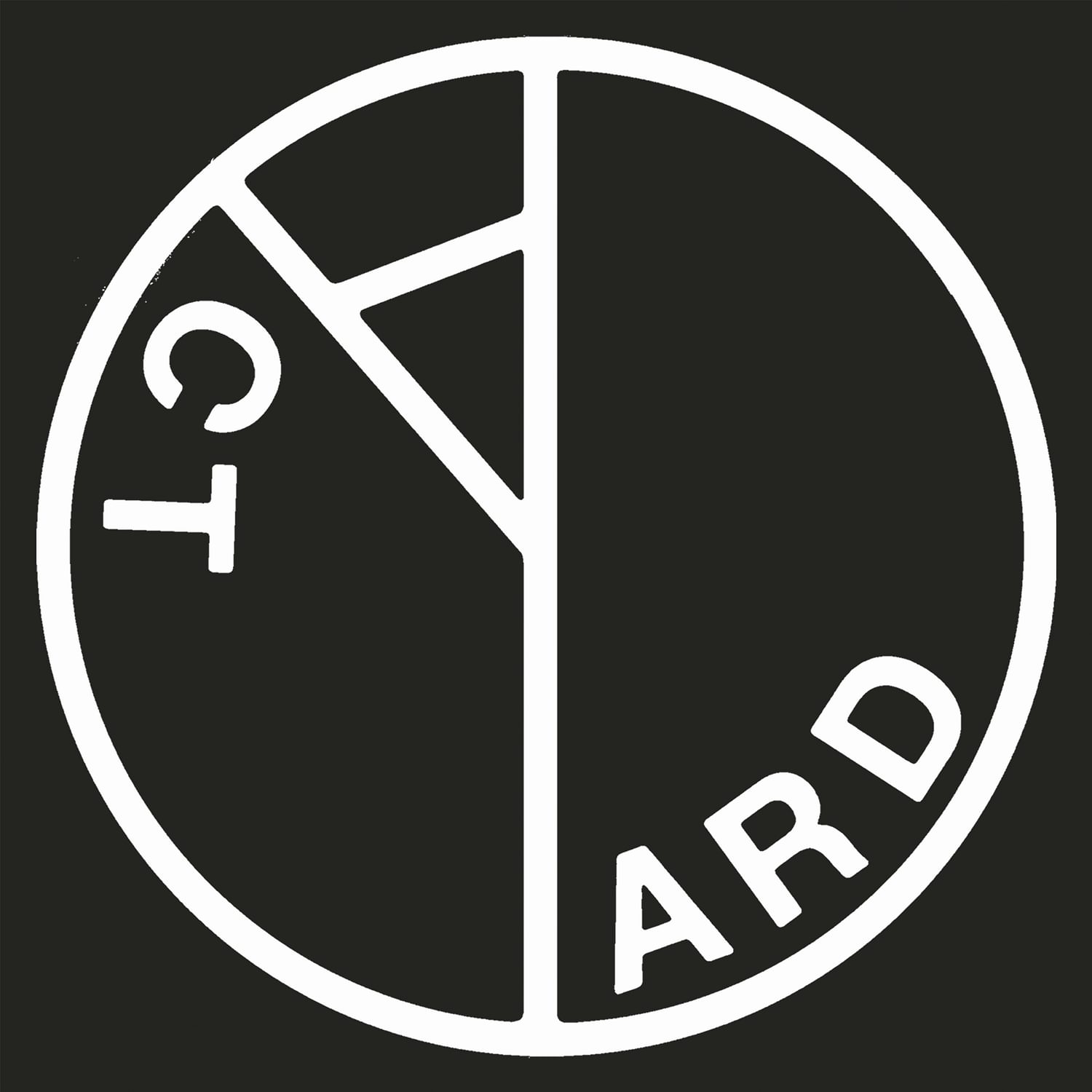 Leeds bunch Yard Act felt like one to watch the second they burst through in 2020 with 'The Trapper's Pelts', four minutes of sandpaper post-punk, lyrical crosshairs trained on figure-fiddling uber-rich types. Their subsequent 'Dark Days' EP fuelled the flame, all chunky beats and wiry guitars with the pithy words from James Smith's sharp tongue the icing on the cake.
'The Overload' lives up to its hype with flying colours. Brilliantly constructed to unfurl like some sordid soap opera of Brexit Britain, it brims with vignettes populated by instantly-recognisable caricatures of the now. There's "the landlord, Fat Andy" on the title track, a misdemeaning man in a suit narrates 'The Incident', while our old friend Graham, the new money slab of gammon from 'Fixer Upper', cameos too.
Yard Act wear their affiliations on their sleeves, as James satirises the day's big-ticket topics - consumerism, gentrification, cancel culture, class identity - with a perfect balance of wit and genuine insight. His lyrics are dense, revealing more word play with repeat listens, his slick delivery and heavy accent an amalgamation of John Cooper Clarke, Stewart Lee, and Mark E Smith: part comedian, part activist. There's a unique flair to the way he embodies the characters too. On 'Land of the Blind' you hear the saliva wet round his mouth as he points fun at English imperialism: "We cram clammy hands into empty pockets… So we can all fuck about half naked on the beaches of some far off foreign land".
The instrumentals serve as a perfect vehicle for the messages at hand; the rest of the band (Ryan Needham on bass, Sam Shjipstone on guitar and drummer Jay Russell) are just as watertight. 'Dead Horse''s hook is so addictive it's surely laced with something illegal, 'Witness' fizzes like a pill in water, its lo-fi crackle bringing The Fall's 'Totally Wired' to mind, while 'Payday''s combo of warbling riffs and bongos sounds like Blur's 'There's No Other Way' if it got blitzed in an industrial dishwasher.
For all the brashness here, though, there's a tenderness unseen before from the outfit. 'Tall Poppies' condenses the life of one average Joe - birth until death - into six lilting minutes that don't cast any judgement, merely observing, perhaps, that an ordinary existence is all any of us are really given, and that's okay. The question posited by 'The Overload', as Smith rattles off his smarmy one liners, is, if the world is so awful, what are we going to do about it? On '100% Endurance', the band show their hand. "It's all so pointless / And when you're gone / It makes me stronger knowing / That this will all just carry on," James sings, in a moment of real touching poignance.
So it seems, Yard Act's truth is that, sure, socio-politics, sea levels rising, CEOs misbehaving, and all the rest is important, but at the end of the day, you only get one life, better crack on and start living it.