Have You Heard?
Alexis Taylor – Beautiful Thing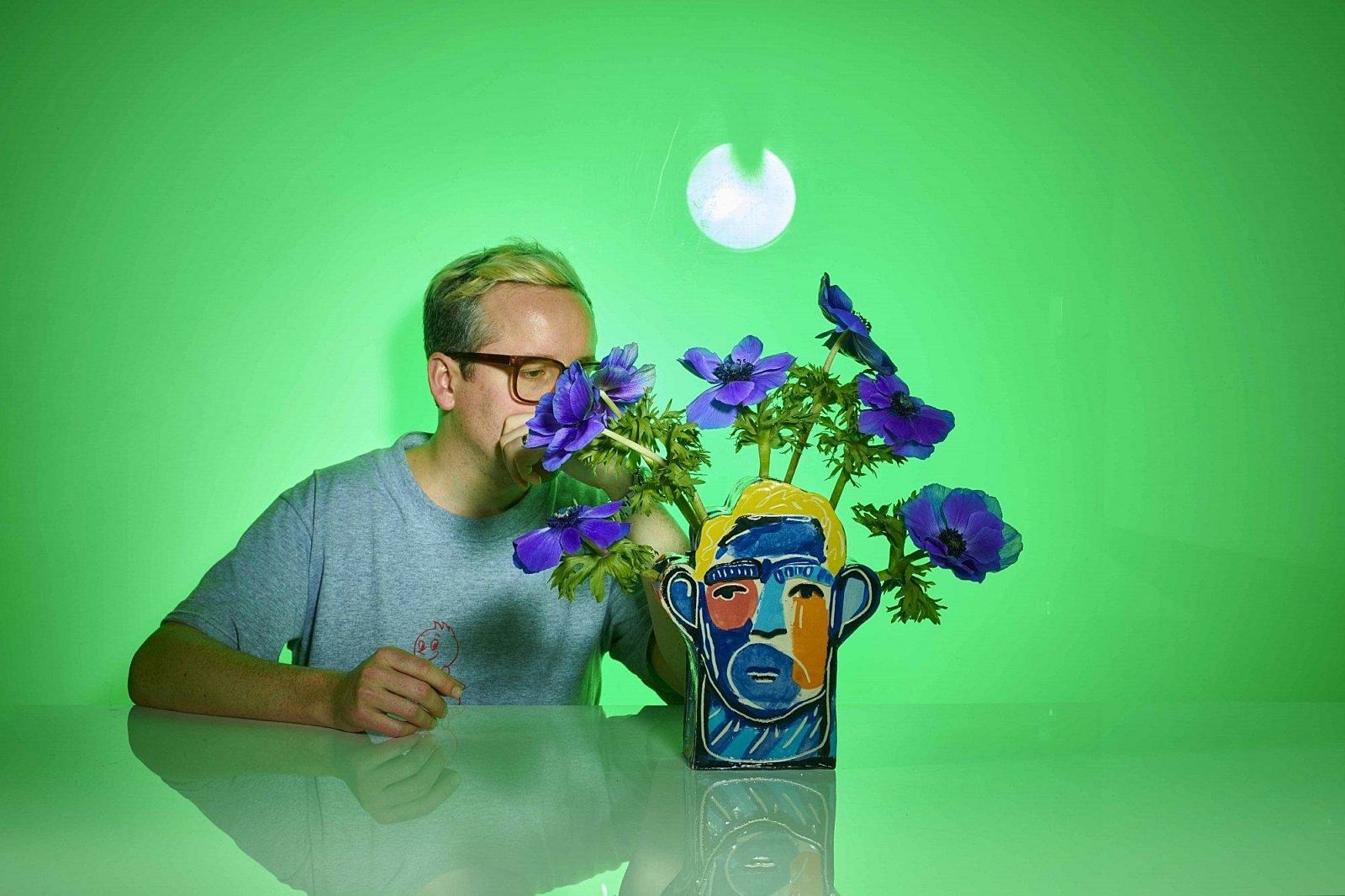 A propulsive, genre-bending cut that feels far removed from Taylor's recent work on 'Piano'.
With his last album 'Piano' and its more recent companion, 'Listen With(out) Piano', Alexis Taylor stripped back his sound to some its barest components, and then asked other musicians to respond to those tracks with their own soundscapes. With his upcoming new album 'Beautiful Thing' though, Alexis has shifted gears once again. This time he's worked with an outside producer for the first time in his solo career: Tim Goldsworthy of DFA and UNKLE.
From its title track alone, it's clear that what the pair have conjured together is another distinctive chapter in Taylor's solo canon. 'Beautiful Thing' couldn't get too much further from the sparse arrangements of 'Piano', thanks to its genre-bending, almost experimental soundscape. From a foundation of bouncy bass-laden pulses, dark clamours of sound and jittery, mechanical scratchings, the track develops into a strident disco-house number filled with searching synths and propulsive, dynamic keys that drive it continually forward. Here, Taylor and Goldsworthy have crafted a track that's danceable yet cerebral, one that marries together numerous elements into a vibrant whole.
Read More