Have You Heard?
Danny L Harle - 1UL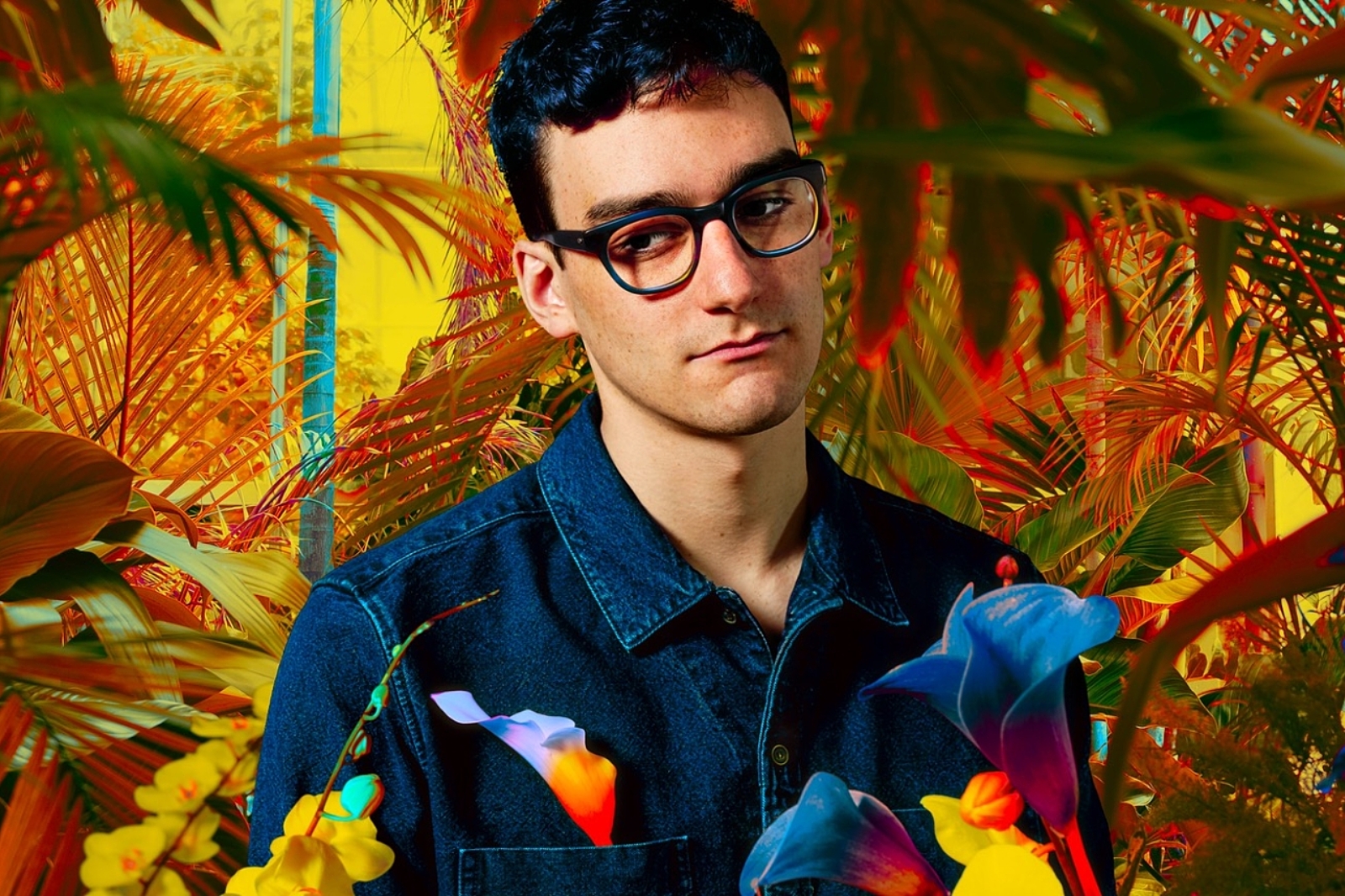 Huge Danny lives up to his name more than ever before.
Fresh from releasing the Carly Rae Jepsen-featuring 'Super Natural' last year, and more recently new single 'ME4U', Danny L Harle is getting bigger and more influential with every next step.
'1UL', from a new EP of the same name, was co-written with Phoebe Ryan and Nate Campany. Between them, the songwriters have credits for the likes of Britney Spears, Christina Aguilera and The Chainsmokers. Without even pressing play on '1UL', it's clear that Harle's ambitions are as big as they could possibly go, and this frankly enormous new cut won't do them any harm.
Talking about the track in a press release, the producer says "I am interested in making sad music that people can dance to. It took me a while to choose the right collection of songs as they had to strike the right balance between sadness and joy."
Sure, there's a melancholic tinge to '1UL' - the chorus repeats "So touch my body, that's what you want / but don't touch my heart, as if I could ever be the one you love" - but the overarching emotion here is one of defiance, and there's no grievance or memory of a shitty romantic situation that the track couldn't help to furiously dance and sweat away. Huge Danny lives up to his name more than ever before.
Read More